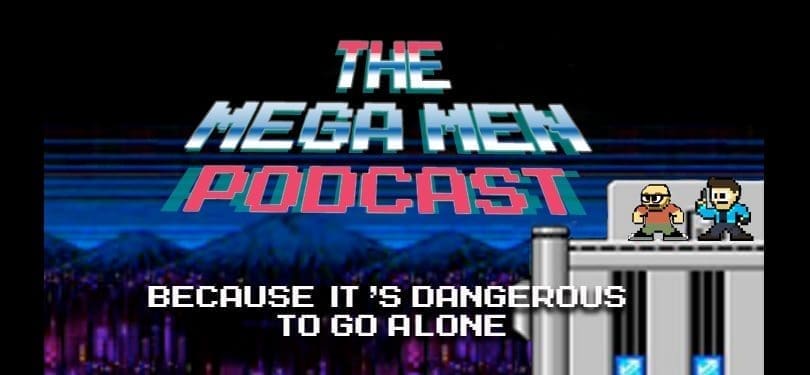 Matt and Chris discuss why Easter got in the way of their podcasting, candy that's too sweet, how Chris won a Wii U gaming console, Coachella losing it's cool factor, crazy independent films, why Irvin Kershner is the man and much more!
We are BACK to our weekly routine! Please catch new episodes every MONDAY!
You can subscribe directly through iTunes:
https://itunes.apple.com/us/podcast/the-mega-men-podcast/id563707418
or you can listen to this episode via the following link:
http://themegamenpodcast.podbean.com/2014/04/28/the-mega-men-podcast-60-save-the-sharks/

Then there is always our RSS Feed, which is quite cool too.