Ever since it was announced the reboot of Robocop has been a lively discussion online amongst fans.  It seems people either love the idea or they hate it, with very little in between.  The reveal of the new armor 2 days ago seems to be continuing that love/hate relationship.
Here is one of the images Comingsoon.net released of  Joel Kinnaman on set in Toronto in the new Robocop armor.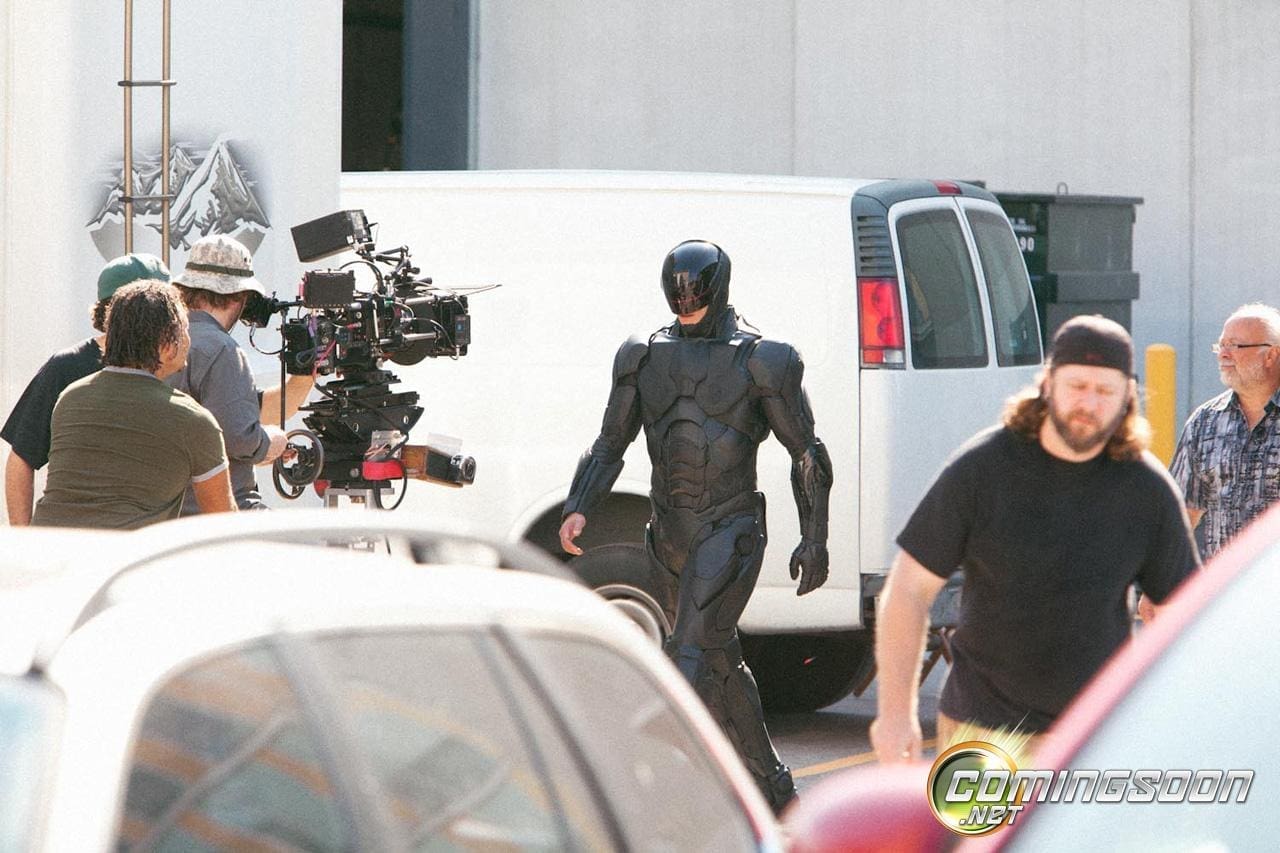 While some fans love the new streamlined look others say it is too derivative and too closely resembles some other recent super heroes we've seen.
What's your opinion?
 Directed by Jose Padilha Robocop is set for release on Aug 9, 2013 and stars Joel Kinnaman, Gary Oldman, Michael Keaton and Samuel L. Jackson