Somewhere in Shibuya lies a place where Torai Eisu, a manga concierge, guides people to the manga they "always wanted to read".
In this program, we meet with him every month to hear his title selection, each time on a different theme.
In our first episode, the manga concierge introduces three manga themes around games.
Today's selection:
・Banjo no Polaris
Scenario: KIGUCHI Minori
Art: WAKAMATSU Takahiro
Publisher: Kodansha
・Final Re:Quest
Scenario/Art: KUSAKA Ichiro
Collaboration: HUGA Inc.
Publisher: Kodansha
・Gutshot
Scenario/Art: SATO Masaki
Supervision: Japan Poker Association
Publisher: Futabasha
テーマ:ゲーム
紹介されたタイトル:
・盤上のポラリス
漫画:若松卓宏
原作:木口糧
©講談社
・ファイナル リクエスト
漫画:日下 一郎
協力:株式会社ヒューガ
©講談社
・ガットショット
漫画:佐藤 まさき
監修:日本ポーカー協会
©双葉社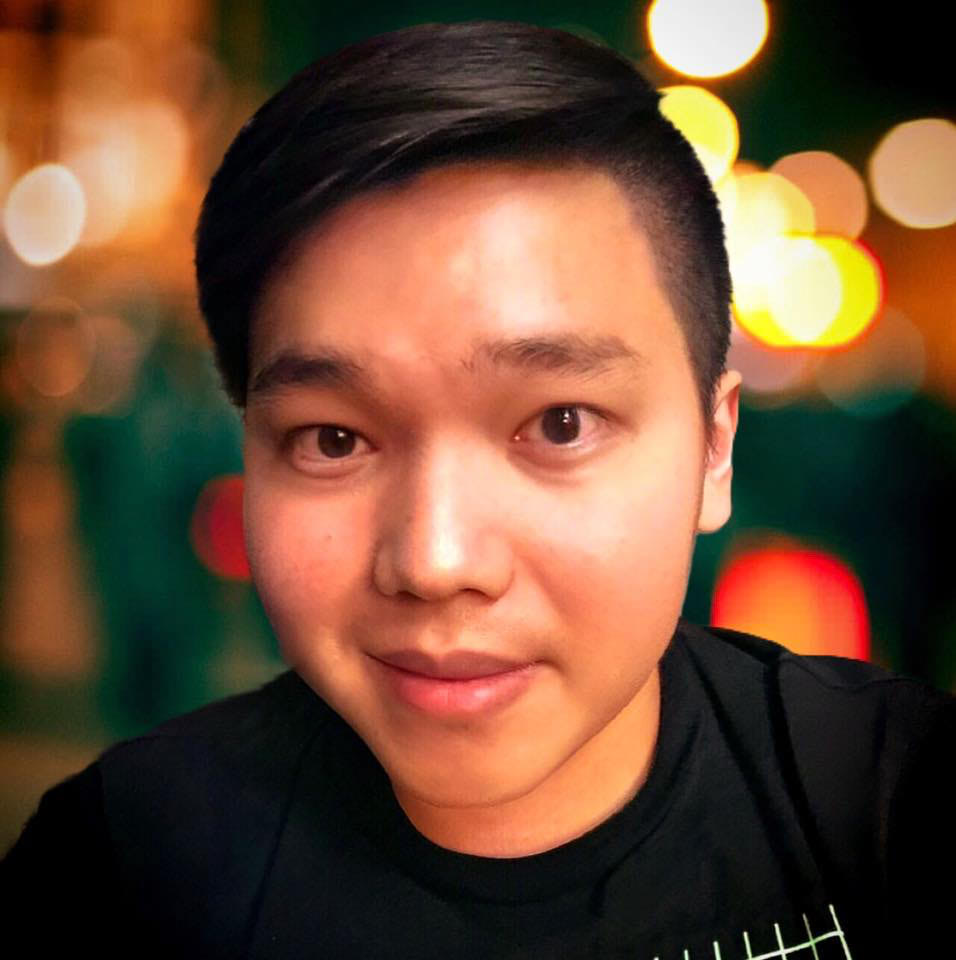 Full-time geek. Journalist. Photographer. Martial arts master. Feel free to follow my Twitter account or contact me directly by email.