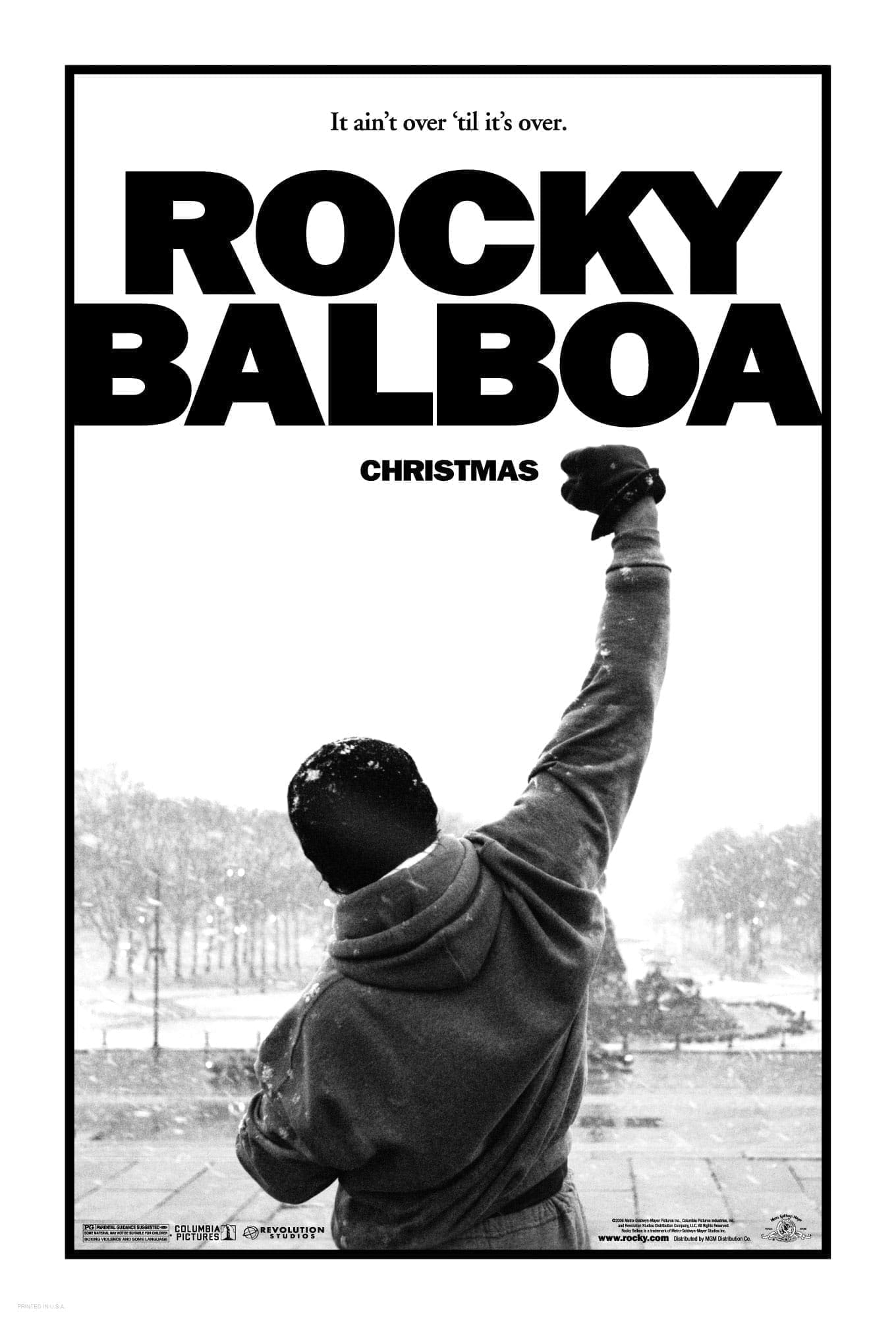 Fully Restored, Hollywood Classics Series Continues on the Big Screen at
Select Cinemark Theatres During the Months of January and February 2013
Plano, TX, December 14, 2012 – Cinemark Holdings, Inc. (NYSE: CNK), the world's highest attended motion picture exhibitor, is pleased to announce that their highly successful "Classics Series," featuring six legendary Hollywood movies, will continue in over 150 Cinemark theatres across the country. All of these digitally restored movies will be scheduled to play during the months of January and February, at two separate show times, 2 pm and 7pm.
"Our Classic Film Series has continued to be very popular for our customers," states James Meredith, VP of Marketing & Communications for Cinemark. "This next group of films features many that we have had requests to bring back to the big screen."
Cinemark has selected six titles that were visionary films at their time of release, and still stand as true "classics" in every sense of the word. The list of films and dates of their presentation are:
Wednesday, January 2: 2001: A Space Odyssey (Rated G)
Wednesday, January 9: Rocky (Rated PG)
Wednesday, January 16: The Sound of Music (Rated G)
Wednesday, January 23: To Catch A Thief (Not Rated)
Wednesday, January 30: Butch Cassidy and The Sundance Kid (Rated PG)
Wednesday, February 6: Saturday Night Fever (Rated R)
Cinemark takes pride in creating the best entertainment experience in the industry. In order to make movie-going as easy and enjoyable as possible, Cinemark focuses on offering more choices to their customers. For example, "Print at Home" ticketing, available at www.cinemark.com, makes it easy for patrons to purchase tickets in advance from the comfort of their home or office. Customers can bypass lines at the box office and go directly to a kiosk in the theatre lobby. Also, guests can download and purchase tickets through Cinemark's mobile applications that are available for iPhone and Android phones. Finally, to stay connected, customers can sign up online to receive free, weekly showtime e-mailers that contain online coupons for discounts at the concession stand and other weekly special offers.
A full list of participating Cinemark locations, advance ticket purchases and show time information can be found at www.cinemark.com.
About Cinemark Holdings, Inc.
Cinemark is a leading domestic and international motion picture exhibitor, operating 461 theatres with 5,207 screens in 39 U.S. states, Brazil, Mexico, Argentina and 10 other Latin American countries as of September 30, 2012.For more information go to investors.cinemark.com.
[SlideDeck2 id=9269]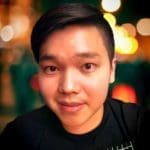 he/him • aapi • photographer • journalist • podcaster • geek • martial artist • foodie • social activist • gemini • gryffindor • dj • cinephile • gamer • traveler • intj