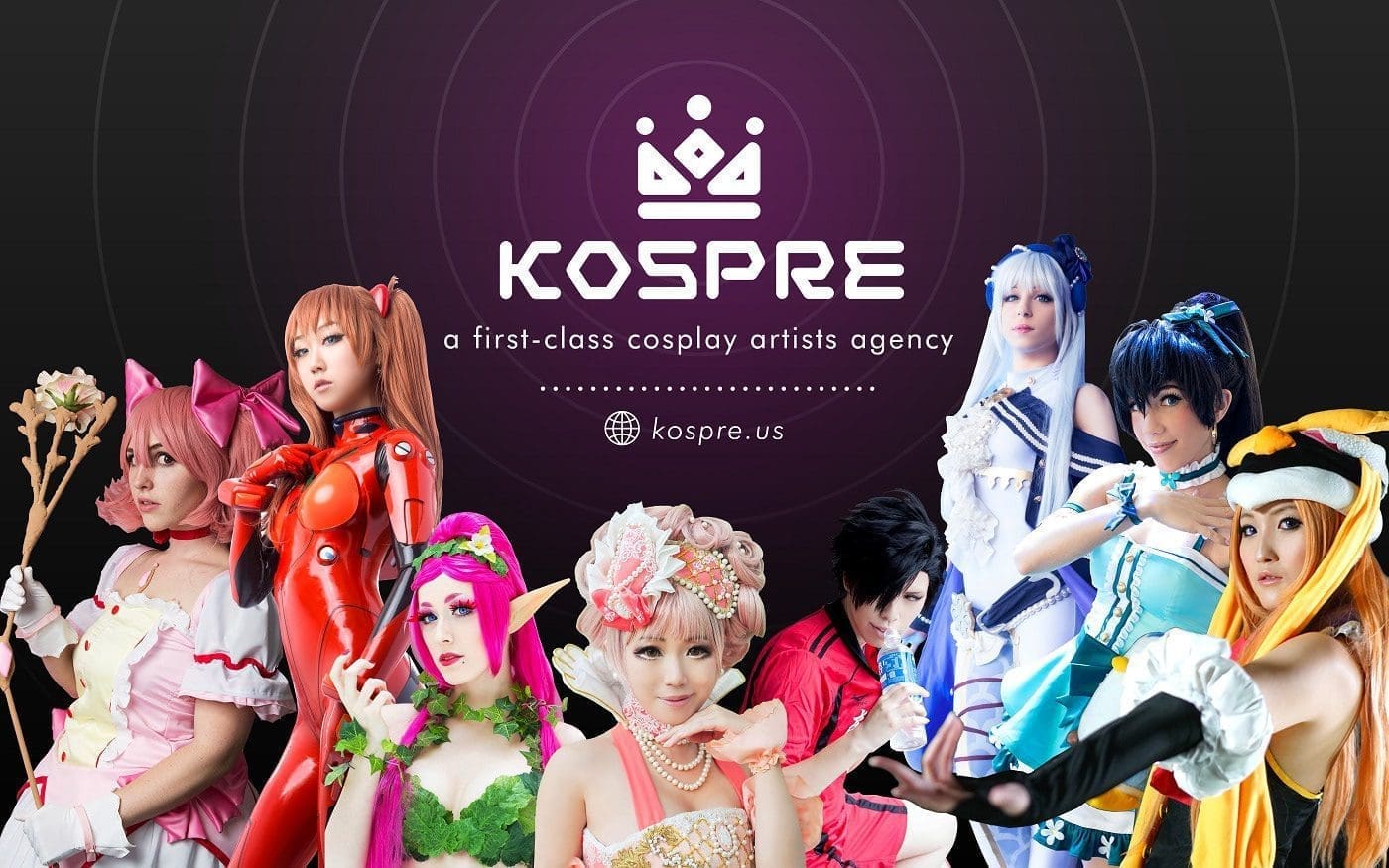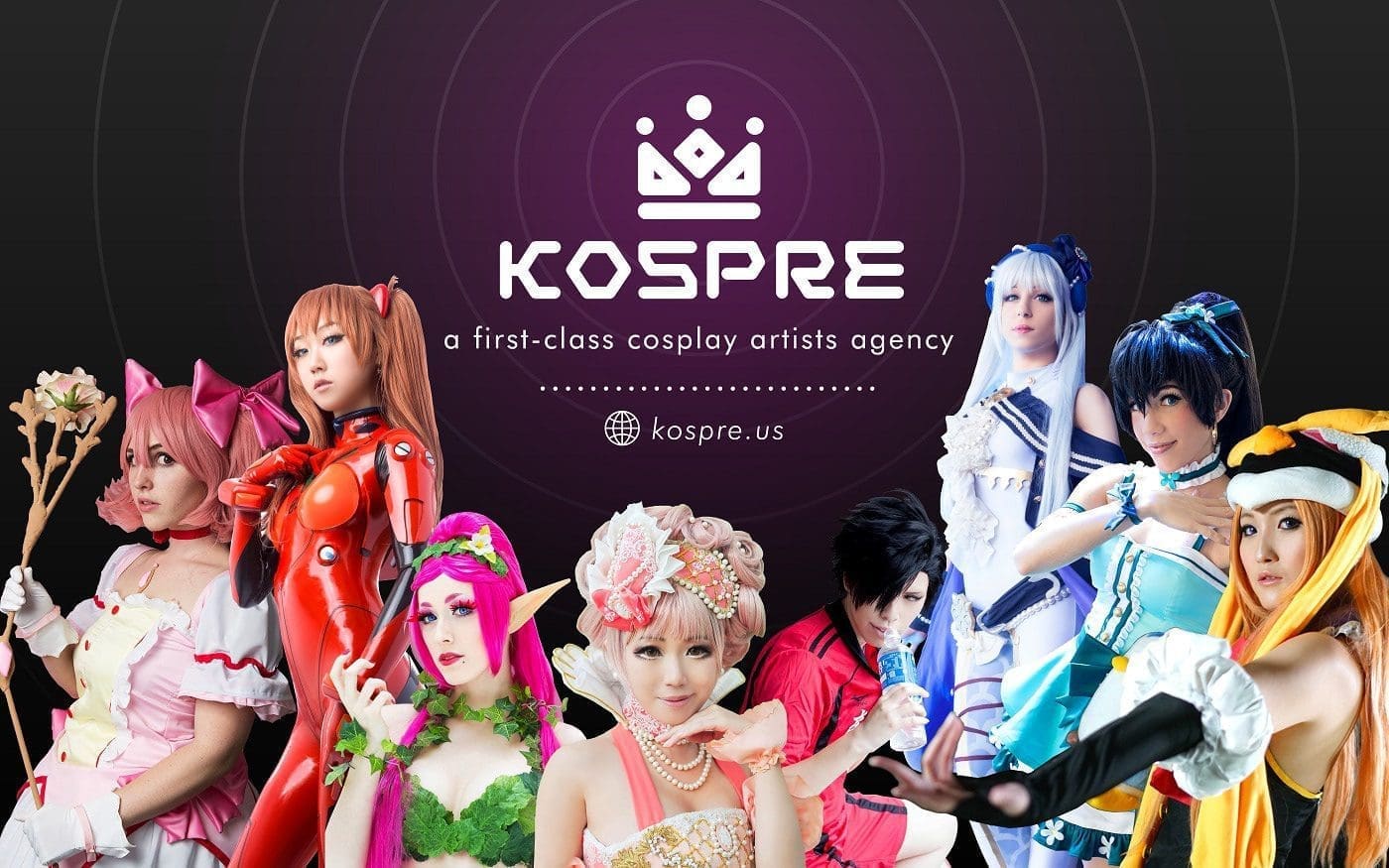 Innovative Cosplay Talent Company – KOSPRE – Launches To Channel The Vibrant Pop Culture Phenomenon For A Wide Range Of Clients And Live Events
KOSPRE, a new cosplay talent agency, has announced its launch and has retained an exciting array of talented and creative cosplay artists that are available to support a wide range of exhibitors at film premieres, conventions, trade shows, corporate and cultural events, concerts and pop culture gatherings worldwide.
Cosplay (or "costume play") is a global phenomenon that inspires legions of avid fans all ages to create and dress in costumes modeled after characters from favorite comic book, film and TV, anime, and sci-fi properties. A colorful blend of fashion and pop culture-inspired couture, costumes are often elaborate and ingeniously crafted from all manner of materials. Beginning in the 80s, cosplay also captivated a passionate following in Japan as fans of anime and manga would create their own costumes to show their love of a particular series or character. In recent years, cosplay has become one of the most vibrant and visible forms of pop culture and its popularity has spread worldwide to fans and practitioners of all ages.
KOSPRE's unique services provide attractive, efficient and effective promotional cosplay artists for events both in the U.S. and internationally. Based in Los Angeles, CA KOSPRE has a far-reaching network of artists worldwide, including in Asia, and is especially well-suited to service the film, TV, music, comics, anime/manga, and gaming industries.
"Cosplay offers a vital means to bring a brand to life and its application reinforces enthusiasm and passion for a particular property and also offers a fun way for fans and visitors to 'interact' with a live character," says KOSPRE founder and CEO, Reiko Kondo. "Creativity is at the core of cosplay and KOSPRE was founded as a means to bring talented artists together and offer a means for them to pursue their passion professionally and for many different types of clients to explore how a custom-tailored cosplay presentation can add a unique aspect to support their brand or project."
For more information, please visit: http://www.kospre.us
Full-time geek. Journalist. Photographer. Martial arts master. Feel free to follow my Instagram/Twitter or contact me directly at my email.