Death Stranding is an upcoming action video game developed by Kojima Productions and published by Sony Interactive Entertainment for PlayStation 4. It is the first game by game director Hideo Kojima and his company following the 2015 disbandment of Kojima Productions as a subsidiary of Konami and subsequent reformation as an independent studio. It was announced at Sony's E3 2016 conference and has no set release date.
Actors Norman Reedus and Mads Mikkelsen will portray leading characters in the game through motion capture, facial scanning, and vocal performance; director Guillermo del Toro will also contribute his likeness to another character through facial and body scanning. The game's title is a reference to the cetacean stranding phenomenon.
Developer:  Kojima Productions
Publisher:  Sony Interactive Entertainment
Director:  Hideo Kojima
Producers:  Hideo Kojima, Kenichiro Imaizumi
Designer:  Hideo Kojima
Artist:  Yoji Shinkawa
Writers:  Hideo Kojima, Hitori Nojima
Composer:  Ludvig Forssell
Engine:  Decima
Platform:  PlayStation 4
Release:  TBA
Genre:  Action
Modes:  Single-player, multiplayer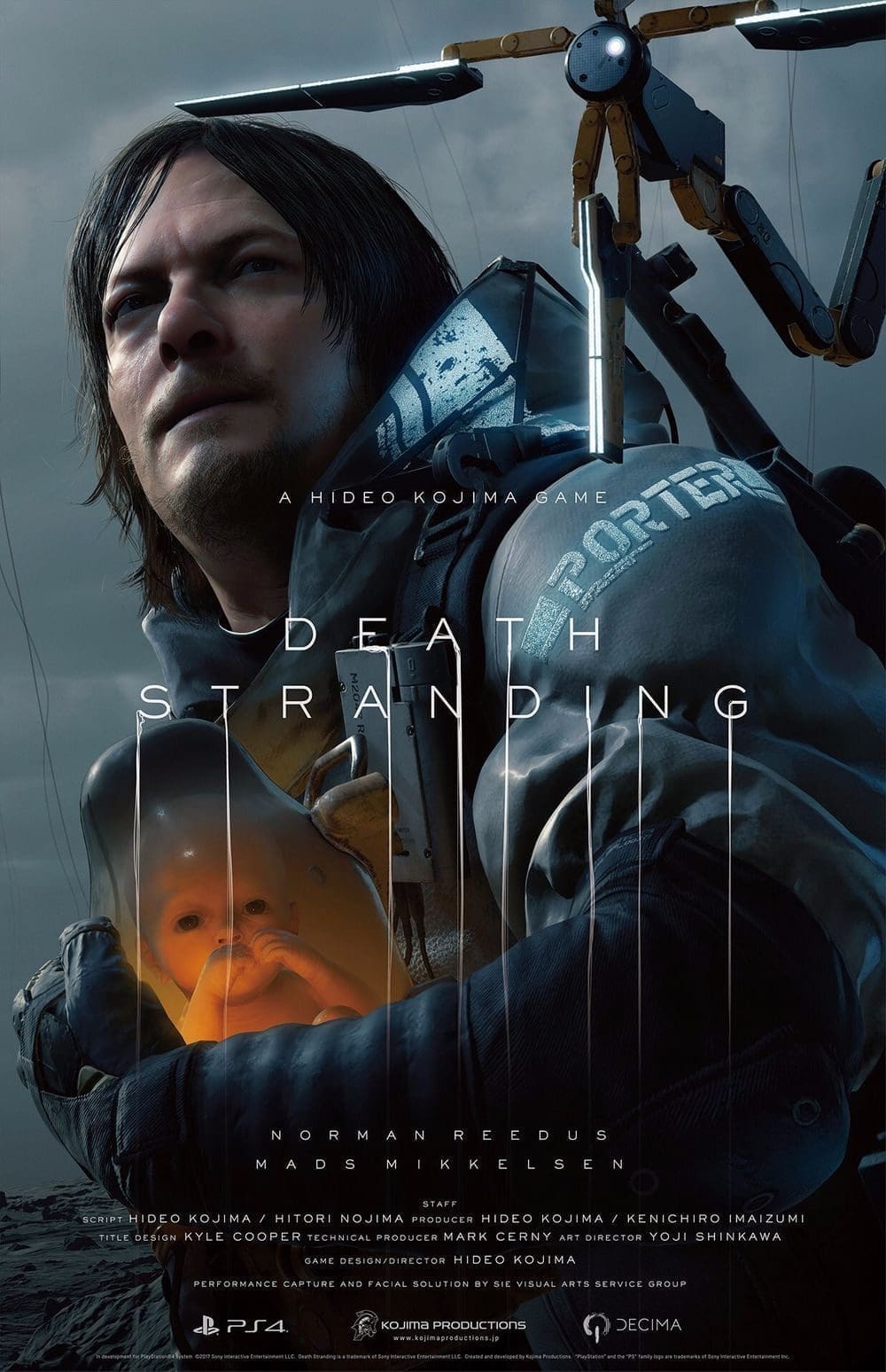 Full-time geek. Journalist. Photographer. Martial arts master. Feel free to follow my Instagram/Twitter or contact me directly at my email.