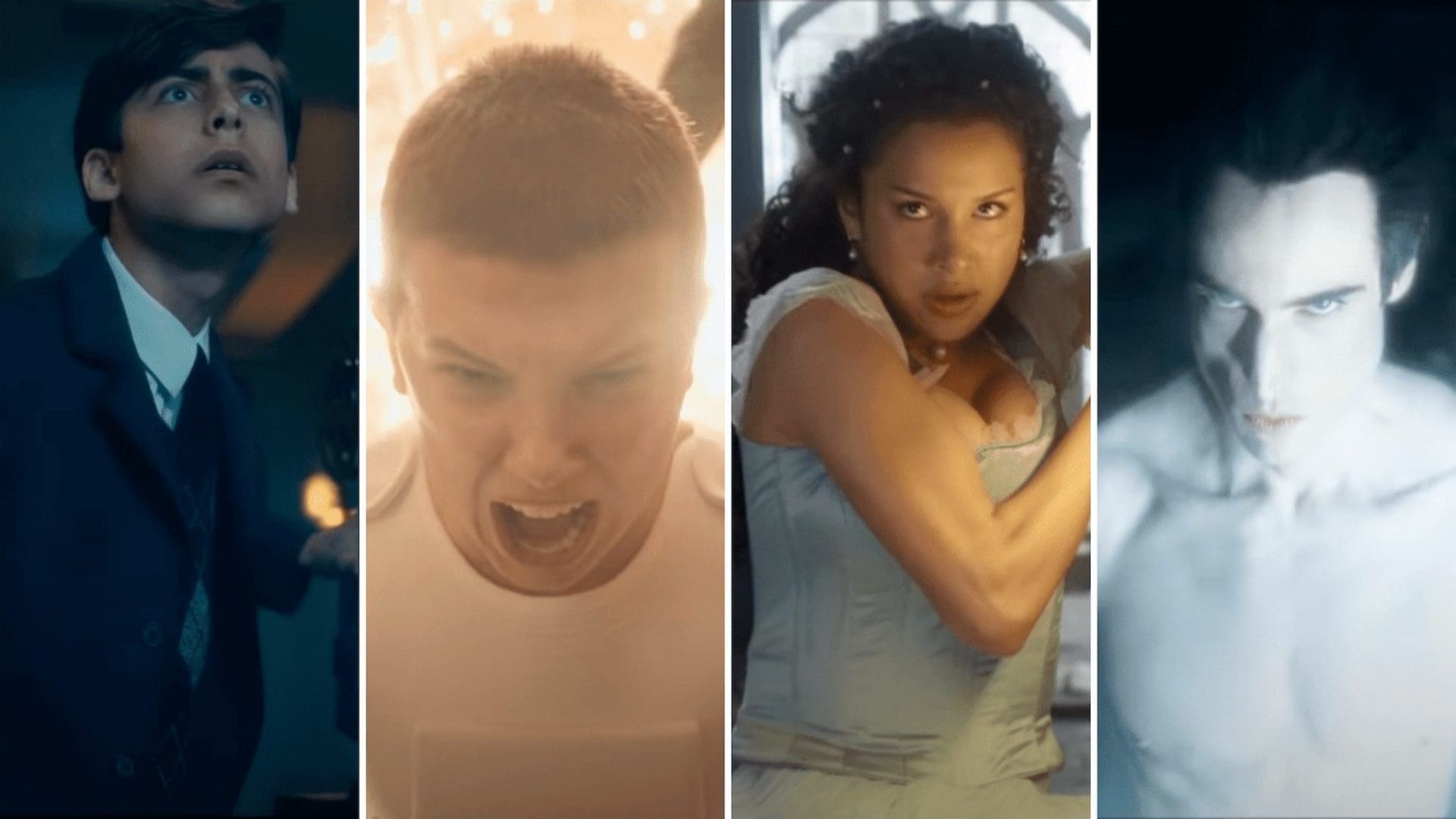 Netflix Geeked, Netflix's home for all things genre entertainment, is back with Geeked Week '22….and it's bigger than ever! The five-day virtual fan event celebrating Netflix's genre series, films, and games returns on Monday, June 6 – Friday, June 10 with tons of your favorites.
And today they are giving you a first look at what to expect in their brand new trailer narrated by the one and only David Harbour from Stranger Things. In addition to a trip to the Upside Down, Netflix geeks can expect the latest on The Sandman, The Umbrella Academy, Manifest, The Gray Man, Alice in Borderland, Day Shift, Resident Evil, The Sea Beast and for the first time ever they'll be sharing exclusive Netflix games. THERE IS SO MUCH TO GET GEEKED ABOUT!
Check out the Geeked Week 2022 trailer:
Each day will be jam-packed with cast reveals, talent appearances, trailer premieres, sneak peeks, surprise announcements and so much more covering over 60 Netflix projects.
Every day of Geeked Week will be dedicated to different themes:
Monday, June 6 (Day 1) – Series
Tuesday, June 7 (Day 2) – Film
Wednesday, June 8 (Day 3) – Animation
Thursday, June 9 (Day 4) – Stranger Things
Friday, June 10 (Day 5) – Games
And that's not all. They have an exciting line-up of Geeked Week hosts to help break down all the news coming your way. Hosts include: Jacob Bertrand, jstoobs, Jaeden Martell, Reece Feldman aka guywithamoviecamera, Ella Purnell, Tiffany Smith, Felicia Day, B Dave Walters, Geoff Keighley, and Mari Takahashi. 
Bookmark GeekedWeek.com so you can stay up-to-date on the latest announcements and details, they'll share over the next few weeks. And follow along on Twitter, Instagram, Twitch, and Facebook to get the latest on Geeked Week and all of your Netflix genre faves.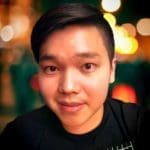 he/him • aapi • photographer • journalist • podcaster • geek • martial artist • foodie • social activist • gemini • gryffindor • dj • cinephile • gamer • traveler • intj