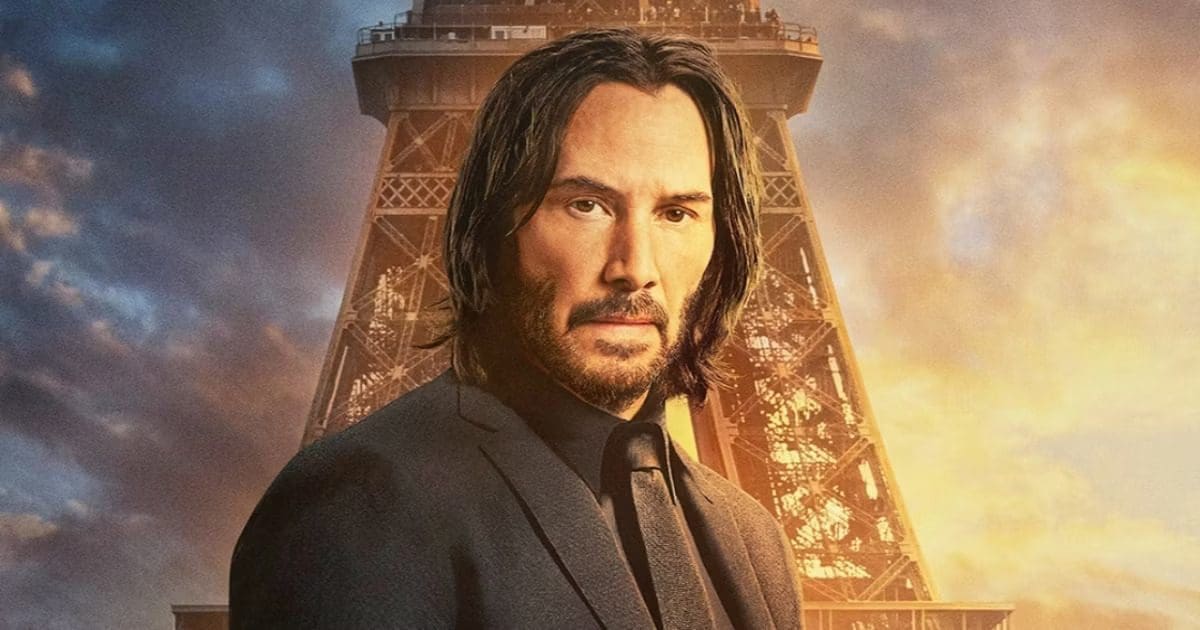 Lionsgate executive Joe Drake has confirmed that the studio has commenced the early stages of development for John Wick: Chapter 5, more than two months after the release of John Wick: Chapter 4. In a recent earnings call (via Comicbook), Drake disclosed that the creative team is currently working on three additional John Wick projects.
"We're now moving across that franchise, not just in the AAA video game space, but looking at what the regular cadence of spin-offs, television really growing that universe so that there is a steady cadence of a franchise that there's clear appetite by the audience," Drake said. "What is official is that, as you know, Ballerina is the first spinoff that comes out next year. We're in development on three others, including [John Wick: Chapter 5] and including television series, The Continental, will be airing soon. And so, we're building out the world and when that five movie comes, will be organic — will be organically grown out of how we're starting to tell those stories. But you can rely on a regular cadence of John Wick."
This announcement regarding John Wick: Chapter 5 follows director Chad Stahelski's confirmation that both he and lead actor Keanu Reeves are open to exploring further narratives centered around the iconic assassin. Prior to this, Stahelski had mentioned their intention to take a hiatus from the franchise.
With a global box office revenue exceeding $428 million, John Wick: Chapter 4 has emerged as the highest-grossing installment in the John Wick series. This milestone accomplishment has propelled the franchise to surpass the billion-dollar mark in worldwide box office earnings.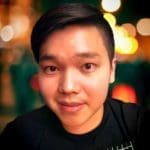 he/him • aapi • photographer • journalist • podcaster • geek • martial artist • foodie • social activist • gemini • gryffindor • dj • cinephile • gamer • traveler • intj