Synopsis:  Logan starring Hugh Jackman takes place in a future where mutants are mostly gone. But there is still hope with help from Charles Xavier (Patrick Stewart) and a chance encounter with a mysterious child.
Director:  James Mangold
Screenplay:  Michael Green and Scott Frank & James Mangold
Writers:  David James Kelly and James Mangold
Producers:  Simon Kinberg, Hutch Parker, Lauren Shuler Donner
Starring:  Hugh Jackman, Patrick Stewart, Richard E. Grant, Boyd Holbrook, Stephen Merchant, Dafne Keen
Releases:  March 3rd, 2017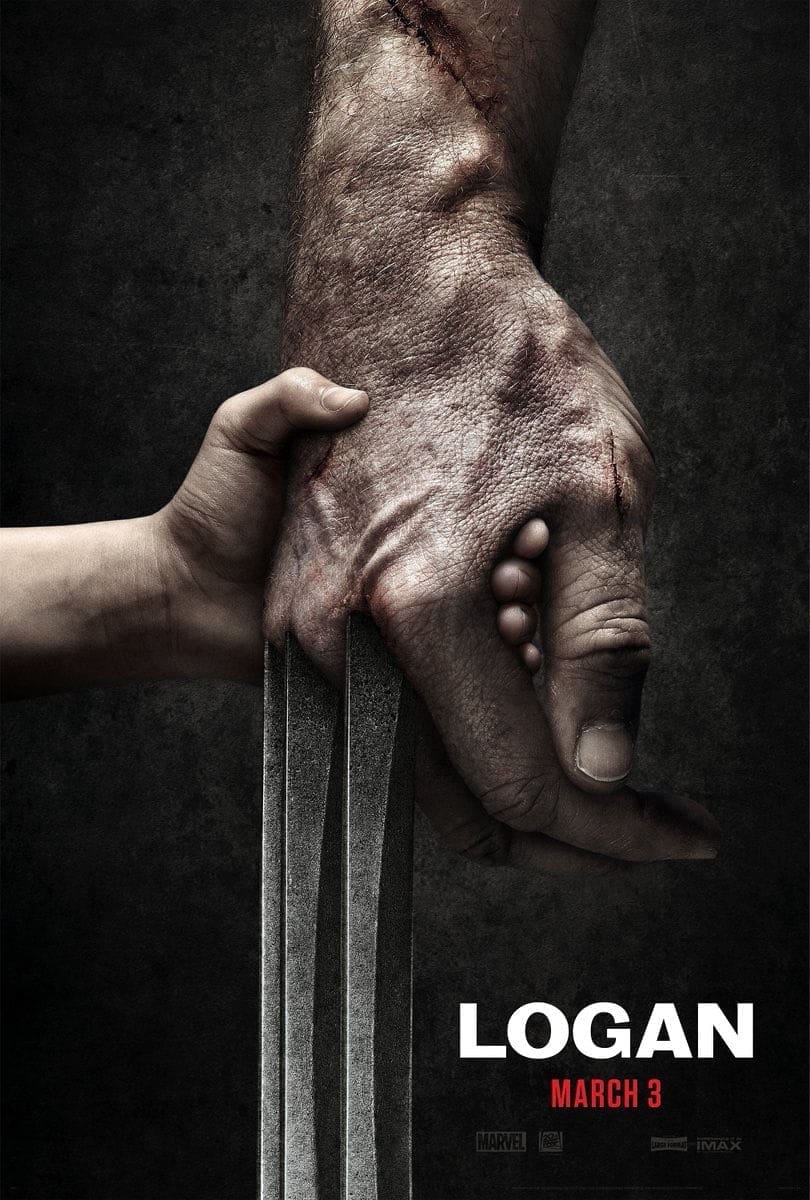 Full-time geek. Journalist. Photographer. Martial arts master. Feel free to follow my Instagram/Twitter or contact me directly at my email.