"The Multiverse is a concept about which we know frighteningly little." Watch the official teaser for Marvel Studios' Doctor Strange in the Multiverse of Madness. Only in theaters May 6.
Synopsis: Plot Unknown
Director: Sam Raimi
Writers: Jade Halley Bartlett, Michael Waldron
Based on the Marvel comics by Stan Lee & Steve Ditko
Cast: Benedict Cumberbatch, Elizabeth Olsen, Rachel McAdams, Benedict Wong, Chiwetel Ejiofor, Xochitl Gomez
Releases: May 6th, 2022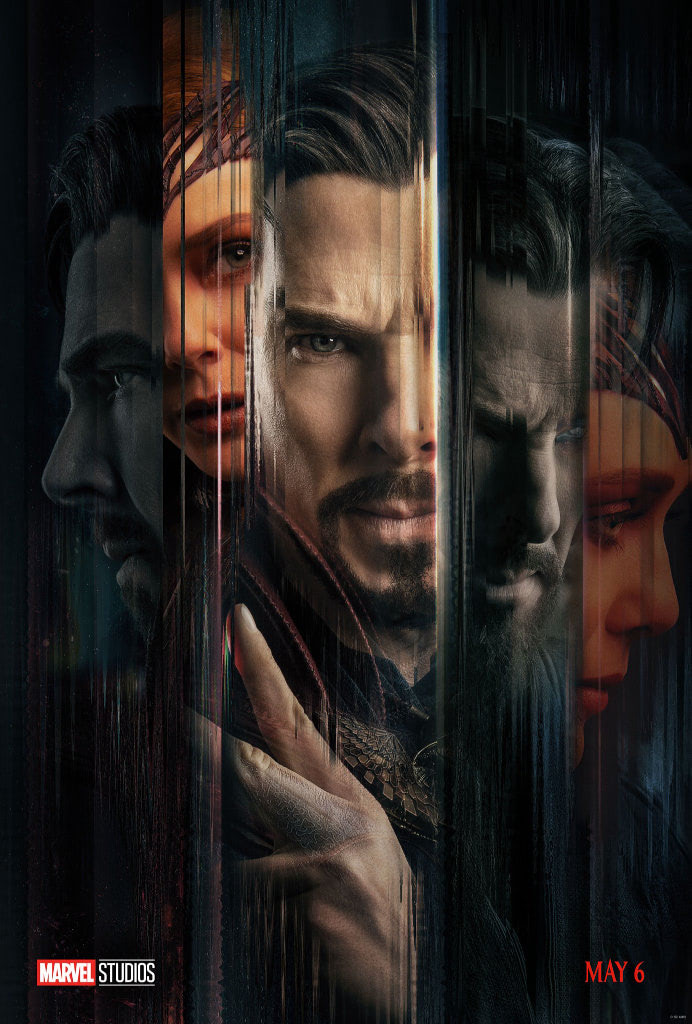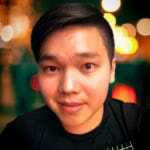 Full-time geek. Journalist. Photographer. Martial arts master. Feel free to follow my Twitter account or contact me directly by email.