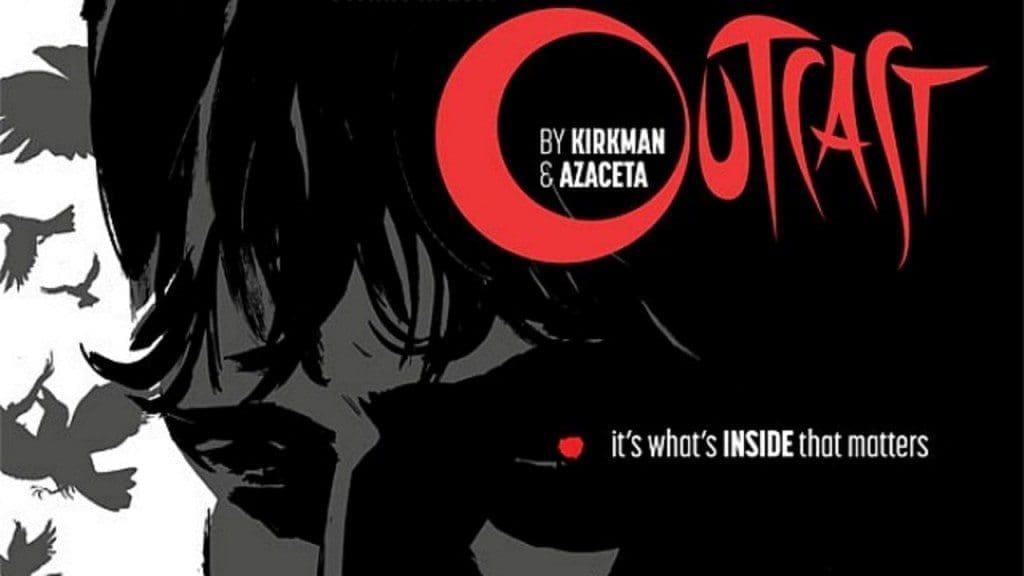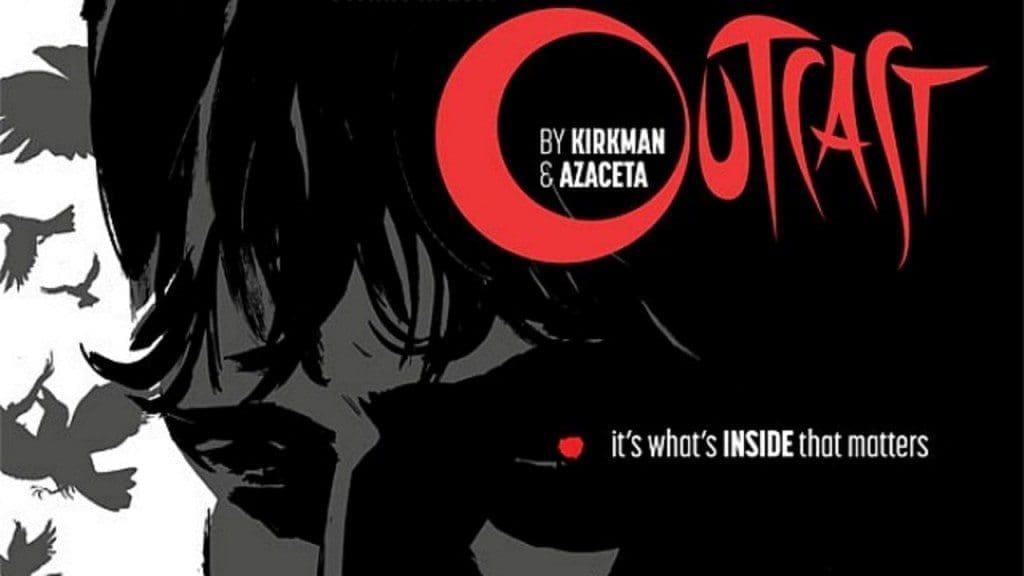 Robert Kirkman's dark new series sells-out immediately, ahead of its release date, rushed to 2nd printing
Robert Kirkman, creator of worldwide entertainment phenomenon THE WALKING DEAD, teams up with Paul Azaceta for OUTCAST, the first new series written by Kirkman himself in three years and since the premiere of the AMC adaptation of THE WALKING DEAD which went on to become cable's most successful and most-watched television show. OUTCAST BY KIRKMAN & AZACETA has sold out completely before even hitting its release date.
OUTCAST BY KIRKMAN & AZACETA #1, debuting this week in a special double-sized first issue for just $2.99, introduces Kyle Barnes, his tragic past, and his unusual gift. Kirkman and Azaceta are zeroing in on demonic possession in this all-new dark and suspenseful series. This eerie tale blends the supernatural with a realistic setting, a characteristic of Kirkman's storytelling that earned him early praise and success with THE WALKING DEAD. OUTCAST BY KIRKMAN & AZACETA's tone echoes the grave, dread-building suspense of The Exorcist andThe Sixth Sense while developing a complicated and tormented protagonist evocative of The Ghost Whisperer. Demons are here, demons are real, and Barnes is at the center of it all.
The demand for the series is so high that it has already sold out at the distributor level, the latest in a series of fan-favorite debuts from Image Comics and Skybound. This hotly anticipated #1 issue will be rushed to a second printing in order to meet customer demand and satiate the droves of THE WALKING DEAD fans in search of the next great comic. For fans of digital editions, OUTCAST BY KIRKMAN & AZACETA #1 remains available for purchase across all platforms, including the Image Comics website (imagecomics.com) the official Image Comics iOS app, Comixology's website (comixology.com), iOS, Android, and Google Play.
"The Walking Dead was grown out of the direct market, everything it's gone on to become wouldn't have been possible without support from the comic book retailer community," said Kirkman. "To see Outcast selling out ahead of release like this was clearly unexpected, but it continues a reassuring trend that could see many more homegrown phenomenon that will keep this industry we love vibrant for centuries to come."
"If there's one thing I've learned about Robert Kirkman over the decade plus I've known him, it's to expect not just the unexpected, but everything from the twisted to the sublime," said Eric Stephenson, Publisher at Image Comics. "Robert is constantly developing as a writer, finding new ways to get under the skin of his characters and the ever-growing audience that loves them, and Outcast is probably his most adventurous work yet. Even if you think you know what he has in store for you, this book is going to both shock and scare you."
This second printing of OUTCAST BY KIRKMAN & AZACETA (Diamond Code MAY148172) will be available on 7/30.
OUTCAST BY KIRKMAN & AZACETA #2 (Diamond Code MAY140719) will hit shelves on 7/30.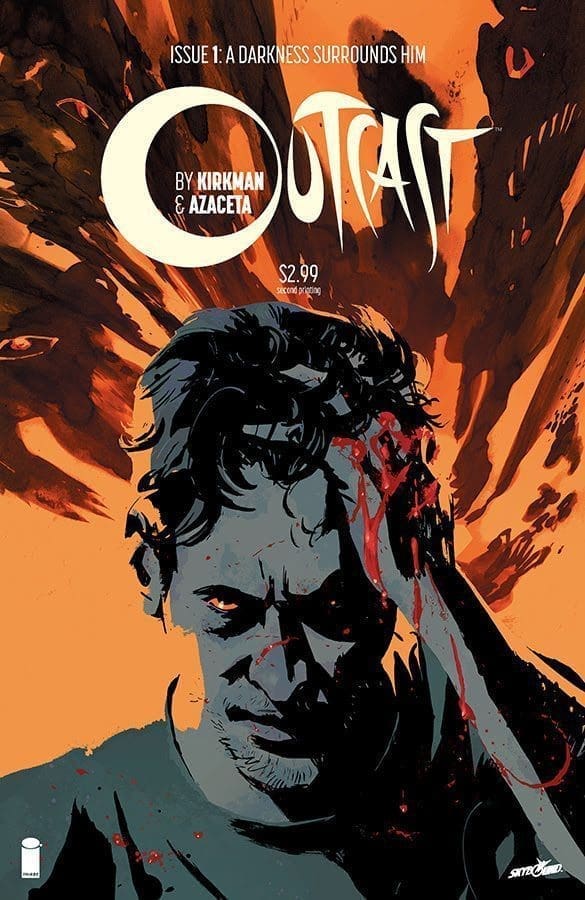 ABOUT IMAGE COMICS
Image Comics is a comic book and graphic novel publisher founded in 1992 by a collective of best-selling artists. Image has since gone on to become one of the largest comics publishers in the United States. Image currently has five partners: Robert Kirkman, Erik Larsen, Todd McFarlane, Marc Silvestri and Jim Valentino. It consists of five major houses: Todd McFarlane Productions, Top Cow Productions, Shadowline, Skybound and Image Central. Image publishes comics and graphic novels in nearly every genre, sub-genre, and style imaginable. It offers science fiction, fantasy, romance, horror, crime fiction, historical fiction, humor and more by the finest artists and writers working in the medium today. For more information, visit www.imagecomics.com.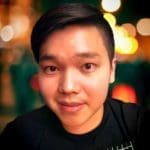 he/him • aapi • intj • geek • photographer • journalist • podcaster • martial artist • foodie • dj • cinephile • gamer • traveler