Dark Horse Books presents Into Radness, an original action-packed sci-fi romp written by Kyle Strahm (Twig, Unearth, Spread), with art by Jake Smith (Blood Force Trauma), and letters by Crank!.
Dylan, Trixie, and their friends want to be Internet famous, but their show, INTO RADNESS, has 12 subscribers and it's terrible. Blowing up old VHS tapes and setting slime on fire just doesn't bring in the views.
But freaky things are starting to happen in the city of Back Alley. When the teens are filmed defending themselves from an oozing ZONKED creature, they become overnight celebrities. Oh, and that creature? There are a lot more of those roaming the streets!
Friendships are strained and battle plans drawn as six teens descend INTO RADNESS!!
"Into Radness is a story for anyone who's ever created something and tried to get people to pay attention," Straham says. "It's about the rewards and consequences that come with going viral and ultimately, an exploration of why we make things in the first place. Plus, monster fights."
Into Radness will be available at comic stores June 15, 2022 and in bookstores June 28, 2022. It is available for pre-order on Amazon, Barnes & Noble, and at your local comic shop and bookstore. Into Radness will retail for $19.99.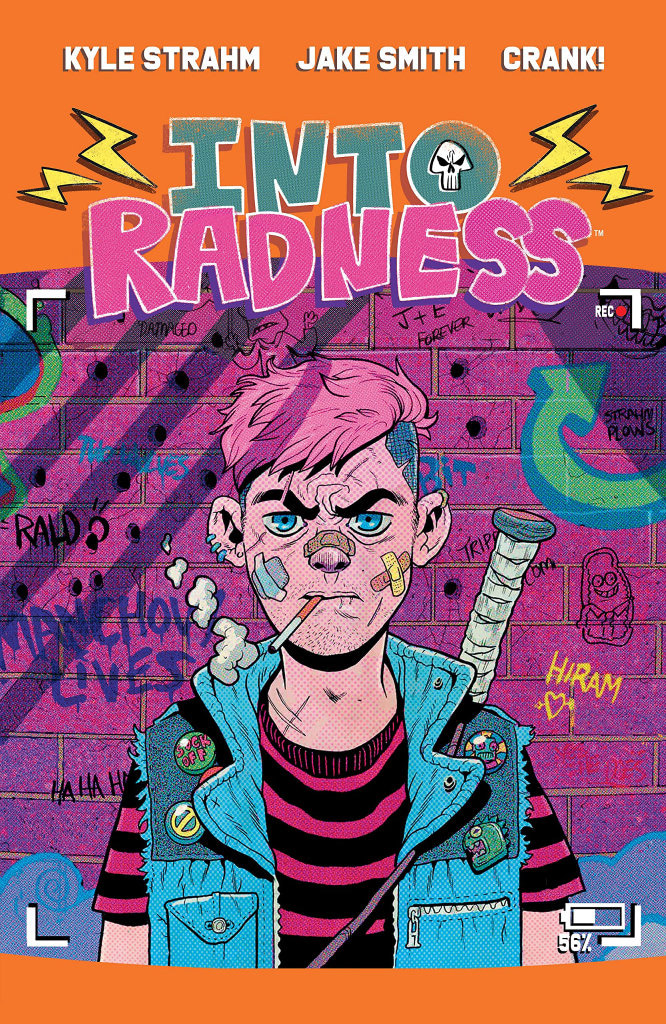 Praise for Unearth and Twig:
"What Bunn and Strahm have demonstrated with this debut issue, is that they are masters at their craft. They have developed an interesting premise, that doesn't feel 'recycled'. It feels fresh and exciting. These guys are no slouch when it comes to writing horror."—The Comic Lounge
"After setting such a high bar with the first few pages, Unearth keeps you on edge, as new terrors could be lurking behind every page turn."—Horror DNA
"Unearth is weird in all the best ways possible, layered with ideas to explore while never fully disclosing what the story is about or where it's heading. While that aspect can often be frustrating, it's actually one of this book's greatest strengths." –Geek'd Out
"Unearth was brutal, feel bad comic booking that excels in its sense of hopeless dread. It's the kind of book that spits in the face of titles like The Walking Dead and dares you to care about any of the characters. Sit back, put on your favorite funeral-doom record, and shiver while reading this new nightmare." –The Two-Headed Nerd
"Visually stunning, narratively fascinating, and brilliantly executed, today's title Twig #1, is exactly the kind of book that the comic industry needs, and people looking to get others into comics have been searching for."–Biff Bam Pop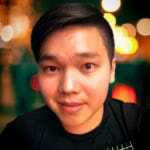 Full-time geek. Journalist. Photographer. Martial arts master. Feel free to follow my Twitter account or contact me directly by email.