WORLD-PREMIERING AT THE TORONTO INTERNATIONAL FILM FESTIVAL SEPTEMBER 7th, 2014
OPENING IN SELECT CITIES STARTING NOVEMBER 7th, 2014
Starring Eddie Redmayne ("Les Misérables") and Felicity Jones ("The Amazing Spider-Man 2"), this is the extraordinary story of one of the world's greatest living minds, the renowned astrophysicist Stephen Hawking, who falls deeply in love with fellow Cambridge student Jane Wilde. Once a healthy, active young man, Hawking received an earth-shattering diagnosis at 21 years of age. With Jane fighting tirelessly by his side, Stephen embarks on his most ambitious scientific work, studying the very thing he now has precious little of – time. Together, they defy impossible odds, breaking new ground in medicine and science, and achieving more than they could ever have dreamed. The film is based on the memoir Travelling to Infinity: My Life with Stephen, by Jane Hawking, and is directed by Academy Award winner James Marsh ("Man on Wire").
Synopsis: A look at the relationship between the famous physicist Stephen Hawking and his wife.
Director: James Marsh
Writer: Anthony McCarten
Starring: Eddie Redmayne, Felicity Jones, Emily Watson, David Thewlis, Charlie Cox
Company: Focus Features, Working Title Films
Releases: November 7th, 2014
#TheTheoryOfEverything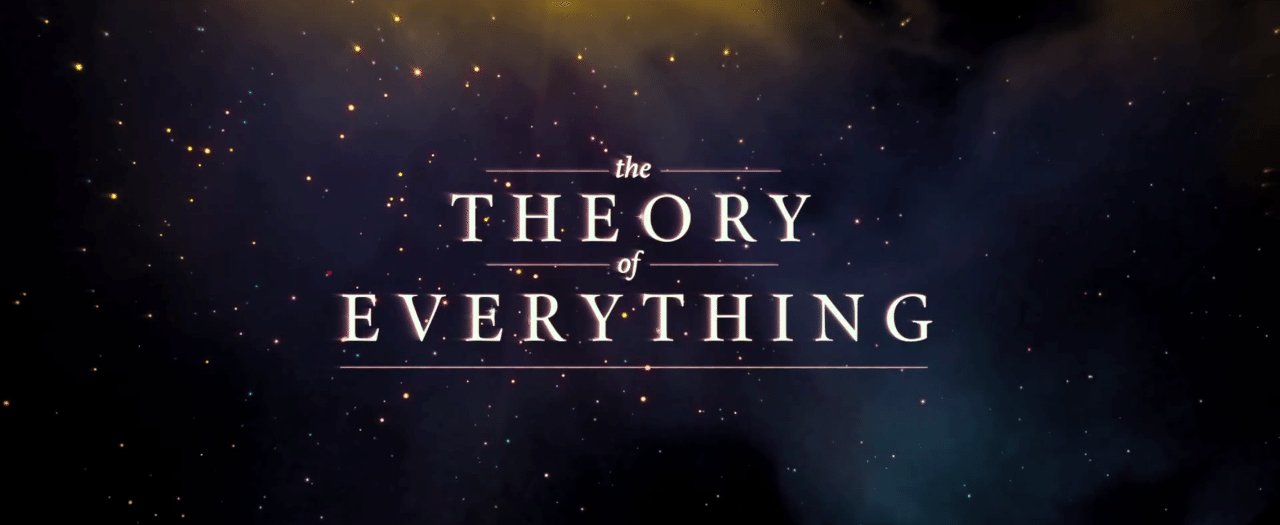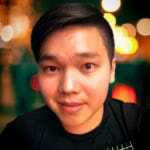 Full-time geek. Journalist. Photographer. Martial arts master. Feel free to follow my Twitter account or contact me directly by email.