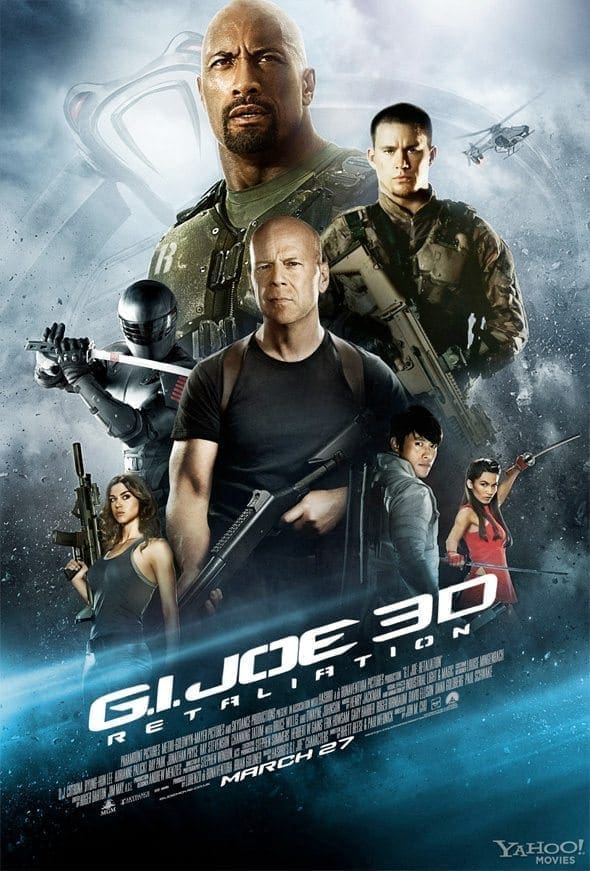 Synopsis: The G.I. Joes are not only fighting their mortal enemy Cobra; they are forced to contend with threats from within the government that jeopardize their very existence.
Directed by: Jon M. Chu
Produced by: Paramount Pictures, MGM, Skydance Productions
Starring: Bruce Willis, Channing Tatum, Dwayne Johnson, Ray Stevenson, Adrianne Palicki, RZA, Ray Park, Jonathan Pryce, Byung-hun Lee, Elodie Yung, Arnold Vosloo.
Release date: March 29th, 2013
Trailer: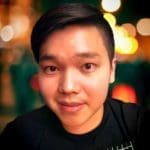 he/him • aapi • photographer • journalist • podcaster • geek • martial artist • foodie • social activist • gemini • gryffindor • dj • cinephile • gamer • traveler • intj