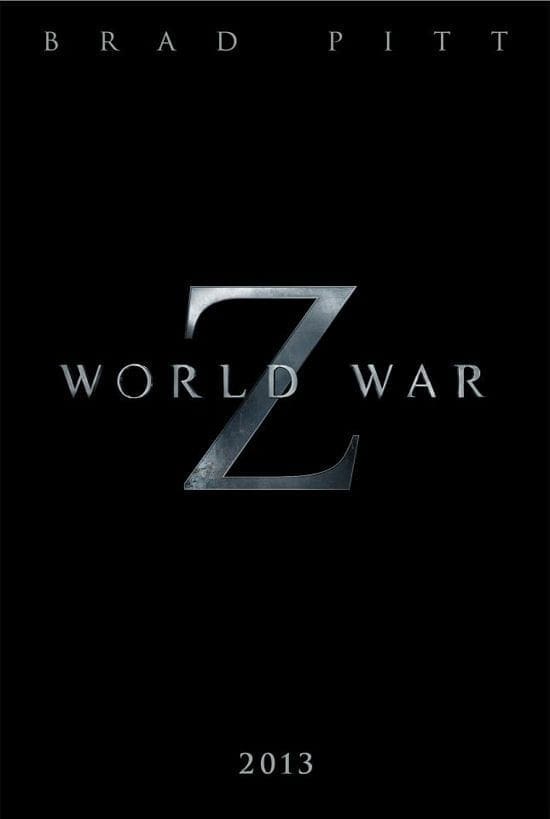 Synopsis: 
A U.N. employee is racing against time and fate, as he travels the world trying to stop the outbreak of a deadly Zombie pandemic.
Production Co:
Plan B Entertainment, Apparatus Productions, GK Films, Paramount Pictures, Skydance Productions
 Director:
Marc Forster
Writers:
Max Brooks, Damon Lindelof
Starring:
Brad Pitt, Eric West, Matthew Fox, David Morse, Mireille Enos
Trailer:
Full-time geek. Journalist. Photographer. Martial arts master. Feel free to follow my Instagram/Twitter or contact me directly at my email.