"Your destiny is in your blood." 
New Regency and 20th Century Fox have just revealed a NEW Trailer and Poster for the upcoming film, ASSASSIN'S CREED, starring Michael Fassbender and Marion Cotillard.
Through a revolutionary technology that unlocks his genetic memories, Callum Lynch (Michael Fassbender) experiences the adventures of his ancestor, Aguilar, in 15th Century Spain.  Callum discovers he is descended from a mysterious secret society, the Assassins, and amasses incredible knowledge and skills to take on the oppressive and powerful Templar organization in the present day.
ASSASSIN'S CREED stars Academy Award® nominee Michael Fassbender (X-Men: Days of Future Past, 12 Years a Slave) and Academy Award winner Marion Cotillard (The Dark Knight Rises, La Vie en Rose). The film is directed by Justin Kurzel (Snowtown, Macbeth); produced by New Regency, Ubisoft Motion Pictures, DMC Films and Kennedy/Marshall; co-financed by RatPac Entertainment and Alpha Pictures; and distributed by 20th Century Fox . ASSASSIN'S CREED opens in theaters worldwide on December 21st, 2016.
ASSASSIN'S CREED Official Channels
SITE: AssassinsCreedMovie.com
FACEBOOK: https://www.facebook.com/AssassinsCreedMovie
TWITTER: https://twitter.com/AssassinsMovie
INSTAGRAM: instagram.com/AssassinsCreedMovie
YOUTUBE: https://www.youtube.com/user/AssassinsMovie
#AssassinsCreedMovie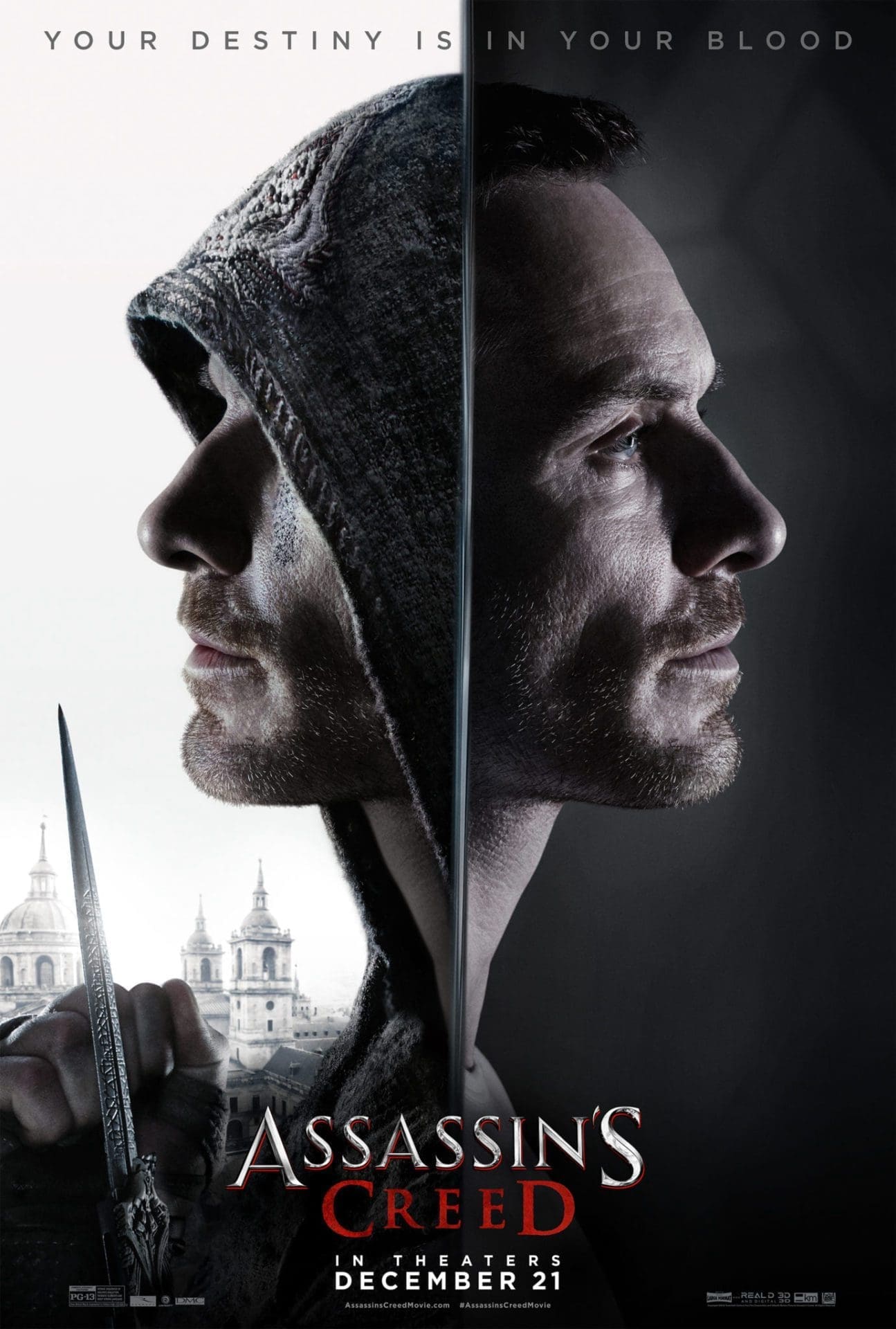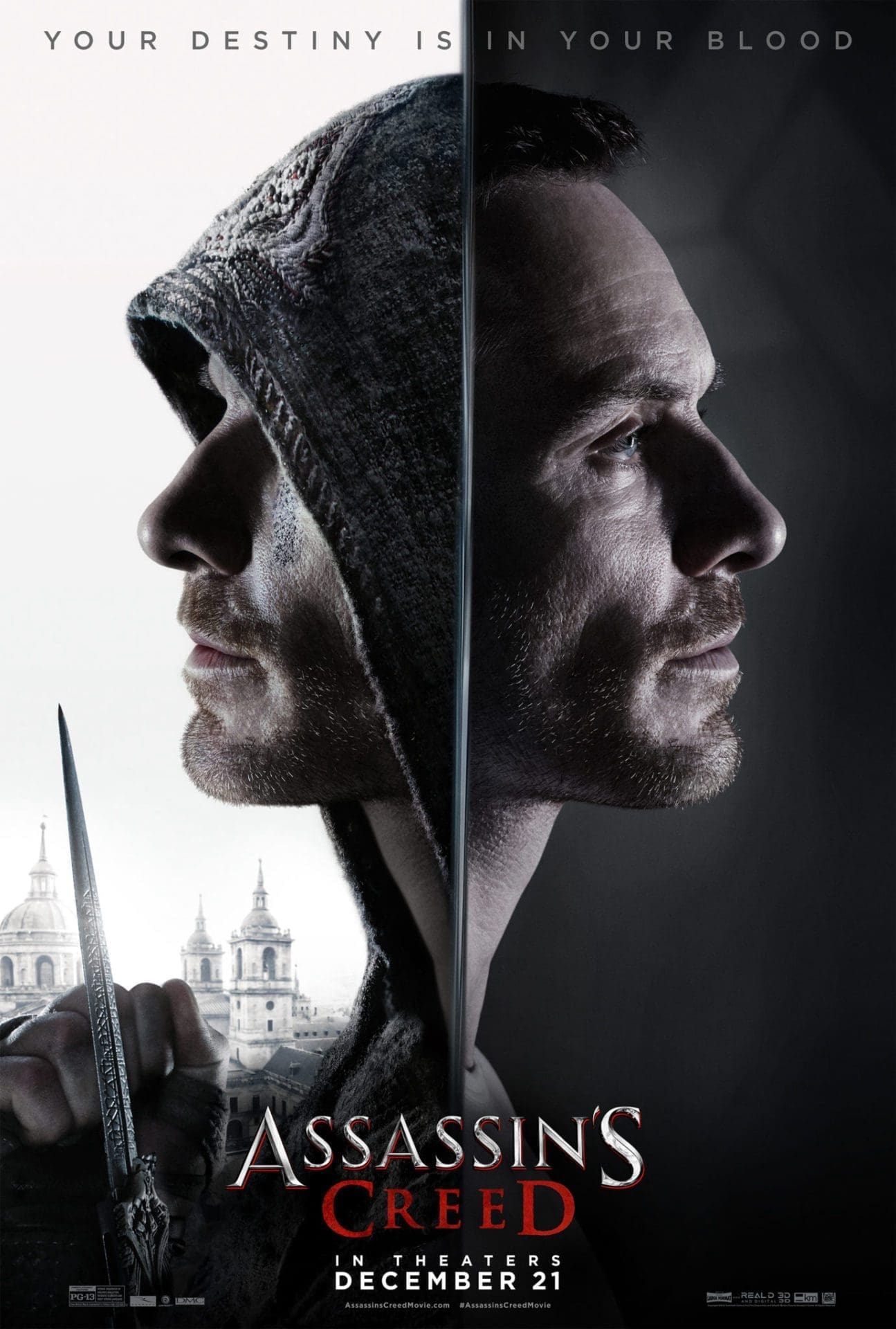 Full-time geek. Journalist. Photographer. Martial arts master. Feel free to follow my Instagram/Twitter or contact me directly at my email.