Birds of Prey costume designer Erin Benach discusses how she worked with star Margot Robbie to design the perfect outfit for Harley Quinn.
Check out the full interview here 👉https://www.dcuniverse.com/videos/watch/birds-of-prey-premieres-2-07-2020/afad8d1a-dce7-494f-82a7-4311307104fb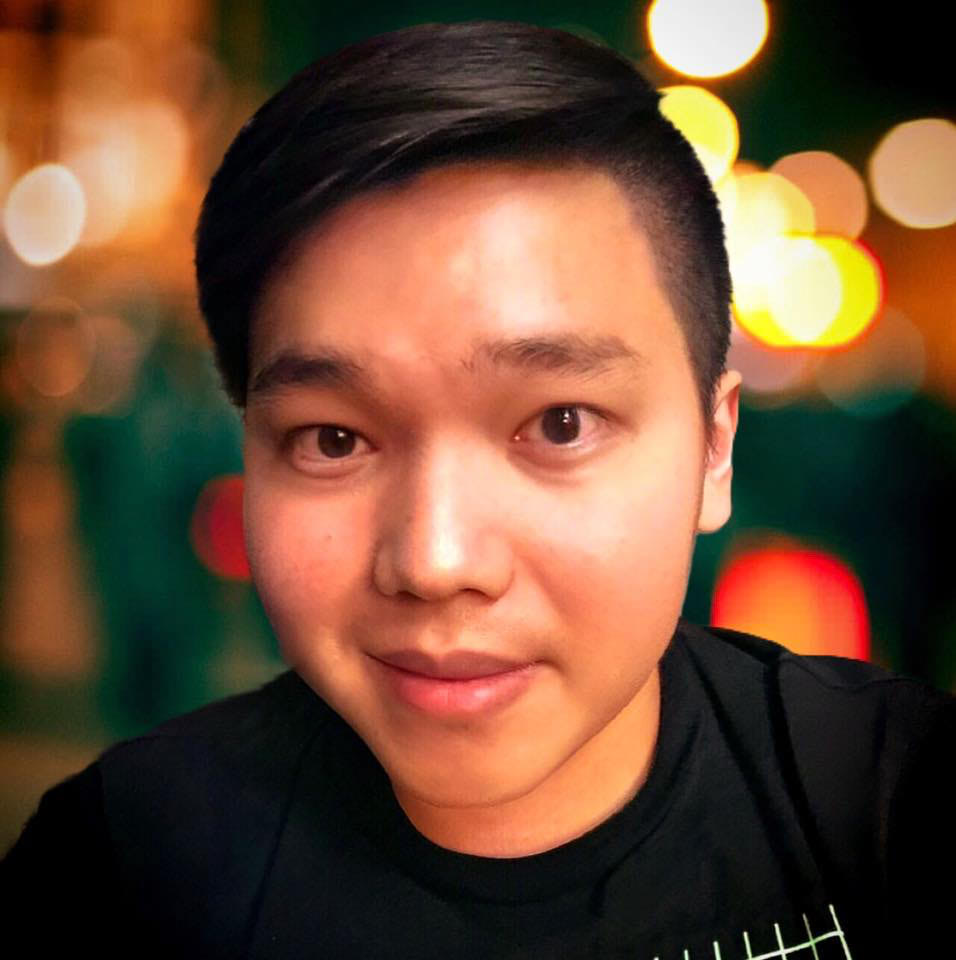 Full-time geek. Journalist. Photographer. Martial arts master. Feel free to follow my Twitter account or contact me directly by email.