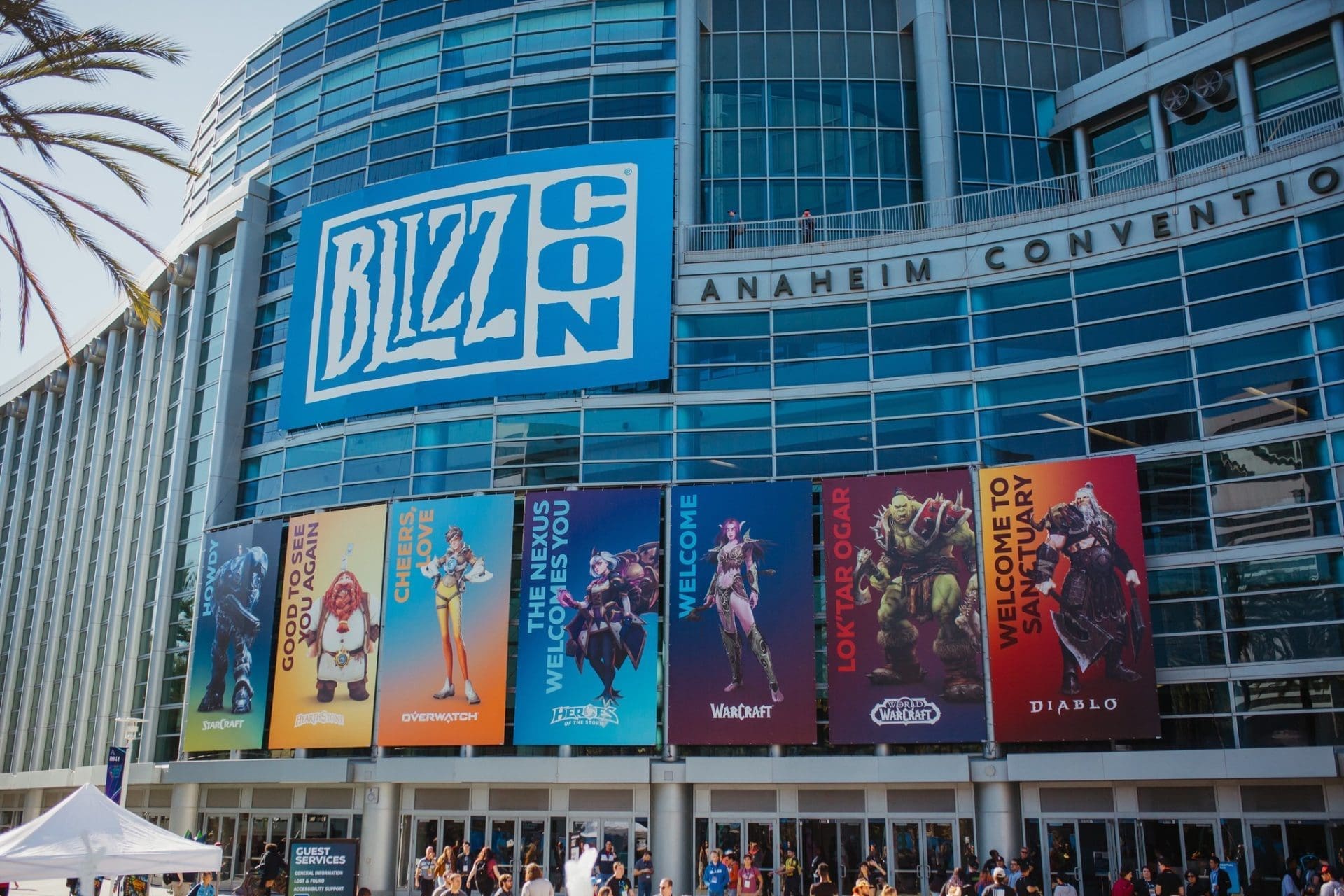 Blizzard Entertainment has finally announced that BlizzCon will be returning to the Anaheim Convention Center this November 3-4, after a long hiatus. This renowned event is a favorite for gamers from around the world, allowing them to meet up, make friends, and celebrate their love for titles like World of Warcraft, Starcraft, Diablo, and Overwatch. Although there was an online version of BlizzCon in 2021, it was not quite the same as the usual annual gathering.
In the early part of the year, Mike Ybarra, the President of Blizzard Entertainment, disclosed to the Los Angeles Times that the organization was readying for BlizzCon's return in 2023, hiring a new head for the BlizzCon branch – April McKee. Ybarra was not able to confirm that BlizzCon would be back in 2023 at the time, however, McKee finally made a statement regarding the company's yearly end update that was posted on December 21.
The pandemic was part of the reason for the convention's absence, but Blizzard Entertainment ultimately canceled 2022's BlizzCon as a result of the negative press and sexual harassment lawsuits. To help repair its toxic workplace culture, Mika Ybarra hired Jessica Martinez as Vice President and Head of Culture. It's too soon to tell what the long-term effects of this move will be, however, Ybarra promised fans in the annual update that they can anticipate seeing the results of Blizzard's hard work in 2023 and beyond.
For more information on the event and to book your hotel rooms, head here: https://news.blizzard.com/en-us/blizzcon/23952370/save-the-date-blizzcon-is-coming-november-3-4-pt-see-you-there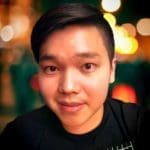 he/him • aapi • photographer • journalist • podcaster • geek • martial artist • foodie • social activist • gemini • gryffindor • dj • cinephile • gamer • traveler • intj