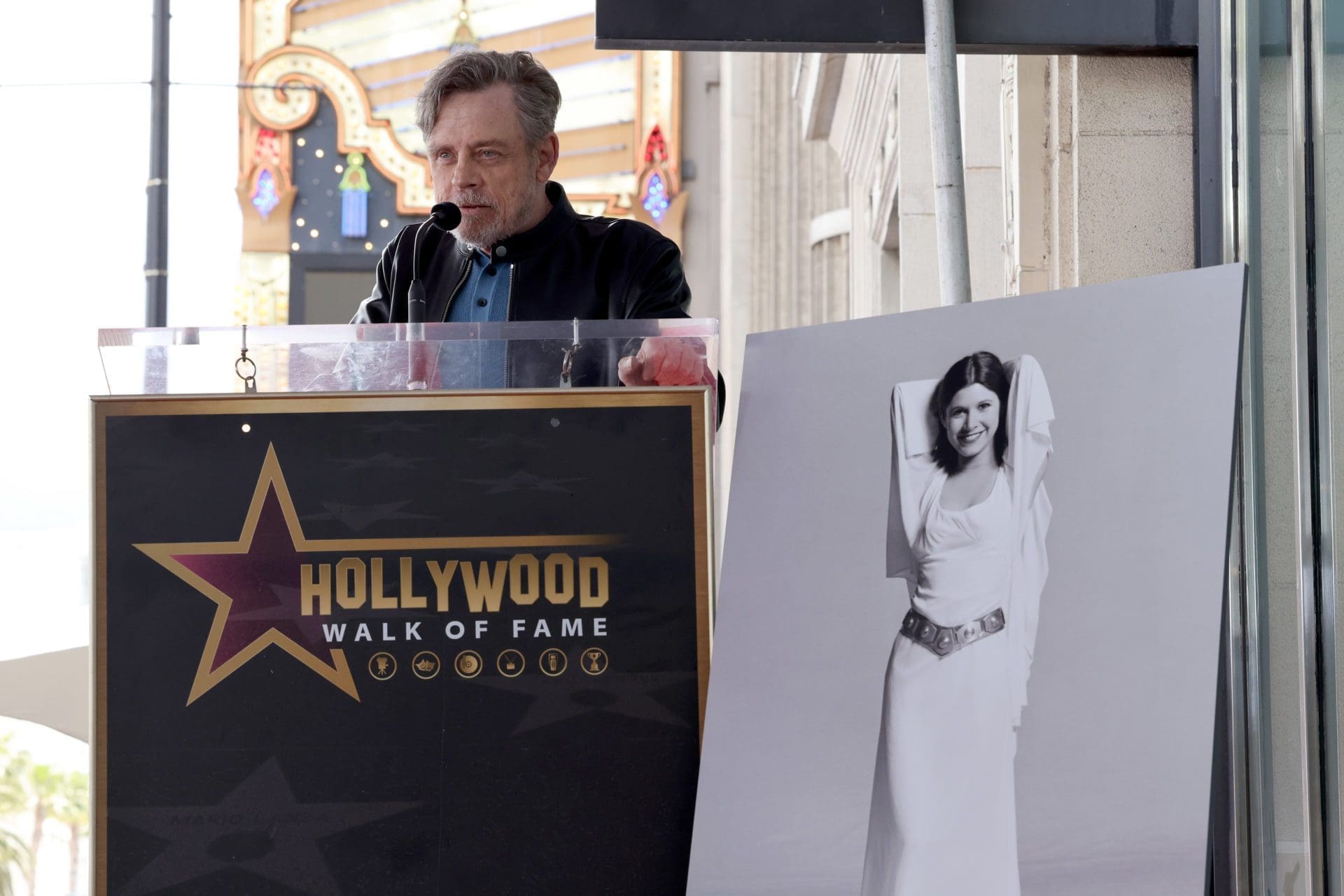 Carrie Fisher, an iconic figure of the Star Wars franchise, is being honored with a star on the Hollywood Walk of Fame on May the Fourth. It is a befitting tribute to the actress who has won the hearts of millions of fans with her role as Princess Leia.
May the Fourth is a day of great significance for Star Wars fans. It is considered an unofficial holiday and an occasion to celebrate the franchise. This date is a play on the famous phrase from the movies, "May the Force be with you," which was frequently uttered by Fisher's character. As a result, this day is a tribute to her and her contributions to the beloved series.
Ana Martinez, the producer of the Hollywood Walk of Fame, proclaimed that Carrie will be honored alongside her Star Wars mates, Mark Hamill and Harrison Ford, on the distinguished sidewalk, according to the press release. The stars of the trio can be found on the 6,800 block of Hollywood Boulevard, close to the location where the first film premiered back in 1977.
The organization mentioned that Leia's star will only be a few feet away from her twin brother Luke Skywalker, played by Mark Hamill. Fisher's mother, Debbie Reynolds, a well-known actress from the musical Singin' in the Rain, has a star just across the street.
In 2016, Fisher and Reynolds passed away on consecutive days. Billie Lourd, Fisher's daughter, and a Star Wars actress, will accept the honor on her behalf.
Fisher is well-known for her roles in Star Wars, When Harry Met Sally, and The Blues Brothers. She was even nominated for Emmys for her guest appearances on 30 Rock and Catastrophe, as well as for her one-woman show, Wishful Drinking. This show was based on a book of the same name that she wrote, which was only one of the many novels and memoirs she authored.
Fisher is set to be honored with the 2,754th star on the Walk of Fame. Both Ford and Hamill have also received stars in the past, with Ford being honored in 2003 and Hamill in 2018. To receive a star, performers must be nominated and pay a fee of $75,000 for the creation and maintenance of their star.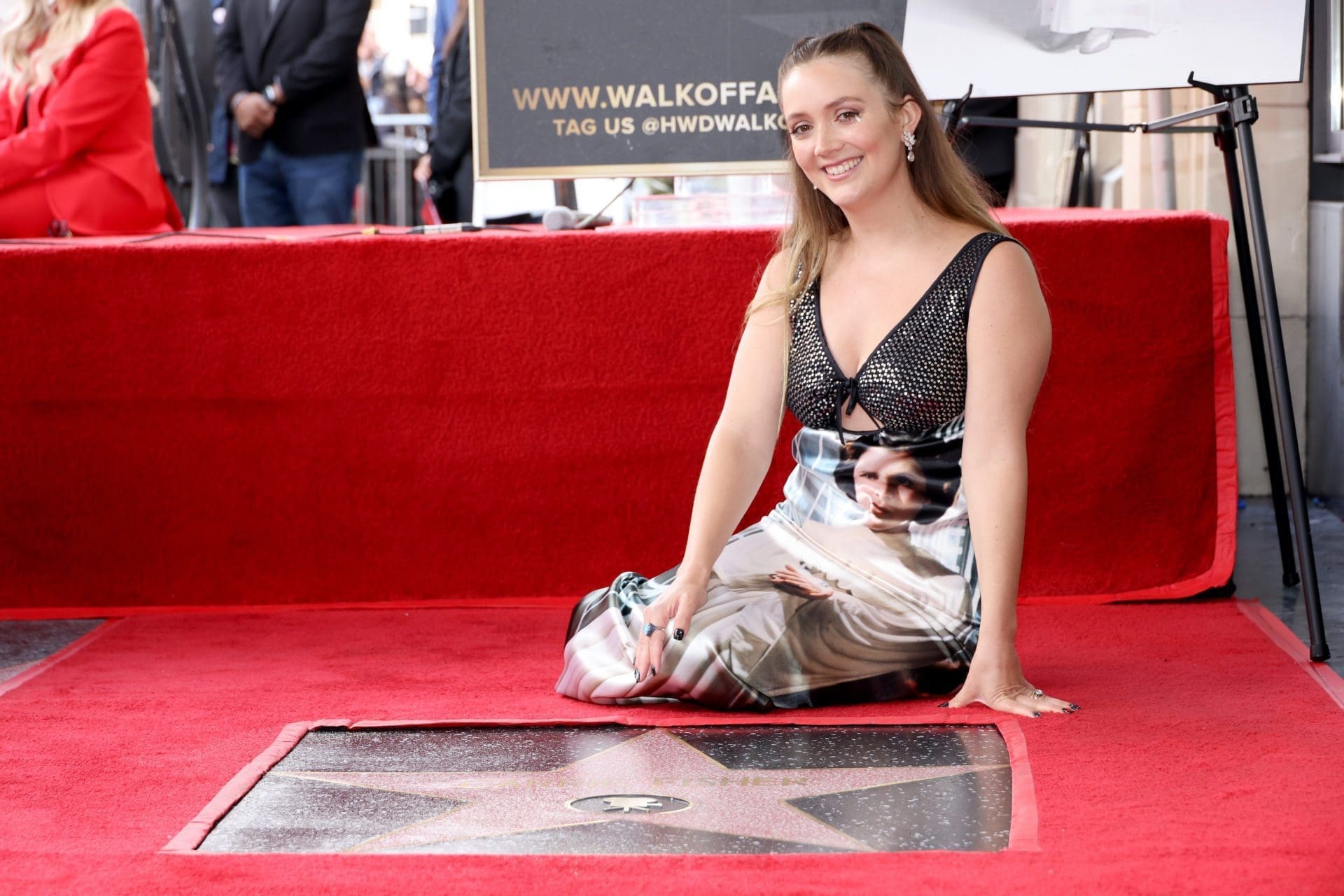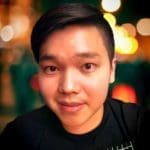 he/him • aapi • photographer • journalist • podcaster • geek • martial artist • foodie • social activist • gemini • gryffindor • dj • cinephile • gamer • traveler • intj