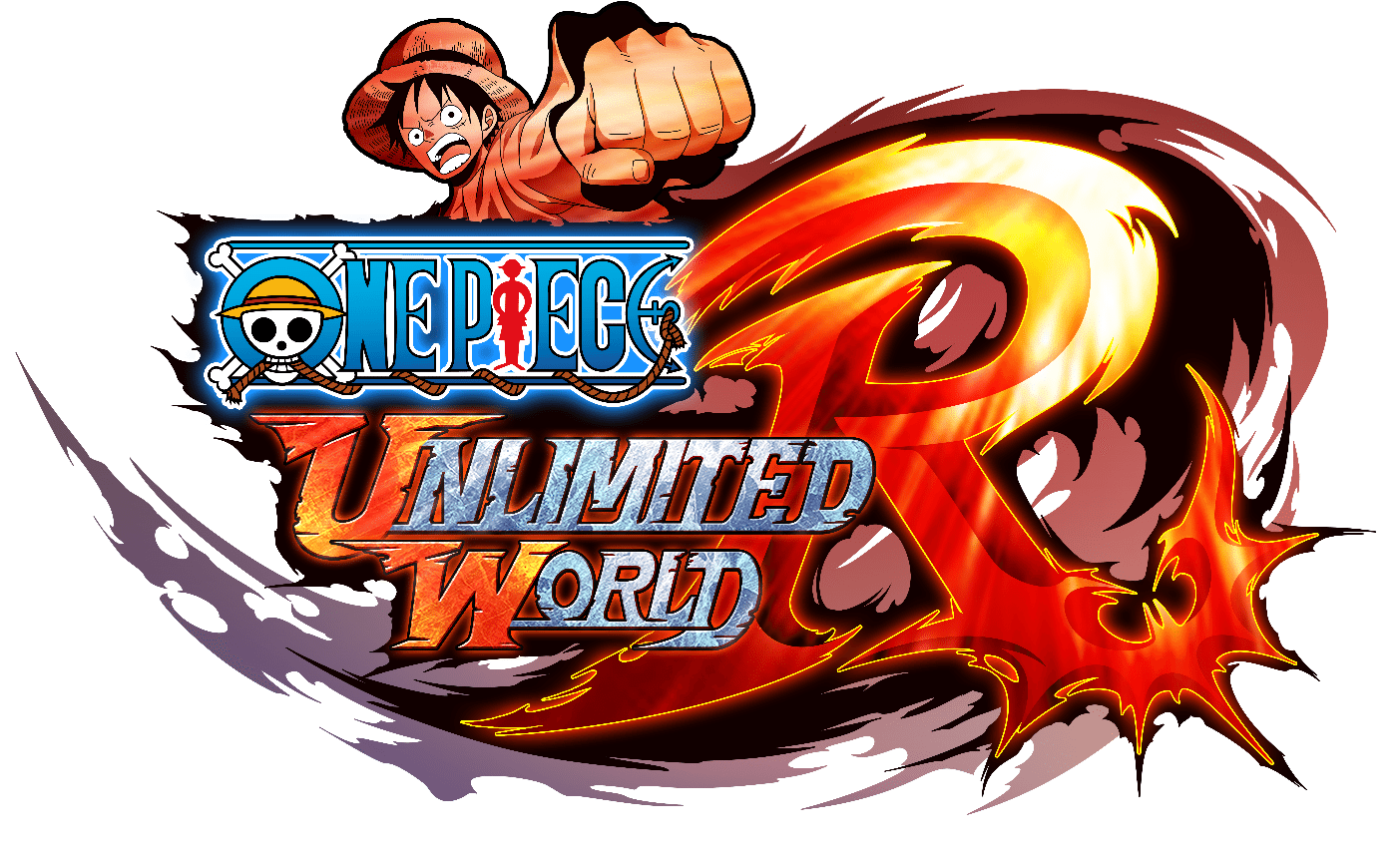 Embark on a Journey to a Mysterious Island and Unravel its Secrets with the Straw Hat Crew
BANDAI NAMCO Games America Inc. announced today that ONE PIECE® Unlimited World Red has arrived in packaged form at retailers in the Americas for the PlayStation®3 computer entertainment system and Nintendo 3DS™ hand-held system; the game is also available digitally in the Nintendo eShop on the Wii U™ system. The version for the PlayStation®Vita handheld entertainment system will be available physically on July 14th and digitally on July 15th. ONE PIECE Unlimited World Red is an Action Adventure RPG (role-playing game) developed by Ganbarion Co., Ltd. and follows the adventures set forth in the widely popular ONE PIECE manga and anime universe.
The ONE PIECE franchise has seen over 300 million manga volumes sold worldwide due to its riveting action, compelling storylines, and charming characters that make its fans cheer, laugh, and cry. In the same vein, ONE PIECE Unlimited World Red brings to both long-time fans and newcomers alike a fun-filled gaming experience featuring an exclusive storyline with original characters designed by Eiichiro Oda, the legendary creator of ONE PIECE.
The game's Story Mode will take players through the Straw Hat Crew's adventures on the Forgotten Island as they try to reunite with their kidnapped crew members, battle fearsome enemies, bosses, and come face to face with the Red Count; a frighteningly powerful pirate who escaped the lower depths of Impel Down, the infamous underwater maximum-security prison for the most dangerous criminals and pirates. When players simply want to pull out the punches, the Battle Coliseum Mode, which is inspired by the Dressrosa story arc from the ONE PIECE manga and anime, introduces new and exciting gameplay content that lets players duke it out with their favorite characters, including Fujitora, Jimbei, Boa Hancock, and more.
For all the fans that are eager to get their hands on the game today, the exclusive Day One Edition features DLC items commemorating ONE PIECE'S 15th anniversary in Japan with Anniversary Costumes for all of the Straw Hat Crew members and also includes Luffy's Strong World Adventure Outfit and an extra quest "Flame Fist & Straw Hat" where the two brothers re-unite and fight side by side. Additionally, fans will also be able to download the "Red Stands Alone" quest DLC for free any time after launch.*
ONE PIECE Unlimited World Red is available at video game retailers in the Americas for thePlayStation®3 and Nintendo 3DS™ with a digital version available to download in the Nintendo eShop on Wii U™. The PlayStation®Vita version will be available with its special GameStop exclusive physical packaging on July 14th and digitally on July 15th. The Day One Edition of ONE PIECE Unlimited World Red is limited to first-run copies of the game and will be available while supplies last. For more information on BANDAI NAMCO Games America Inc.'s game titles and products, please visit http://bandainamcogames.com.
*PlayStation®Vita users will be able to download their free "Red Stands Alone" DLC on July 15th
About BANDAI NAMCO Games America Inc.
BANDAI NAMCO Games America Inc., part of BANDAI NAMCO Holdings Inc., is a leading global publisher and developer of interactive content — including all major video game consoles, iOS, mobile and online.  The company is known for creating and publishing many of the industry's top video game franchises, including PAC-MAN®, TEKKEN®, SOULCALIBUR®, NARUTO™, NARUTO SHIPPUDEN™, Dragon Ball®, GALAGA®, RIDGE RACER® and ACE COMBAT®.  More information about the company and its products can be found at www.bandainamcogames.com orwww.facebook.com/BandaiNamcoUS
Full-time geek. Journalist. Photographer. Martial arts master. Feel free to follow my Instagram/Twitter or contact me directly at my email.