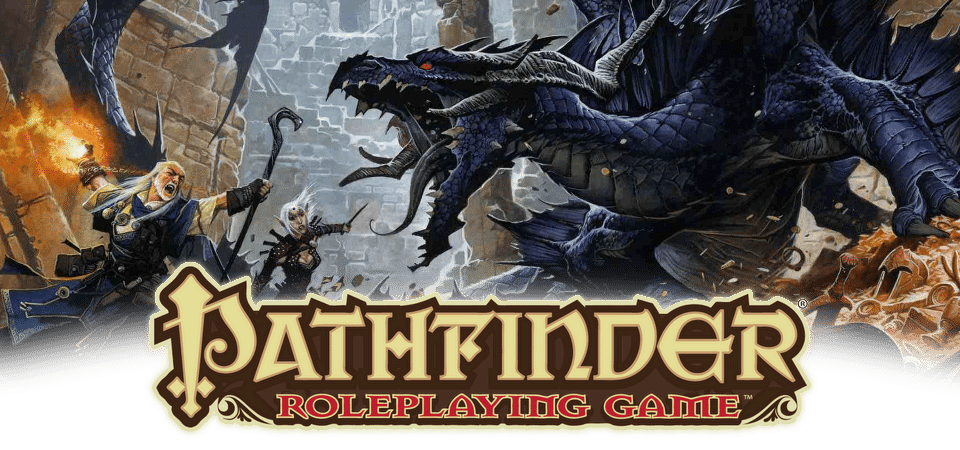 World's #1 RPG To Get Translated to Hebrew, Distribution in Israel
Paizo Inc., publisher of the world's best-selling Pathfinder Roleplaying Game, announces today the game has been licensed for Hebrew translation and distribution in Israel through a partnership with leading Israeli publisher MonkeyTime LTD.
"We are very pleased and excited to bring the Pathfinder Roleplaying Game to the Israeli audience," says MonkeyTime President Ido Levy. "We are thrilled at the opportunity to introduce Paizo's imaginative game, beautiful art, and engrossing experience, which perfectly match MonkeyTime's dedication to bring the finest games in the world to Israel."
In the Pathfinder Roleplaying Game, players take on the role of brave adventurers fighting to survive in a world beset by magic and evil. The Pathfinder RPG is currently translated into multiple languages, and the vibrant Pathfinder universe has been licensed for comic book series, graphic novels, miniatures, plush toys, apparel, and is being developed into a massively multiplayer online roleplaying game.
The first book expected for translation is the iconic Pathfinder RPG Core Rulebook, and is expected to hit the Israeli market in 2015.
About MonkeyTime
MonkeTime LTD is an Israeli publisher of fantasy roleplaying games, board games, and card games, suitable for families and hobbyists. MonkeyTime is a leader in the local hobby game industry, promoting the growth and popularity of roleplaying games, board games, and card games, into the Hebrew-speaking marketing, and localizing some of the best games from around the world, including Game of Thrones Board Game, Dungeons & Dragons, Star Munchkin, Carcassonne, Citadels, and many more.
About Paizo Inc.
Paizo Inc. is publisher of the world's best-selling Pathfinder Roleplaying Game, the wildly popular Pathfinder Adventure Card Game, as well as Pathfinder Tales novels, board games, and gaming accessories. Paizo.com is the leading online hobby retail store, offering tens of thousands of products from a variety of publishers to customers all over the world. In the eleven years since its founding, Paizo Publishing has received more than 50 major awards and has grown to become one of the most influential companies in the hobby games industry.
Full-time geek. Journalist. Photographer. Martial arts master. Feel free to follow my Instagram/Twitter or contact me directly at my email.