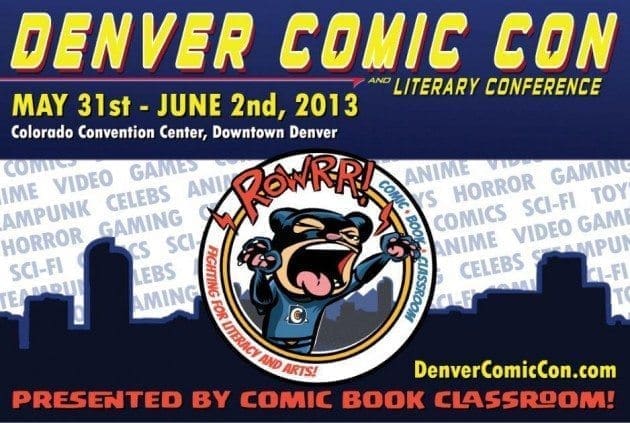 Here are some photos from Denver Comic Con 2013!
Photos by Trevor Gass. All rights reserved.
Please visit our Flickr page for more photos of events we cover!
Click on an image to begin the slideshow.
[AFG_gallery id='5′]
[SlideDeck2 id=10276]
Full-time geek. Journalist. Photographer. Martial arts master. Feel free to follow my Instagram/Twitter or contact me directly at my email.