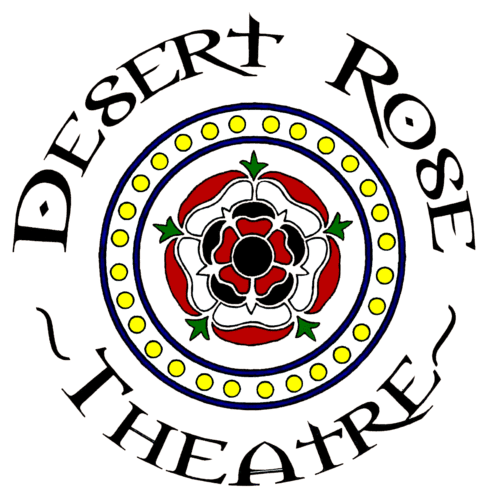 Phoenix, AZ
In conjunction with the World Premiere of their steampunk re-imagining of the beloved Lewis Carroll story of Alice in her Adventures in Wonderland and Through the Looking Glass, Desert Rose Theatre will be holding an art contest inviting artists to submit their own vision of a steampunk Wonderland.
All art submitted will be on display in the theatre's lobby during the run of the show.
(Oct 14- Nov 3) with the winner being announced on the final day of the performance.  Judging will be by John Fair of Killhouettes, Suzy Almblade (Conceptual artist for Mantecoza) and Keith Descare of KAD Creations.  There will be one Grand Prize and one Audience Choice Award.
The art may be of any medium the artist chooses (pencil, paint, digital, etc…) but a physical copy of the work must be submitted to be eligible. *Digital copies will not be accepted.*  The work must be of a character or situation within the Alice storyline.
For more information and complete rules contact Desert Rose Theatre with "DRT Alice Art" in the subject line:
Email: info@desertrosetheatre.com
For more information on the theatre and the judges visit their official sites: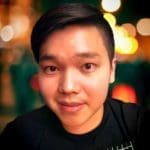 he/him • aapi • photographer • journalist • podcaster • geek • martial artist • foodie • social activist • gemini • gryffindor • dj • cinephile • gamer • traveler • intj