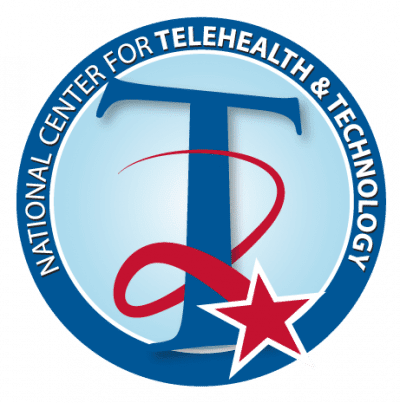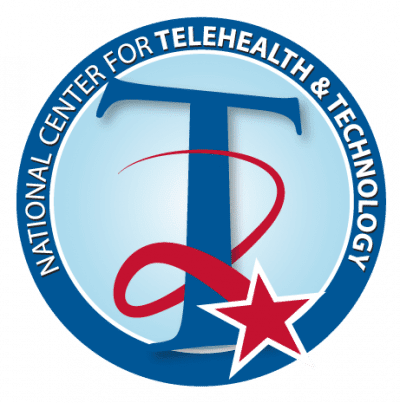 An innovative group within the Department of Defense is using cutting edge technology like virtual reality, and even smart phone apps to combat PTSD in veterans.
The National Center for Telehealth and Technology (T2 for short) is part of the Defense Centers of Excellence for Psychological Health and Traumatic Brain Injury within the Military Health System in the DoD.  Their mission is to employ new technologies to treat, manage, and cure psychological illness.  According to the mission statement on their website:
"Our mission is to lead the development of telehealth and technology solutions for psychological health and traumatic brain injury to improve the lives of the Nation's Warriors, Veterans, and their Families. T2 seeks to identify, treat, and minimize or eliminate the short and long-term adverse effects of TBI and mental health conditions associated with military service. T2 partners with the Department of Veterans Affairs (VA) and other organizations throughout the world."
This mission translates into using technology in innovative ways to help veterans dealing with the mental strain of their jobs.  Some of the more futuristic faces of this mission involves using virtual reality and smart phone apps to help vets.
Virtual Reality Exposure Therapy (VRET) contains many elements that would be familiar to any gamer.  A joystick moves a first-person perspective not unlike an FPS.  The interface is unusually immersive, being able to track and project the view into VR glasses, and even simulate battlefield smells like smoldering rubber and gunsmoke.  More importantly, the experience can be thoroughly customized.
"The whole treatment is customized to their memory, down to the day, time, weather conditions, location in the convoy and the combat stimuli themselves," said Dr. Greg Reger, a clinical psychologist in charge of T2 and the VRET program.  He continues "The purpose is to activate the experience to increase emotional engagement, so they can process that memory."
So by re-experiencing their traumatic experience in controlled conditions, veterans can learn to better cope with their damaging memories.
Additionally, T2 has developed and deployed several smart phone apps to help deal with PTSD like the PE Coach and LifeArmor.
PE Coach is a therapy tool for vets to use.  It is basically an updated, electronic version of therapy "homework" some vets are assigned as part of their treatment.  Dr. Reger says the convenience of the smart phone app often trumps other versions of the therapy.
"Our patients don't avoid (homework assignments) because they don't want to get better," Reger said, "but any inconvenience provides an excuse not to do something even if it helps you get better."
The T2 website article on PE Coach cites examples like a patient not using therapy materials like CDs if they only have CD players in cars.
Another app, LifeArmor is a virtual mental health toolbox for vets.  Per the T2 website, it contains tools like symptom trackers, testimonial videos, and information related to mental health issues facing service members.  It is available for download on the T2 website.  However, the FAQ includes a strong disclaimer against self-diagnosis:
"While the assessments in LifeArmor are based upon paper-and-pencil assessments commonly used in mental health clinics, they are not intended to be the sole basis for conclusions about mental health status. The assessments in LifeArmor are intended to help raise the user's awareness of potential problem areas. This information can also help the user make a decision about whether a more in-depth clinical assessment is warranted."
Other apps on the website include the Mobile Screener (not available to the public), a tool for physicians to assist in diagnosis and Provider Resilience, an app designed to help people close to PTSD sufferers keep their spirits up.
As innovative as these mental health technologies are, they are up against stiff competition.  Per the Air Force Times, a recent study by the DoD found that troops underreported PTSD by almost four to one.  Per the study's eight authors, troops fear that reporting symptoms and seeking treatment will effectively end their careers.
While these new technologies provide powerful new tools for military personnel suffering from mental illness, it is still an uphill battle.
Robert is a science geek with a passion for science fiction. He has a BS in general biology and currently works in an occupational health lab at The University of Arizona. Additionally, Boumis has published three short stories, all science fiction, and does costuming in his spare time. His interests include classic science fiction novels, sci-fi films, filmmaking, UFOs, and video games. Follow his Facebook here: https://www.facebook.com/pages/Robert-J-Boumis/142544852462290?ref=ts