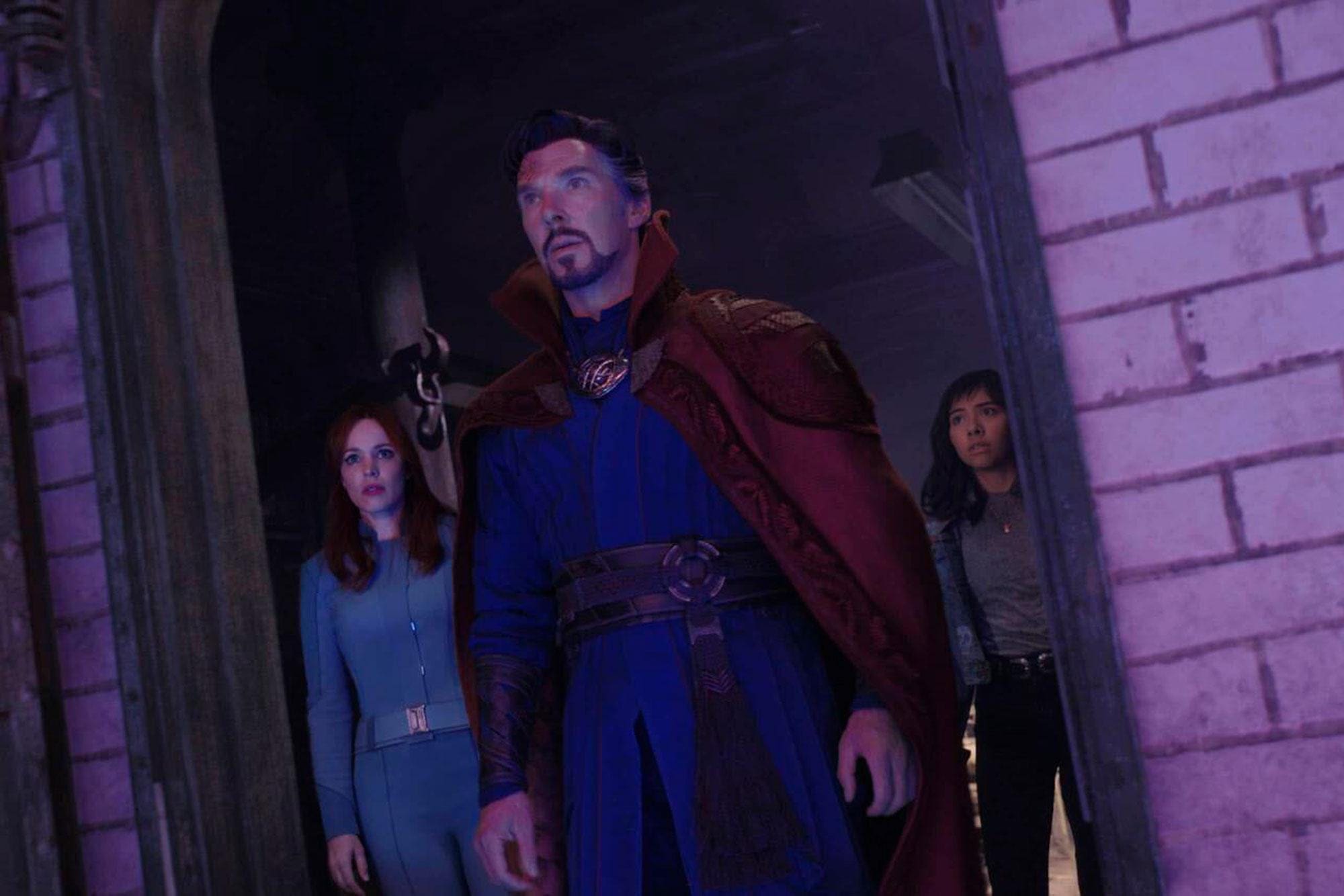 The Marvel machine is back and running full speed ahead. This weekend sees the release of the next Marvel Studios tentpole film, kicking off the summer movie season. While the marketing is positioning the film as a multiversal extravaganza, the reality is that this film is not as much an epic Avengers-style team-up as it is a sequel to Doctor Strange. Let's take a deep dive into our spoiler-free Doctor Strange in the Multiverse of Madness review.
Marketing for Doctor Strange in the Multiverse of Madness has been all about epic cameos and multiversal shenanigans. Kevin Feige has even gone on record to say that the marketing showed too much. It wasn't just that it showed too much, it also set expectations. While Multiverse of Madness is one of the better MCU films, if you go in expecting a nonstop train of multiverse cameos, you may come out disappointed.
Multiverse of Madness is a sequel to Doctor Strange first and foremost. It's also a proper follow-up to WandaVision, showcasing where we're at with Wanda Maximoff (Elizabeth Olsen) and her newly minted Scarlet Witch powers. The film is really a proper character arc for both Stephen Strange (Benedict Cumberbatch) and Wanda Maximoff, with everything else being secondary.
Benedict Cumberbatch and Elizabeth Olsen have made Strange and Wanda their own, and that continues in Multiverse of Madness. Olsen stands out a bit more because she's really able to expand on her character given the new Scarlet Witch persona. Xochitl Gomez as America Chavez is a standout newcomer. Her introduction is great, and she adds a bit of youthful wonder to the proceedings. She doesn't get as much of a character arc as fans might like, but it's not hard to see her getting a Disney Plus series down the line to expand on her character.
Sam Raimi steps in as the director of Multiverse of Madness, and his touch is definitely felt. A lot of people assume Marvel rules with an iron fist (no pun intended), limiting visionary directors. However, it's clear from Multiverse of Madness that Raimi was allowed to do his thing. Sure, he had to play by Marvel's rules, but he was still able to add his mark with the sandbox that Marvel gave him. This is a Marvel movie, but it's very much a Sam Raimi Marvel movie, much like Spider-Man was a Sam Raimi Marvel movie.
From the beginning, Multiverse of Madness was pitched as a horror film. While there are some horror elements, they're subtle. This is still very much a Marvel film, and even the limited jump scares will keep most people in their seats. That said, this is one of the more violent Marvel films. It's not violent throughout, but the few scenes of violence push those boundaries further than any previous Marvel film or series has done. In some cases, the violence stops just short of an R rating.
While Multiverse of Madness is a good film, there are some aspects that hold it back from greatness. It hits the ground running at the start of the film, with a well-paced opening act, but then slows down considerably toward the middle of the film. It picks back up as it heads into the third act, but the pacing is a bit uneven throughout. Character motivations also aren't super clear at times, and while there's a general explanation for some of these actions, it's more plot convenience than good writing.
As long as you go into Doctor Strange in the Multiverse of Madness expecting a tight character-driven sequel, you should enjoy the film. If you're expecting all kinds of multiverse-breaking fan service, some of it is certainly there, but you might be a little disappointed. This isn't the best Marvel film, but it's also far from the worst. It falls into that large section of mid-tier Marvel films along with the likes of Spider-Man: Homecoming, Ant-Man, and the first Doctor Strange movie.
There are two credits scenes, so stay all the way to the end.
About Doctor Strange in the Multiverse of Madness
Synopsis: Dr. Stephen Strange casts a forbidden spell that opens the doorway to the multiverse, including alternate versions of himself, whose threat to humanity is too great for the combined forces of Strange, Wong, and Wanda Maximoff.
Director: Sam Raimi
Writer: Michael Waldron
Stars: Benedict Cumberbatch, Elizabeth Olsen, Chiwetel Ejiofor, Benedict Wong, Xochitl Gomez, Rachel McAdams
Rated: PG-13
Runtime: 2 Hours, 6 minutes
Releases: May 6th, 2022 (USA)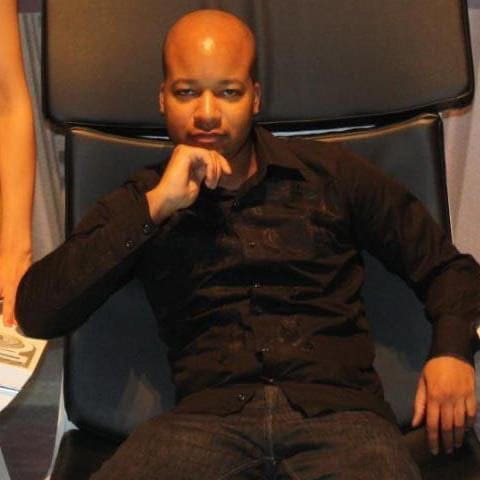 Bryan Dawson has been writing professionally since the age of 13. He started his career as a video game writer and has since worked for Random House, Prima Games, DirecTV, IGN, AOL, the British Government, and various other organizations. For GNN, Bryan taps into his passion for movies.