Join #TeamHercules
Participate with your own tips and progress using #TeamHercules
About #TeamHercules: 
#TeamHercules is a epic fitness, diet and motivational program driven by Dwayne Johnson. Follow Dwayne Johnson on Twitter, Facebook and Instagram, and visit www.TeamHercules.com over the coming weeks for exclusive workouts, diet tips and motivation from Hercules himself. Update with your own tips and progress with #TeamHercules.
Your first challenge: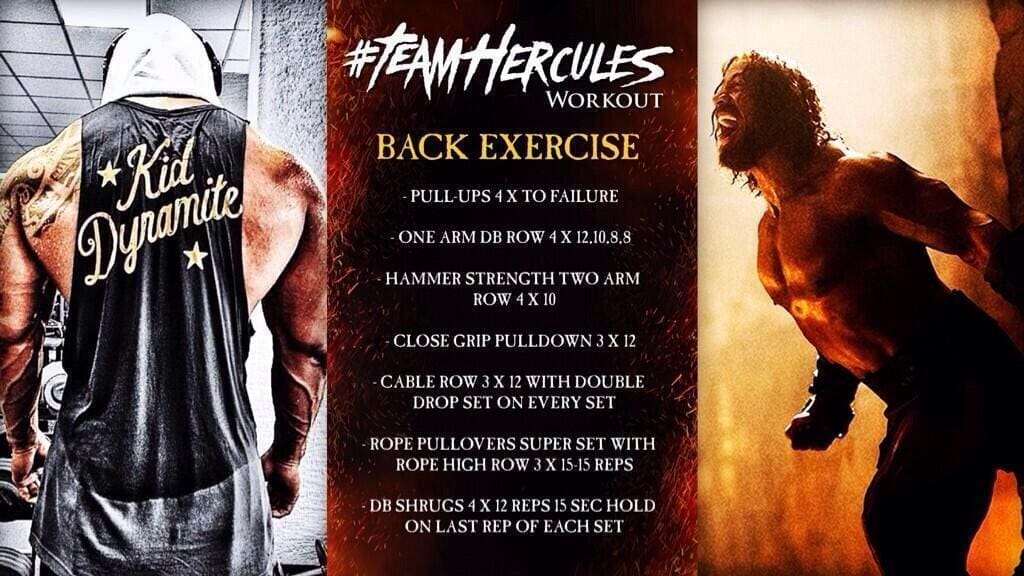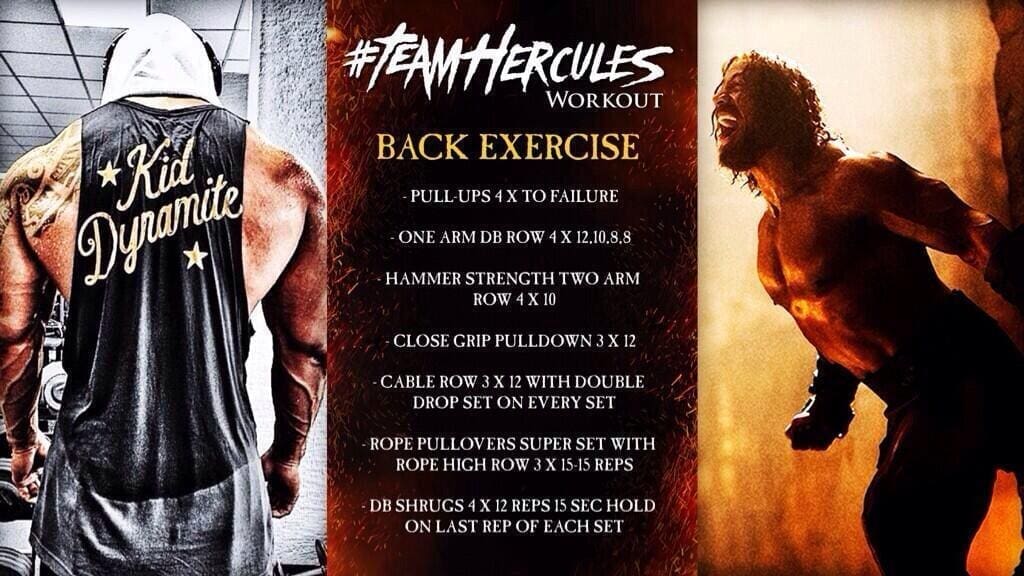 Paramount Pictures and Metro-Goldwyn-Mayer Pictures' film HERCULES, starring Dwayne Johnson, bows on July 25th.  Based on Radical Comics' Hercules by Steve Moore, this ensemble-action film is a revisionist take on the classic myth, HERCULES. The epic action film also stars Golden Globe Winner Ian McShane, Rufus Sewell, Joseph Fiennes, Peter Mullan and Academy Award®-nominee John Hurt.
Official Team Hercules Site: www.TeamHercules.com
Official Site: http://www.mightyhercules.com/
Official Facebook: https://www.facebook.com/hercules
Official Twitter: https://twitter.com/HerculesMovie
Official Tumblr: http://hercules.tumblr.com/
Full-time geek. Journalist. Photographer. Martial arts master. Feel free to follow my Instagram/Twitter or contact me directly at my email.