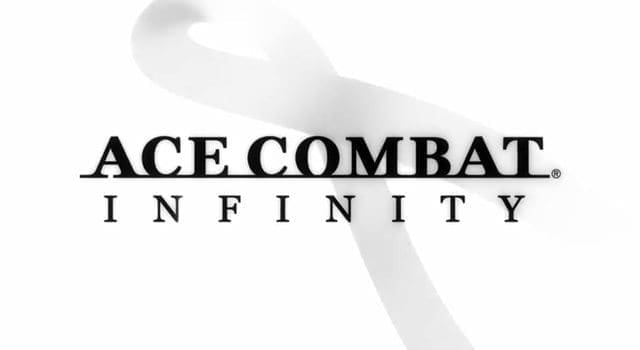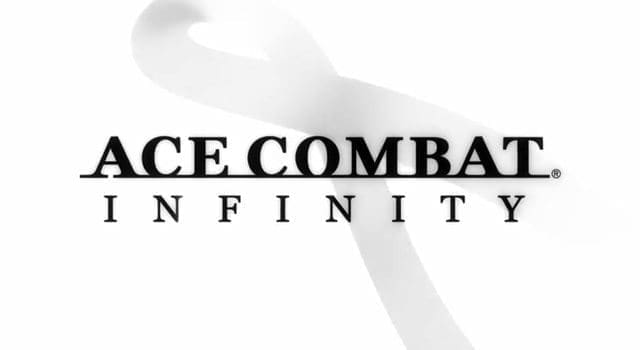 BANDAI NAMCO Games America Inc. today announced that the successfully launched ACE COMBAT INFINITY will feature a special event starting from today July 17th until July 20th!
As a show of dedication to the fans, BANDAI NAMCO Games and Project ACES have now brought to the table one of the most long-awaited features of all: PvP. Beyond the classic head-to-head death matches, this new PvP event will allow pilots to battle in intense team fights for up to eight players (minimum four players)! Winning this brawl will depend on how many points are accrued from the players and teams. Whether the participants are experienced pilots or new recruits, they will be able to join the fight with the following aircrafts:
F-4E
F-4G
F-16C
Mig-21bis
AV-8B
Mirage 2000-5
Su-25TM
This First Team Deathmatch event in the PVP area is open now with a second PvP event scheduled to be held at the end of the month. The first PvP event will also have its perks! Players will receive:
Emblems ("Crow" and "Silber")
Nicknames ("Crow," "Cleaner," and "Calm and Bold")
Research reports and credits
To make things even more exciting, BANDAI NAMCO Games also announced today a new mission in the solo Campaign mode! Pilots will be able to pilot a new roster of aircrafts including the Su-47, F-15 S/MTD, and Gripen C and report for duty starting July 17th!
Get ready to rule the skies!
ACE COMBAT INFINITY for PlayStation®3 is available in the Americas via the PlayStation®Network.  Maintain radio contact with BANDAI NAMCO Games' ACE COMBAT official website www.AceCombat-Infinity.com and Facebook page at www.facebook.com/AceCombat to receive vital ACE COMBAT INFINITY mission updates.

About BANDAI NAMCO Games America Inc.
BANDAI NAMCO Games America Inc., part of BANDAI NAMCO Holdings Inc., is a leading global publisher and developer of interactive content — including all major video game consoles, iOS, mobile and online.  The company is known for creating and publishing many of the industry's top video game franchises, including PAC-MAN®, TEKKEN®, SOULCALIBUR®, NARUTO™, NARUTO SHIPPUDEN™, Dragon Ball®, GALAGA®, RIDGE RACER® and ACE COMBAT®.  More information about the company and its products can be found atwww.bandainamcogames.com or www.facebook.com/BandaiNamcoUS
Full-time geek. Journalist. Photographer. Martial arts master. Feel free to follow my Instagram/Twitter or contact me directly at my email.