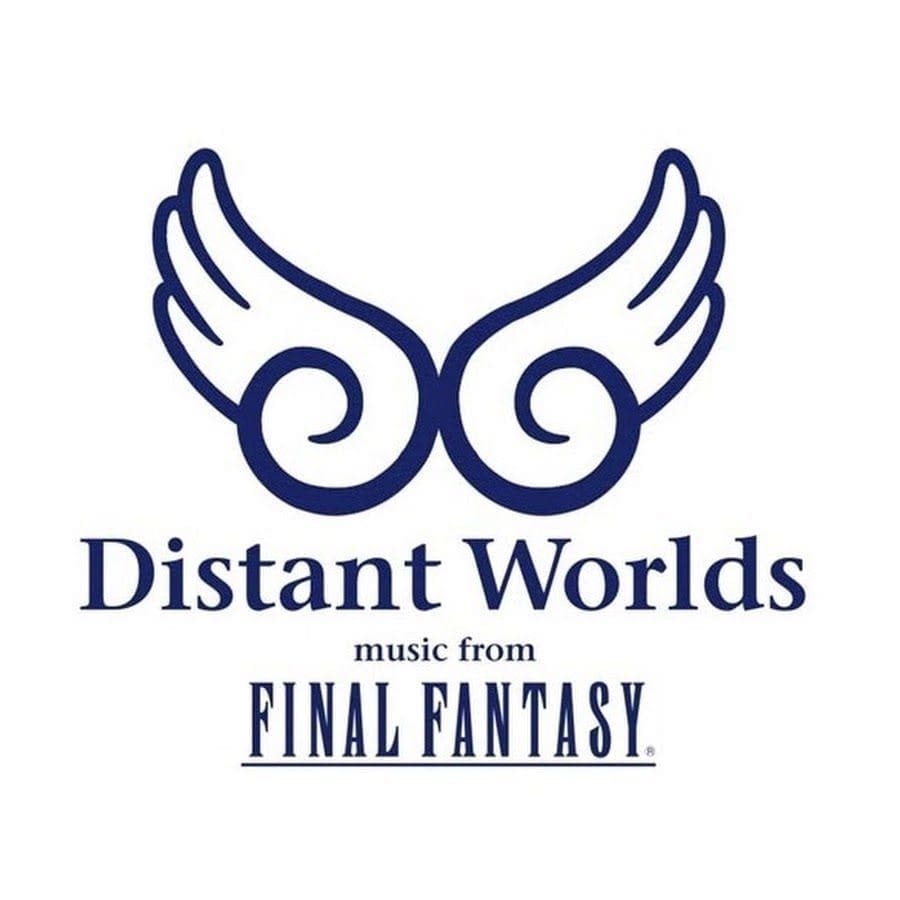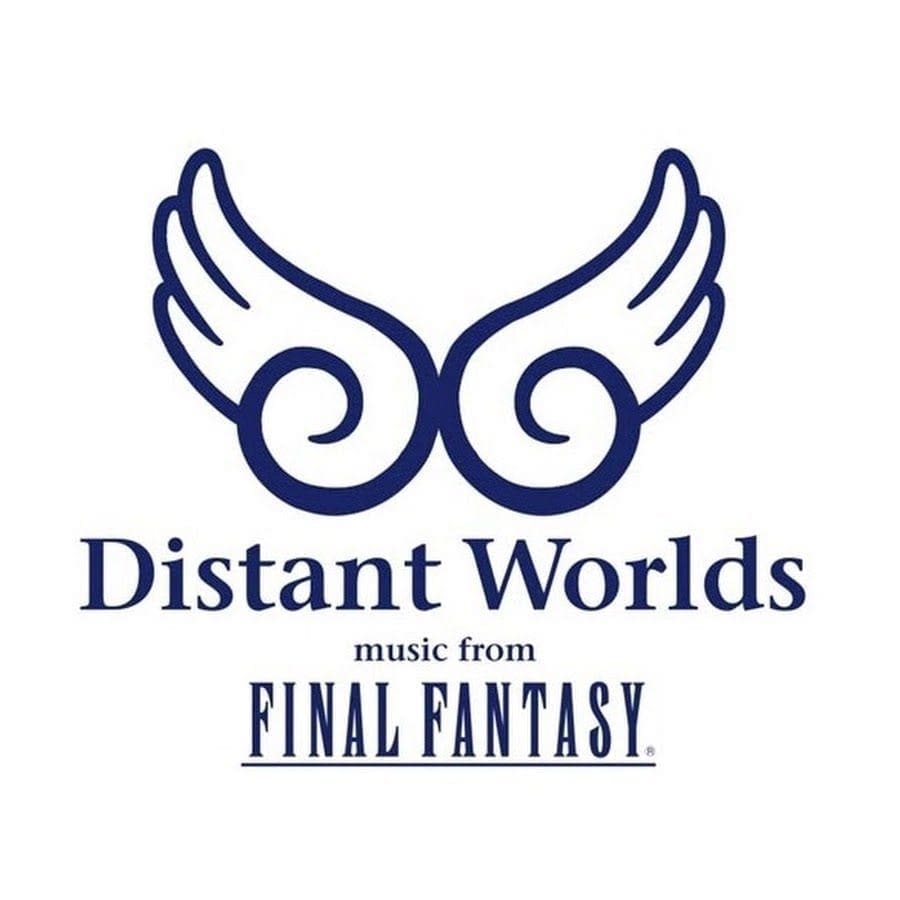 Tonight, Distant Worlds: music from FINAL FANTASY makes its premiere performance in Phoenix, Arizona at Symphony Hall.  With a thrilling program of classic FINAL FANTASY music, Distant Worlds delivers an unmistakable multimedia spectacular, combining the majesty and power of the members of the Phoenix Symphony Orchestra and the Solis Camerata (Choir of the Sun) with a breathtaking HD video presentation from game developer SQUARE ENIX.  This unique experience also features the talents of the original voice of the recently released FINAL FANTASY XIV standouts Dragonsong and Answers, Susan Calloway. Featuring the most beloved scores of composer Nobuo Uematsu, and drawing from throughout the entire FINAL FANTASY series, Distant Worlds performs the battle themes you want, the character themes you love, the music that moves you in a live concert. Don't miss Distant Worlds' AZ Premiere!
Distant Worlds is being presented by AWR Music Productions, LLC, and features Members of The Phoenix Symphony. Tickets are available exclusively through Phoenix Convention Center & Venues.
Program Highlights will include:
FINAL FANTASY XIV: Dragonsong, featuring Susan Calloway
FINAL FANTASY VI: Character Theme Medley (Terra, Kefka, Celes, Locke)
FINAL FANTASY VII: Cosmo Canyon
FINAL FANTASY VIII: Eyes On Me, featuring Susan Calloway
FINAL FANTASY VII: JENOVA COMPLETE
FINAL FANTASY VIII: Liberi Fatali
FINAL FANTASY IX: Roses of May
FINAL FANTASY XIV: Answers, featuring Susan Calloway
FINAL FANTASY VII: Opening Bombing Mission
Symphony Hall, Phoenix, AZ
September 10, 2016 8PM
• Members of the Phoenix Symphony
• Solis Camerata (Choir of the Sun)
• Arnie Roth, Conductor
• Susan Calloway, featured vocalist
Full-time geek. Journalist. Photographer. Martial arts master. Feel free to follow my Instagram/Twitter or contact me directly at my email.