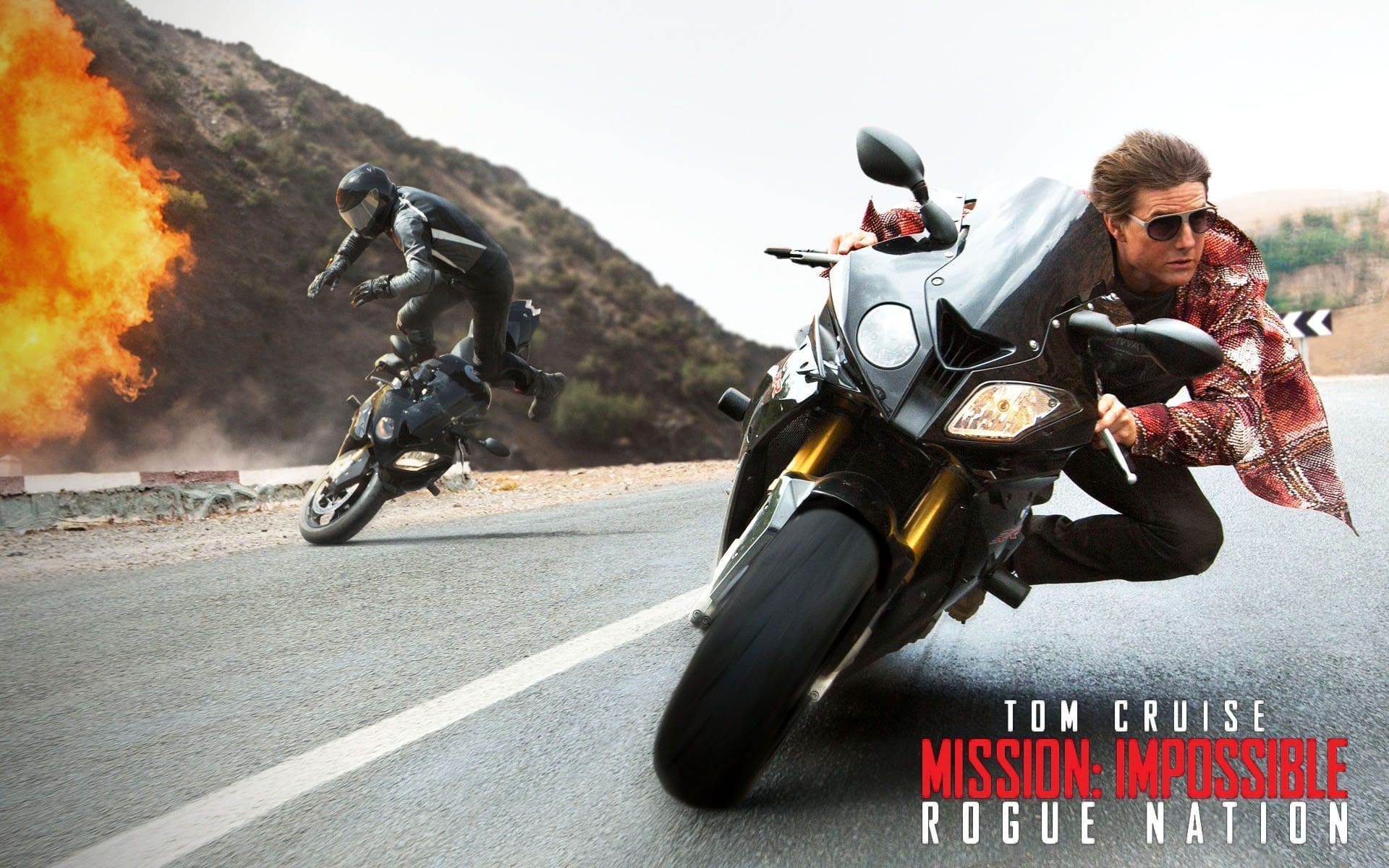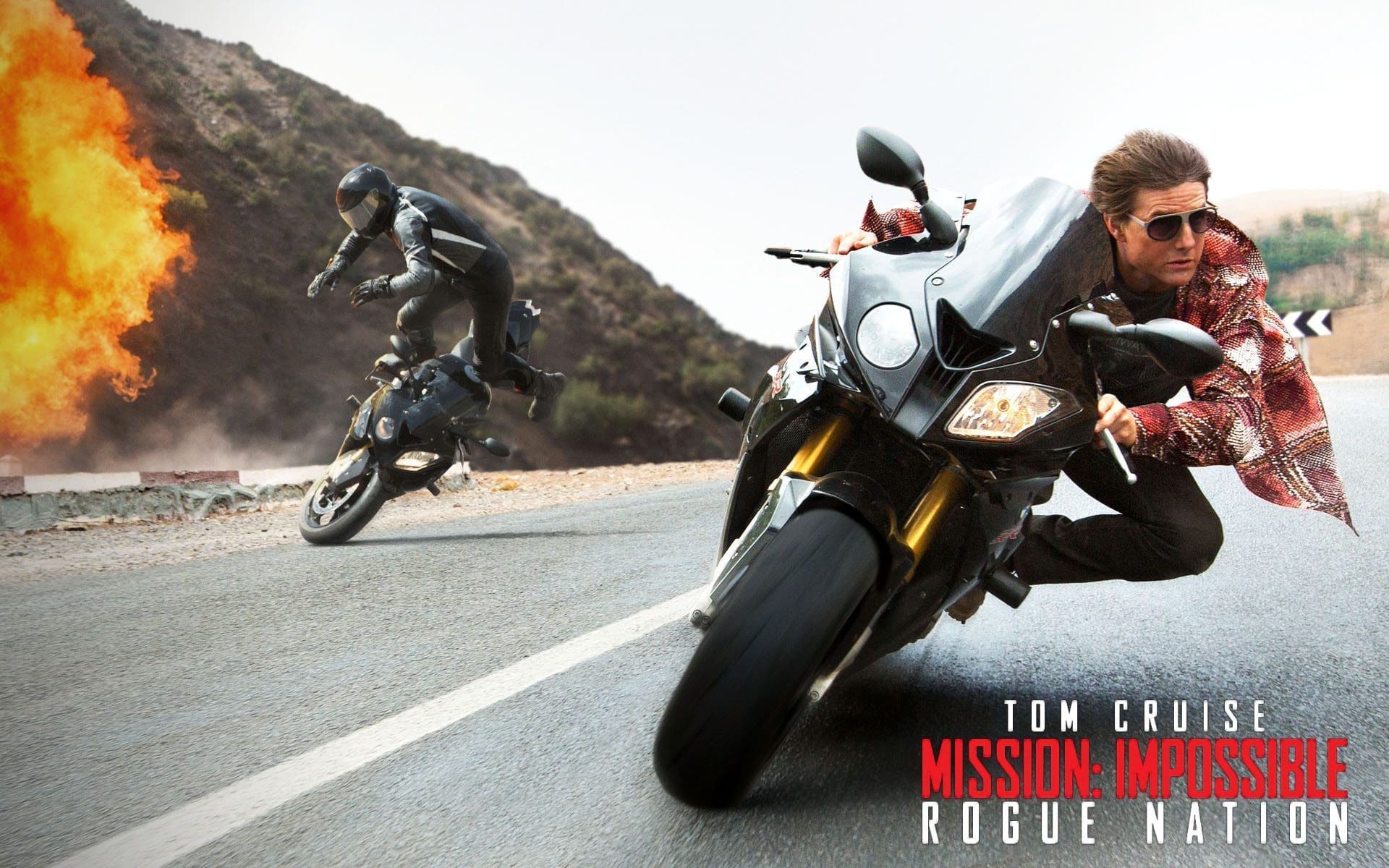 Tom Cruise is back for the 5th installment of the Mission Impossible franchise. Mission Impossible Rogue Nation hits theatres on Friday, July 31st and there will be a screening of the film Tuesday, July 28th at 7pm, Harkins Tempe Marketplace. See all the details below to claim your screening passes. Good luck!
Screening Info:
Date:      Tuesday, July 28th
Where:   Harkins Tempe Marketplace
Time:     7:00 PM
Enter the contest at this link:  http://www.gofobo.com/RctFF54940
About Mission Impossible Rogue Nation:
Synopsis:  With the IMF disbanded, and Ethan (Tom Cruise) out in the cold, the team now faces off against a network of highly skilled special agents, the Syndicate. These highly trained operatives are hellbent on creating a new world order through an escalating series of terrorist attacks. Ethan gathers his team and joins forces with disavowed British agent Ilsa Faust (Rebecca Ferguson), who may or may not be a member of this rogue nation, as the group faces their most impossible mission yet.
Directed by:  Christopher McQuarrie
Written by:  Christopher McQuarrie, Drew Pearce
Starring:  Tom Cruise, Jeremy Renner, Simon Pegg, Rebecca Ferguson, Alec Baldwin, Ving Rhames, America Olivo, Sean Harris
Releases:  July 31st, 2015
Rating:  PG-13
Full-time geek. Journalist. Photographer. Martial arts master. Feel free to follow my Instagram/Twitter or contact me directly at my email.