Jennifer Lawrence and Chris Pratt are two passengers onboard a spaceship transporting them to a new life on another planet. The trip takes a deadly turn when their hibernation pods mysteriously wake them 90 years before they reach their destination. As Jim and Aurora try to unravel the mystery behind the malfunction, they begin to fall for each other, unable to deny their intense attraction… only to be threatened by the imminent collapse of the ship and the discovery of the truth behind why they woke up. Passengers comes to theatres December 21st.
Winners will be chosen and notified on December 17th. Follow the link below to claim your screening passes!
Screening Info:
Date:  Monday, December 19th 2016
Where:  Harkins Tempe Marketplace
Time:  7:00 PM
Contest link:  https://www.sonyscreenings.com/index.php/main/sweepstakes/RkhDSVQ0MTMwNA%3D%3D/1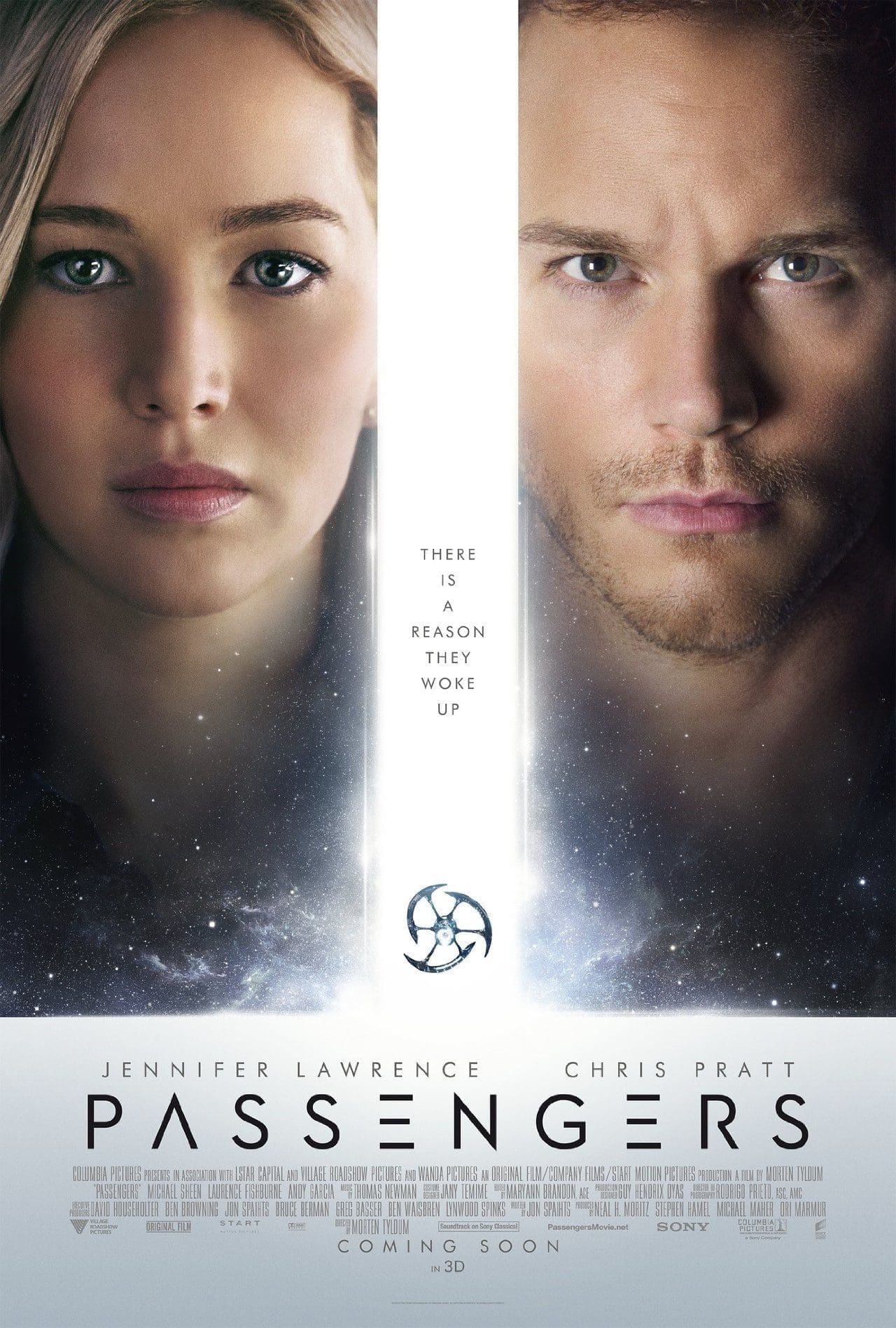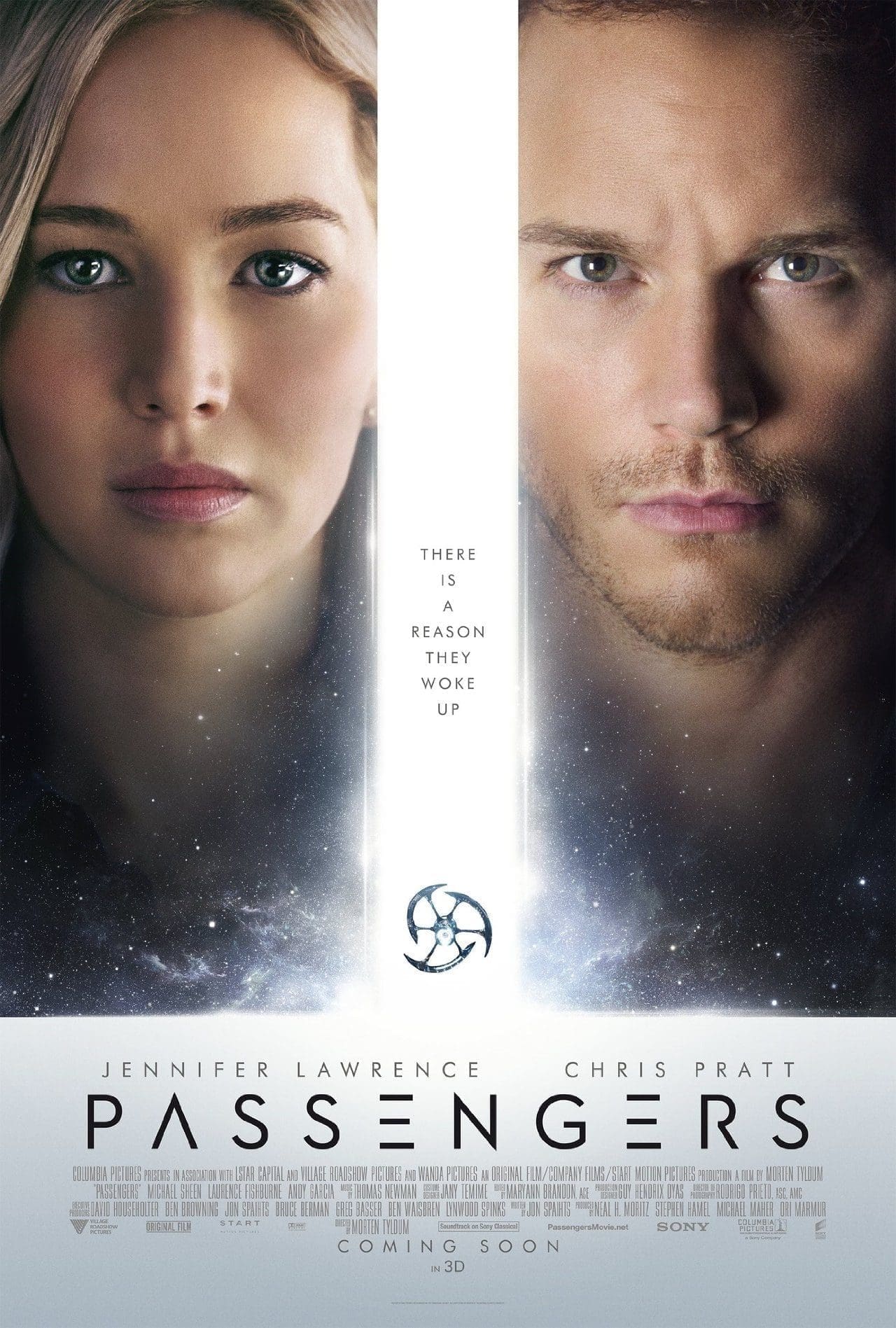 Full-time geek. Journalist. Photographer. Martial arts master. Feel free to follow my Instagram/Twitter or contact me directly at my email.