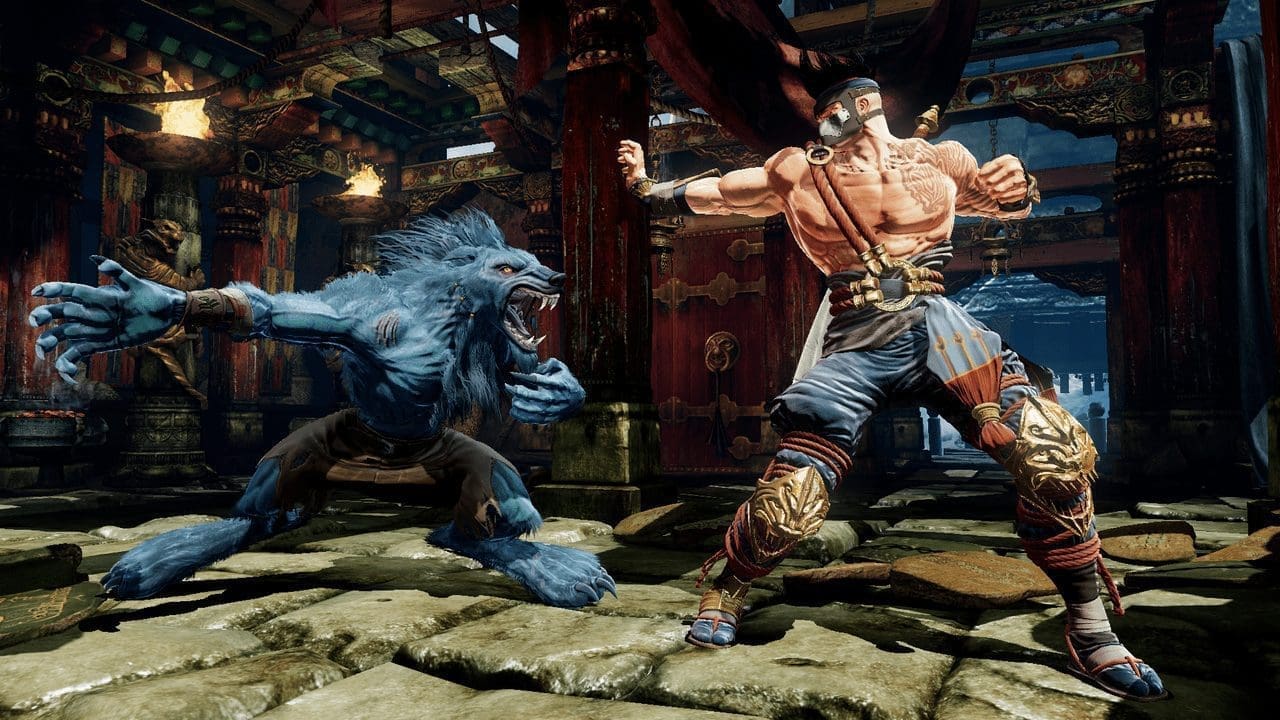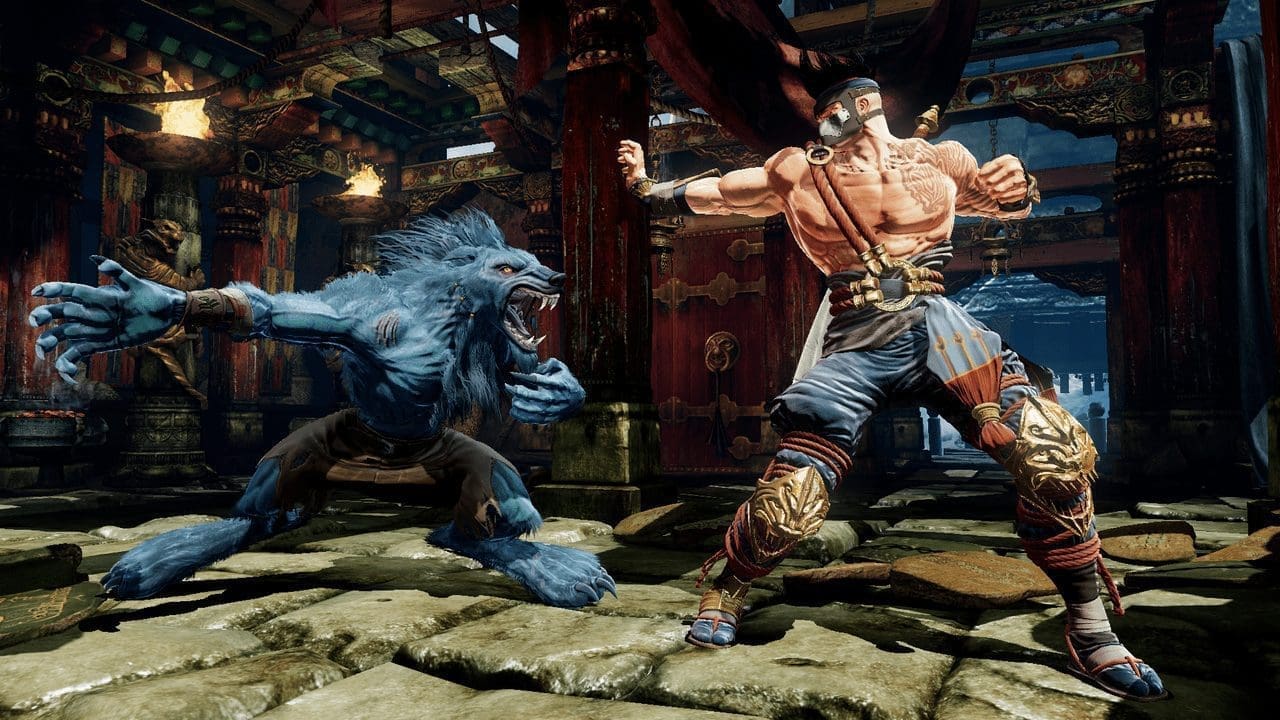 There had been rumors and rumblings due to some lawsuits over the name earlier this year, but I don't think anyone really expected a reboot of this franchise so soon. People have asked for it for years, but now, after the E3 reveal as a Microsoft exclusive, it's coming back!
Little details are known, but currently it's set to be a Free 2 Play game with the first character (Jago) to be free, and paying to unlock others. The method of this is yet unknown and could be single character, multi-character, or even full roster bundles. Other classic characters set to return are Sabrewulf, Glacius, Fulgore, Spinal, and Cinder.
No release date is given, but it seems to be fairly well into development, and could be on the list of release day games.
More ULLLLTRAAAAA COOOOMBOOO as it develops.
[youtube https://www.youtube.com/watch?v=qBUyUfHzxDE]
[SlideDeck2 id=9271]