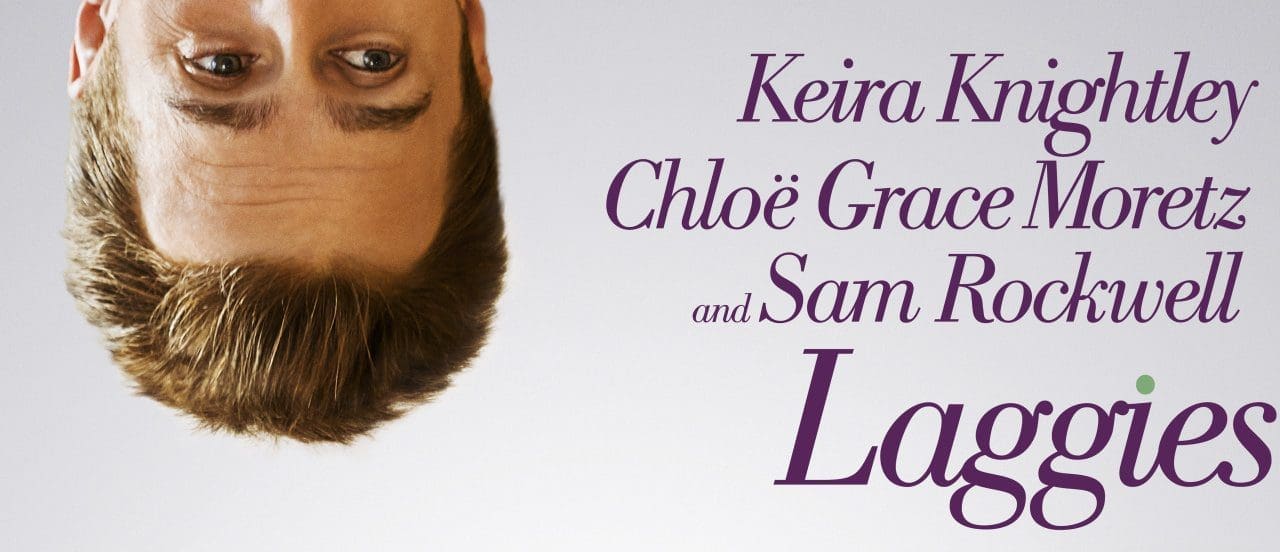 The term "chick flick" gets tossed around quite a bit. It's supposed to define a movie that appeals almost exclusively to women. Sometimes these are romantic comedies, other times they're Disney-like fantasy films, but the one constant is that they appeal to women. Laggies is quite possibly the most definitive chick flick of the year, and that's coming from someone who has seen The Other Woman, What If, Sex Tape, Belle and About Last Night. Not all of those would be classified exclusively as chick flicks, but you get the idea.
Laggies was written by a woman (Andrea Seigel) and directed by a woman (Lynn Shelton), and it shows. That's not necessarily a bad thing, but it creates a movie that has very little appeal for the male audience. The only significant male presence is Craig, played by Sam Rockwell. Rockwell plays his role well. He's in the film to give Megan (Keira Knightley) a love interest, and as Annika's (Chloë Grace Moretz) father. His actions are in line with how a parent and potential lover would act, and he's the most realistic aspect of the film.
Everything else about the film plays out like a fantasy. For some that's exactly what movies are, but some of the scenes in Laggies are borderline laughable from a male perspective. With that said, the film is targeted at women, and women will likely enjoy it. It's an entertaining movie that offers multiple perspectives on a single situation. It's just not a movie that most men will relate to.
The general premise of the film follows Megan 10 years after her senior prom. She's in a long-term relationship with Anthony (Mark Webber), but decides to take a short break after he offers a surprise wedding proposal. Megan's best friend Allison (Ellie Kemper) adds comedic value to the film, as does Megan's father, Ed (Jeff Garlin). The acting is solid all around, even when the script may not offer the highest quality dialogue.
Laggies is essentially the female equivalent to Transformers. It's not meant to be taken with any kind of real seriousness. Sam Rockwell's Craig is the only truly relatable character, but if you're trying to take this movie seriously you're probably sitting in the wrong theater. If you take the film for what it is, the fun and somewhat mischievous adventure of a 20-something woman in the midst of a premature mid-life crisis, it's rather enjoyable.
There are times when Chloë Grace Moretz doesn't look like the high school junior she's supposed to be playing (even though she's only a year older than her character in the movie), and there are times when Keira Knightley looks like a college freshman. As Knightley hangs out with her newfound high school friends, it can sometimes be difficult to determine who's in high school and who's the adult. It makes for a fun 90-minutes at the cineplex.
As long as you can shut your brain off and enjoy the on-screen antics of the characters in Laggies, it's a movie that should appeal to most women. This is not the movie you drag your boyfriend or husband to, as it doesn't offer much outside of the modest Keira Knightley eye candy. The movie doesn't really take itself seriously and neither should you, but it's still worth your $10 during a girl's night out.
Laggies:[usr 3]

About Laggies

Synopsis: In the throes of a quarter-life crisis, Megan panics when her boyfriend proposes, then, taking an opportunity to escape for a week, hides out in the home of her new friend, 16-year-old Annika, who lives with her world-weary single dad.

Director: Lynn Shelton

Writer: Andrea Seigel

Stars: Keira Knightley, Chloë Grace Moretz, Sam Rockwell

Rated: R

Runtime: 99 Minutes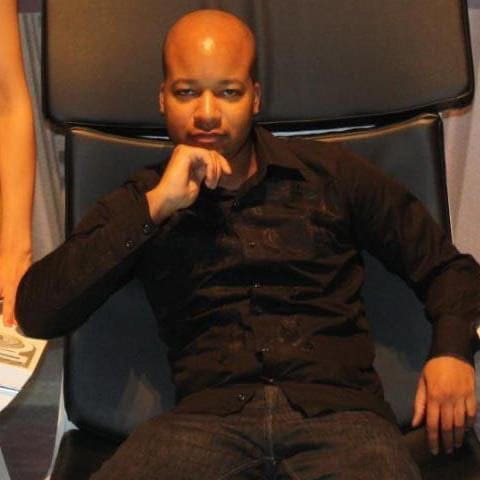 Bryan Dawson has been writing professionally since the age of 13. He started his career as a video game writer and has since worked for Random House, Prima Games, DirecTV, IGN, AOL, the British Government, and various other organizations. For GNN, Bryan taps into his passion for movies.