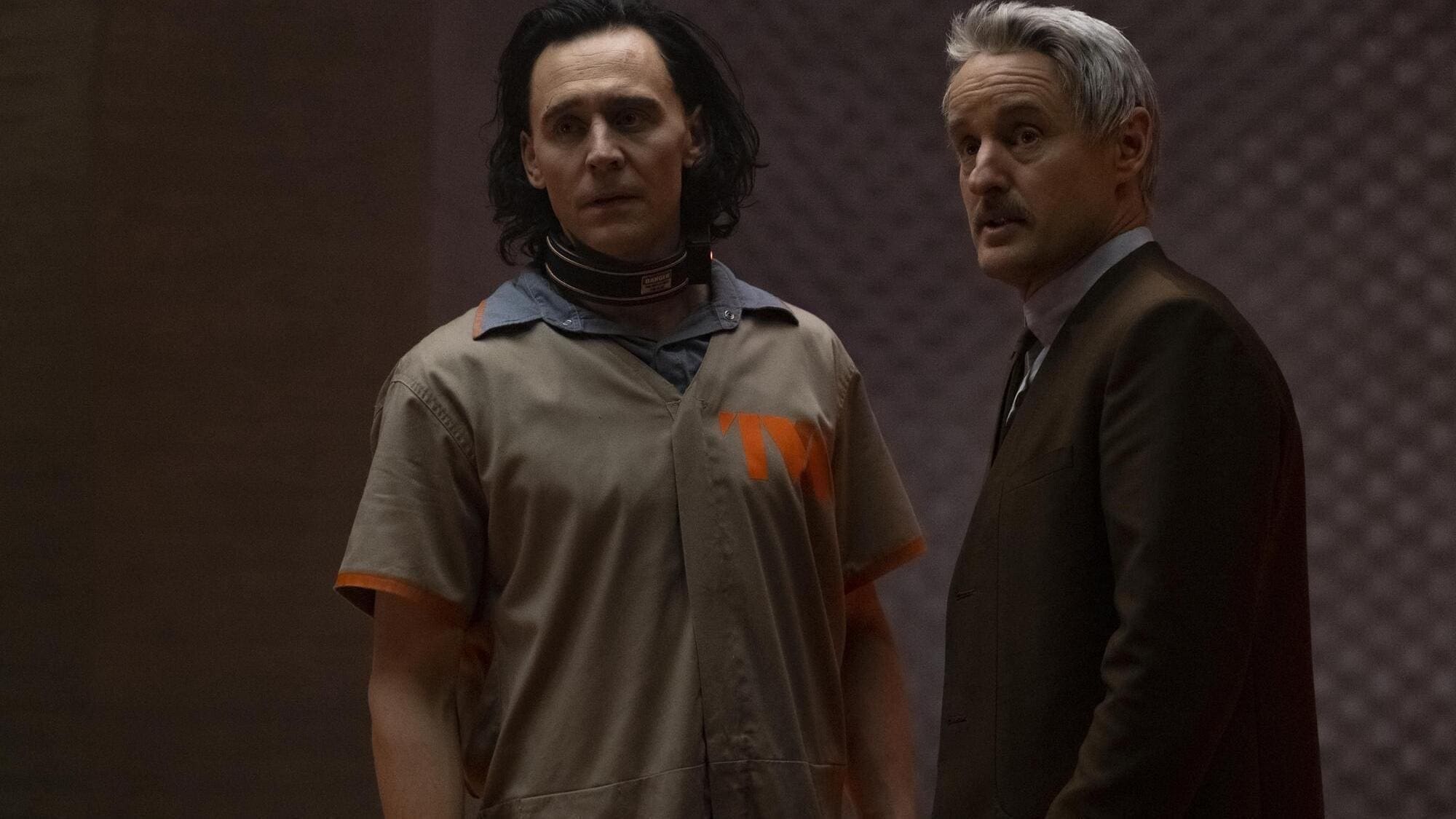 Note: This review covers the first two episodes of the Disney+ series, Loki. There's some speculation, but it does not contain any spoilers outside of what was in the trailers, and does not cover the entirety of the series.
---
Marvel Studios has a pretty good track record. There are some sour spots here and there, but overall if you know Marvel Studios is behind a film or TV show, chances are it's going to be a good watch. While I'm in the minority, I had significant issues with how WandaVision played out, and some of the choices the head writer (who didn't even know who Mephisto was while writing it) and director made throughout the series. I also had issues with The Falcon and the Winter Soldier, but far less compared to WandaVision. That said, both series work for most people, and Loki follows along those lines.
In what seems to be par for the course for Marvel Studios, the casting for Loki is spot on. Tom Hiddleston is back to reprise his role as the titular character, but this time his partner in crime is not Chris Hemsworth's Thor, but instead Owen Wilson playing Mobius M. Modius. It's a very different kind of relationship for Loki, but the quips are just as piercing, and the two have a tremendous amount of on-screen chemistry.
A more fitting idiom may be to call Mobius and Loki partners in "time," because the first two episodes of Loki revolve heavily around the Time Variance Authority (TVA). I'll leave the show to describe exactly what the TVA does, but it's clear by the end of the second episode that they are not to be trifled with.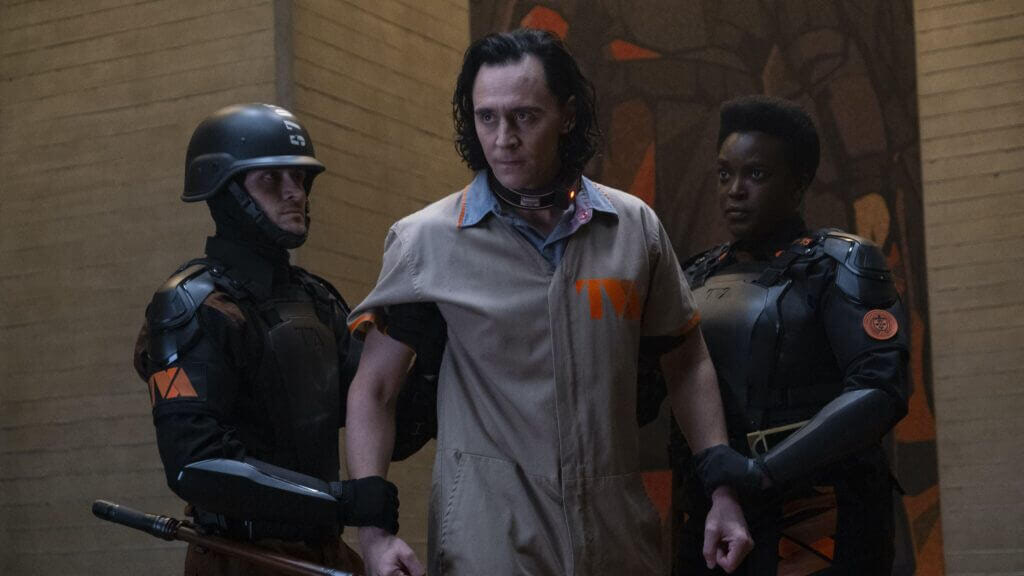 Gugu Mbatha-Raw plays Ravonna Renslayer, a high-ranking official for the TVA. In comics she has a different role that links her directly to Kang the Conqueror, so perhaps we'll see her again since Kang is set to be featured in Ant-Man and the Wasp: Quantumania. Joining Ravonna at the TVA is Hunter B-15, played by Wunmi Mosaku. She heads multiple extraction teams and is a significant presence any time she's on-screen. Her character's ferocity resembles her Ruby Baptiste character from Lovecraft Country, but this time around she gets to fight from an authoritative position, and you can tell she's having fun with it.
Loki, Mobius, Ravonna, and Hunter B-15 are the primary focus of the first two episodes of the series. While we learn more and more about these characters and what they're doing at the TVA (as well as who they're fighting against), the show offers a lot of exposition. This has been a big theme with the other two Disney+ MCU shows. While some people enjoy seeing Sam and Bucky at a BBQ in Falcon and the Winter Soldier, scenes like this tend to slow down the pacing of an episode, and you get a little bit of that in Loki.
There's so much mystery involved in the first two episodes of Loki, that viewers may want to skip over some of the less important exposition, and get right to the meat of the show. However, you do get much more time with Loki, which fans should enjoy. Comparing Loki to the two other MCU Disney+ series, it feels like a happy middle ground. There's a mystery unravelling that's reminiscent of WandaVision, but the action comes in at a much faster pace, more akin to Falcon and the Winter Soldier.
Each episode clocks in at just over 50 minutes (including credits), making them feel a bit more fulfilling than the 20-30 minute WandaVision episodes, but without the extra bloating of some Falcon and the Winter Soldier episodes. With four episodes remaining, it's difficult to determine where the show is heading, but so far it seems to be even more directly connected to Doctor Strange and the Multiverse of Madness than WandaVision, while also possibly connecting to Ant-Man and the Wasp: Quantumania, and what may be the general theme of Phase 4, fixing the time stream and avoiding a multiversal war.
About Loki
Summary: A new Marvel chapter with Loki at its center.
Director: Kate Herron
Writer: Michael Waldron
Starring: Tom Hiddleston, Owen Wilson, Sophia Di Martino, Richard E. Grant, Gugu Mbatha-Raw, Wunmi Mosaku
Releases: June 9th, 2021 (Disney+)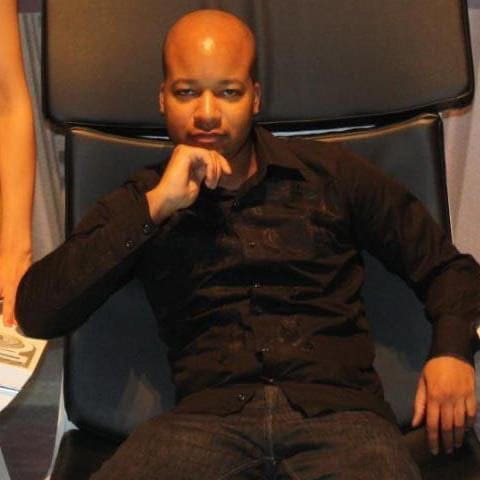 Bryan Dawson has been writing professionally since the age of 13. He started his career as a video game writer and has since worked for Random House, Prima Games, DirecTV, IGN, AOL, the British Government, and various other organizations. For GNN, Bryan taps into his passion for movies.