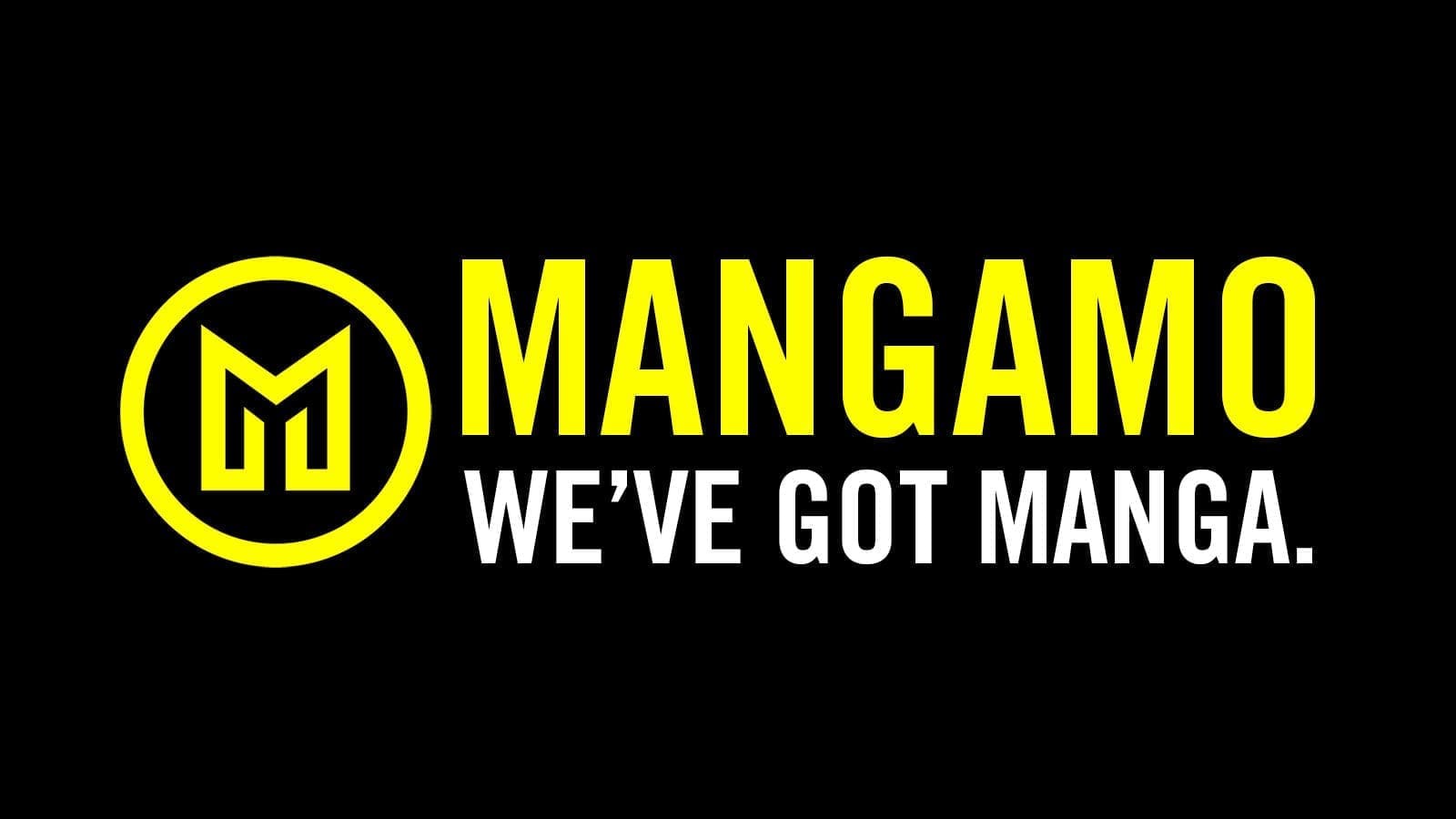 New Mobile Manga Subscription Service
For manga readers, it can be hard to find places to easily access all of the new and best titles. And with so many series spread out across different services, the cost to read legally can start to stack up. Thankfully there's a new Manga App in town and their name is Mangamo! Providing titles from an ever-growing list of publishers, Mangamo brings a lot to the table.

For $4.99 USD a month, Mangamo subscribers gain ad-free, unlimited access to hundreds of titles professionally translated into English, such as popular titles Attack on Titan, Somali & the Forest Spirit, Fire Force, and Arte, and titles never before released in English such as Dropkick my Devil, Akatsuki Babies, Reset Game, and Daily Meteor Strike. Over the next three months, Mangamo will roll out over 300 titles and over 1,000 volumes of manga, and new chapters will be added daily.


As a fan of all things manga, I really enjoy the time that I've been able to spend with Mangamo. The user interface is very intuitive and easy for anyone to understand. I rarely had any issues using the app, aside from it occasionally cutting off the very top of a page while reading. Users have the option of reading from right to left as manga is originally published, or by scrolling vertically like they may be used to on their mobile devices.

There is a wide variety in the series in Mangamo's library, so no matter what flavor of manga you enjoy, there's something for everyone. The manga I read on the app ranged from the colorful horror of A Classroom Bereft of Angels to the light comedy in Akatsuki Babies. And with the promise of daily releases of new series and chapters, I'm very excited to see what new series there are for everyone to read.

Mangamo launches on iOS devices like iPhone and iPad on April 15th. At the time of writing, there has been no word on a release for Android devices. You can visit their website to learn more and sign up for their newsletter: https://www.mangamo.com/.
Anime/Manga writer for GNN. Part-time film student. Very passionate about the media I enjoy. Contact me on Twitter or Instagram.