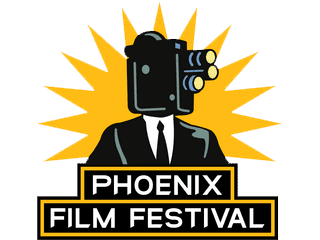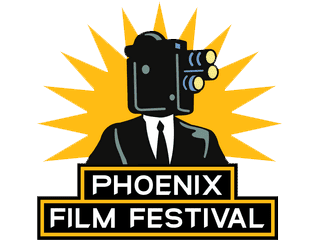 PHOENIX, AZ (January 31, 2013) – It's that time of year again!  The 13th Annual Phoenix Film Festival, occurring this year from its opening night on April 4th to its conclusion on April 11th, is rapidly approaching. Continually breaking attendance records since its inception, last years' festival saw over 23,000 attendees and there are hopes to pull in even more film enthusiasts this year.  The week long Festival will be held once again at Harkins Scottsdale 101 Theaters located at 7000 E. Mayo Blvd. Phoenix, AZ 85054.
If you are a movie lover, this is an event that is not to be missed. Tickets and passes are on sale now and available through the Phoenix Film Festival website www.phoenixfilmfestival.com.  Tickets may also be purchased in person at the Phoenix Film Festival Ticket Center next to the Harkins Scottsdale 101 Theater. Tickets range in price from $12 for a single screening to $300 for a platinum pass.   For more information call 602-955-6444 or go to www.phoenixfilmfestival.com.
###
7000 E Mayo Blvd, Suite 1059  – Phoenix, AZ 85054
www.phxfilm.com Email: OFFICE@PHXFILM.com
The Phoenix Film Festival is a program of the
501c3 non-profit Phoenix Film Foundation
[SlideDeck2 id=9269]
Full-time geek. Journalist. Photographer. Martial arts master. Feel free to follow my Instagram/Twitter or contact me directly at my email.