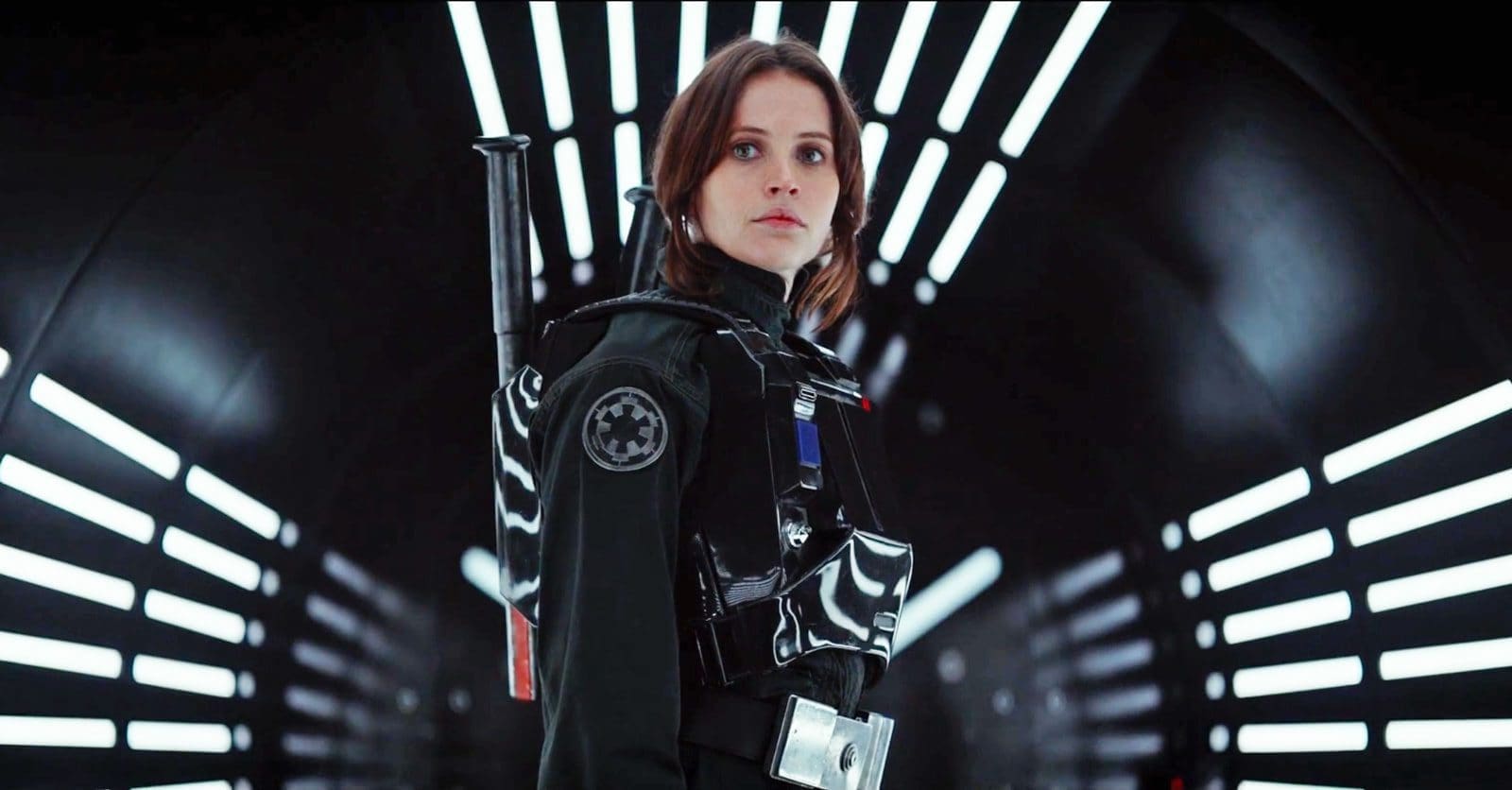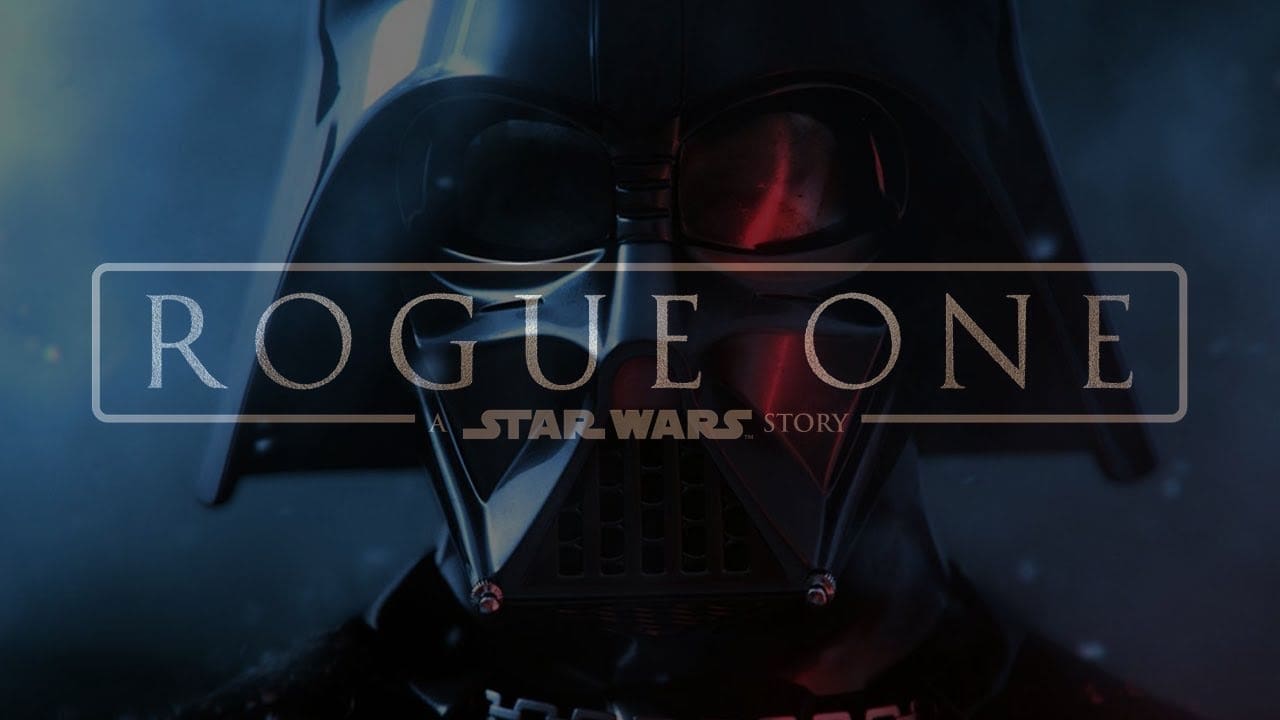 The original Star Wars trilogy of films are considered classics by many, and even sacred by some. The prequel trilogy was sacrilegious in the eyes of many Star Wars fans, but Star Wars: The Force Awakens offered a return to form for the franchise. While The Force Awakens offered a revised take on a classic tale, for many fans it felt a little too similar to A New Hope and never really stepped out on its own. It was Star Wars, but a little too familiar. Rogue One: A Star Wars Story feels like the first truly new addition to the Star Wars universe, and it earns a spot among the classics.
The Force Awakens advanced the story of the original trilogy by 30 years. Rogue One takes a step back and tells the story of the events that led up to A New Hope. No Bothans died during this film (that was the second Death Star), but Rogue One isn't a happy tale. When you watch Titanic or similar historical films, you know it won't be a happy ending, but it's the journey to reach the end that matters. That's how Star Wars fans should go into Rogue One. You all know how this film ends, but the journey to that end is about as true to Star Wars as it gets.
Standing at the center of Rogue One is Jyn Erso (Felicity Jones). As the daughter of Galen Erso (Mads Mikkelsen), the man who essentially built the first Death Star, she is of great importance to the Empire. When her father is taken by the Empire, she is hidden by the Rebel Alliance until the story picks up many years later. While this may remind you of a few other central Star Wars characters, that's where the similarities end. Jyn has had a hard life. She's not a Jedi and she's not trained in the ways of the Force, but she can take care of herself if someone wants to pick a fight.
Jyn isn't some helpless girl, and Jones plays the part quite well, straddling the line between a hardened fighter and a daughter who still longs for her estranged father. She's not quick to trust anyone, but still emotionally vulnerable. Jyn's journey introduces her to Cassian Andor (Diego Luna) of the Rebel Alliance, and his reprogrammed Imperial droid, K-2SO (Alan Tudyk). The pair feel like a combination of Han Solo and Chewbacca mixed with R2-D2 and C-3PO. Andor is about as close as Rogue One gets to Han Solo, although not quite as suave, and K-2SO is the sole comic relief of the film. In many ways K-2SO is a more entertaining version of C-3PO.
Rounding out the main cast are Chirrut Îmwe (Donnie Yen) and Baze Malbus (Wen Jiang), the muscle of the group. At this time in the Star Wars universe, Obi-Wan and Yoda are the only Jedi left in the galaxy, but Îmwe is about as close to a Jedi as you need (minus the lightsaber). He has some questionable writing here and there, but his fighting ability easily overshadows his dialogue issues. Malbus brings raw fire power with a big gun that he's not afraid to use whenever and where ever he pleases. The action these two bring to the table, along with a few other epic action sequences (that we won't spoil here), will have Rogue One putting a smile on the face of any Star Wars fan.
Rogue One plays out like a traditional Star Wars film. The first two acts offer a few small bits of action, but it's all mainly a setup for the explosive third act. In many ways it feels as though Disney and Lucasfilm have learned from Marvel, because this could easily be a darker version of Guardians of the Galaxy. There's just enough humor to keep the film light until things start to turn grim in the third act. At the same time, the film is serious enough that you know the stakes are high.
The big story heading into Rogue One were the extensive reshoots that took place over the summer. We may never know what was originally in Rogue One and what was added or changed with the reshoots, but it's not hard to imagine director Gareth Edwards making a dark war film more in line with Saving Private Ryan. In the end, Rogue One isn't a lighthearted romp through the galaxy, but it's light enough to allow the audience to remain hopeful throughout. CG is overused in a few places (some instances more forgivable than others), but it's not enough to ruin the film. In addition, there's just enough fan service, but nowhere near what was seen in The Force Awakens. Even without a Jedi in sight, Rogue One is a worthy and welcome addition to the growing Star Wars universe.
Rogue One: A Star Wars Story: [yasr_overall_rating size="large"]

About Rogue One: A Star Wars Story

Synopsis: The Rebellion makes a risky move to steal the plans for the Death Star, setting up the epic saga to follow.
Director: Gareth Edwards
Writers: Chris Weitz, Tony Gilroy, John Knoll, Gary Whitta
Stars: Felicity Jones, Diego Luna, Alan Tudyk
Rated: PG-13
Runtime: 2 Hours, 13 Minutes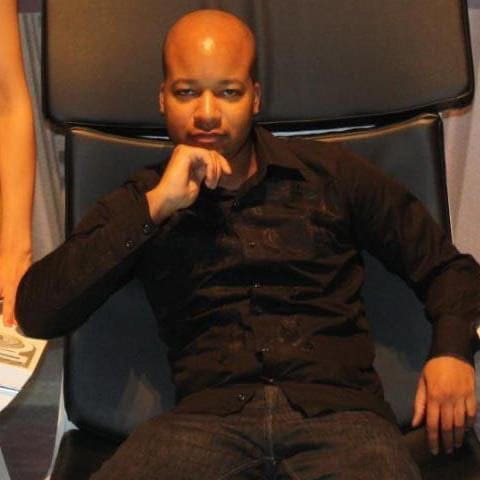 Bryan Dawson has been writing professionally since the age of 13. He started his career as a video game writer and has since worked for Random House, Prima Games, DirecTV, IGN, AOL, the British Government, and various other organizations. For GNN, Bryan taps into his passion for movies.