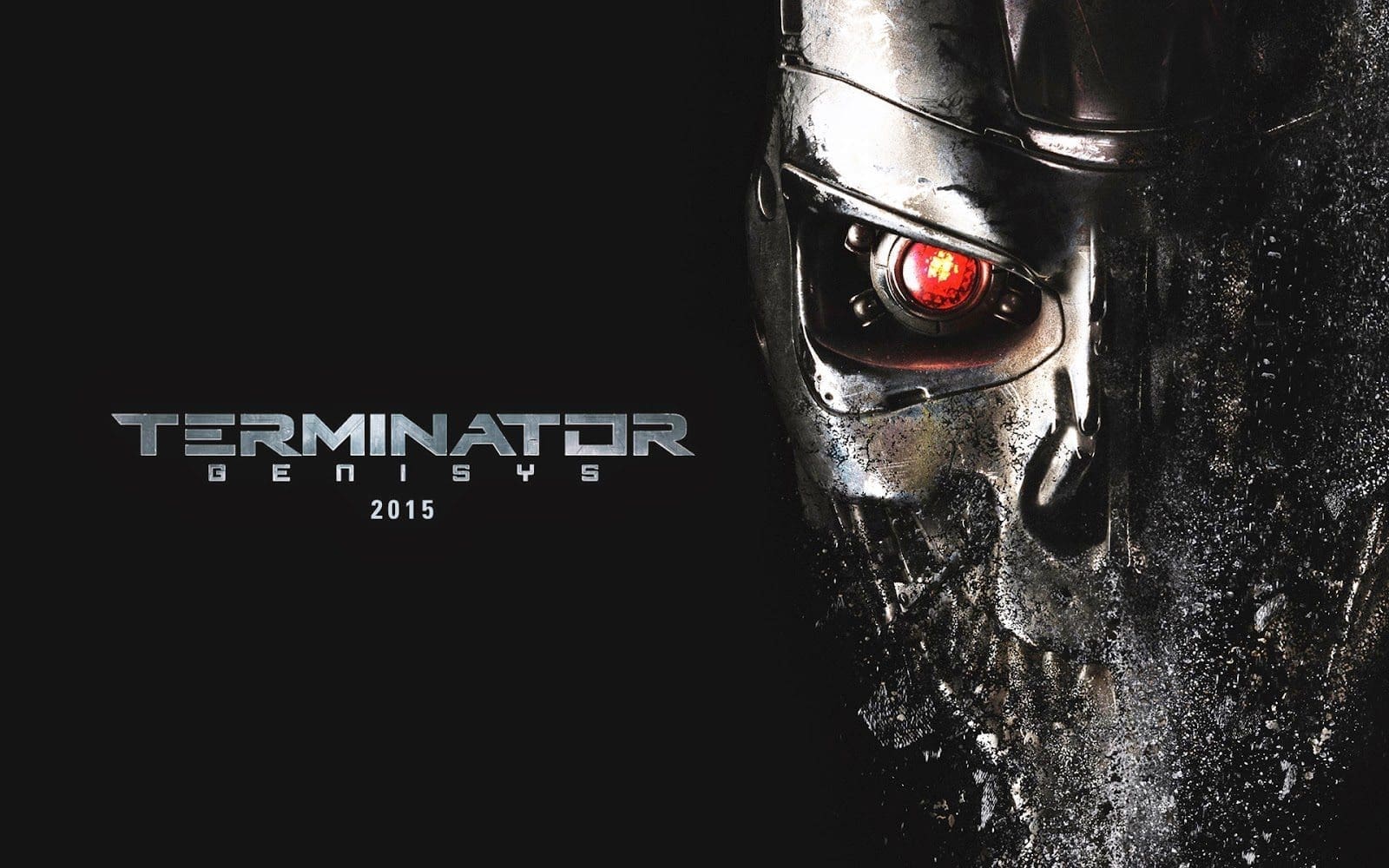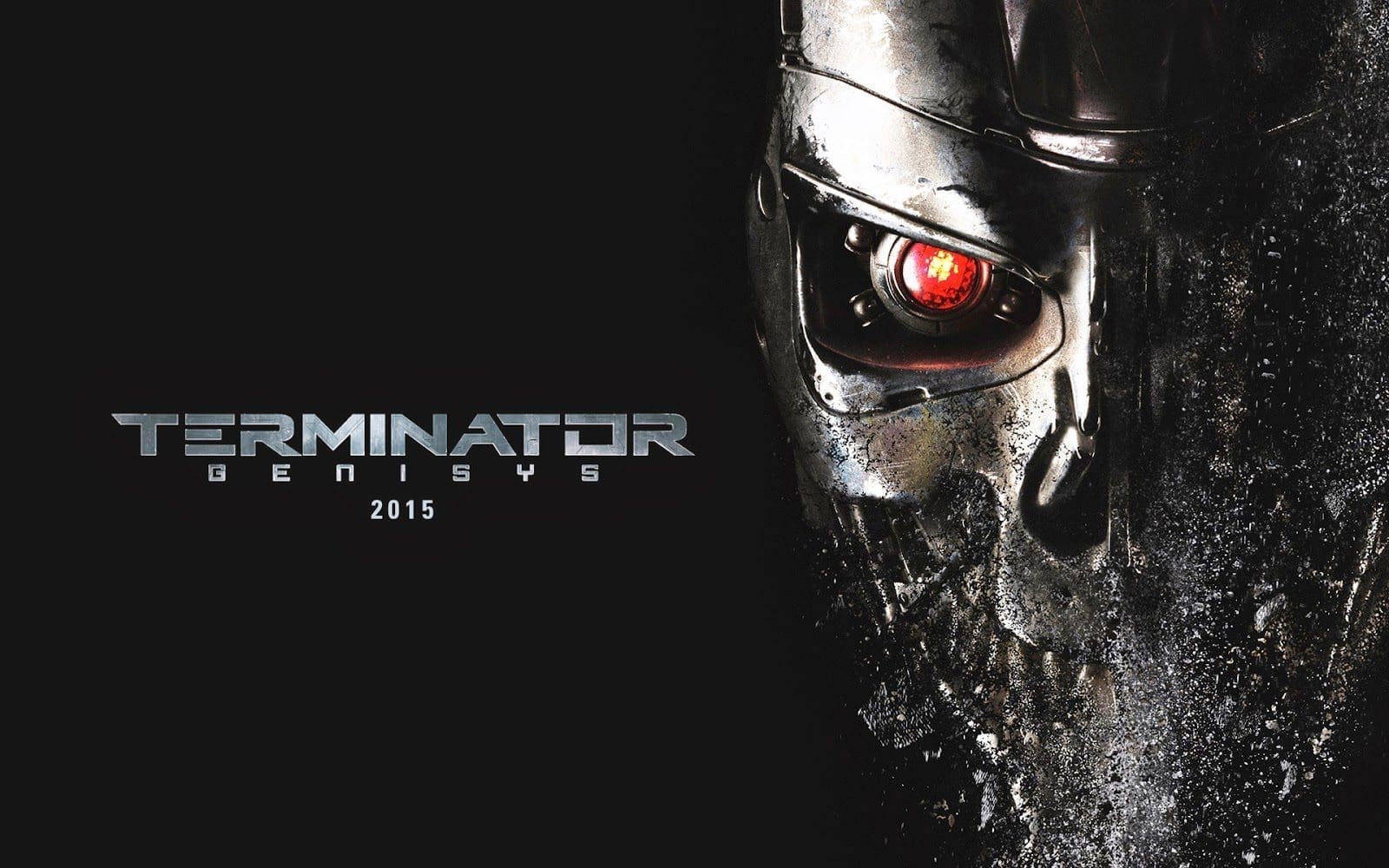 Terminator fans will have a chance to enter the T-1000 simulator to see if they are qualified to join the Human Resistance in their battle against Skynet
#ThreatHasEvolved
WHO/WHAT: The TERMINATOR GENISYS "Threat Has Evolved" Experience is coming to Phoenix Comicon on Saturday, May 30. Attendees will have the chance to join the Human Resistance in preparing for their final battle against Skynet, but in order to help defeat the machines they must first familiarize themselves with the evolution of the various Terminator models. Through the creation of this T-1000 simulator, which allows fans to become Resistance soldiers and step into the role of this mimetic poly-alloy Terminator, see its ability to liquefy and take the form of another person and engage its deadly arsenal of blades. Soldiers will be tested and recorded to ensure that they are up for the challenge!
NOTE: Open to Phoenix Comicon ticket holders on Saturday, May 30th ONLY.
WHEN: SATURDAY, MAY 30TH 10AM-7:00PM
WHERE: PHOENIX COMICON
Phoenix Convention Center
100 N 3rd St  Phoenix, AZ 85004
TWEET IT! Join @Terminator for the #ThreatHasEvolved Experience
@PhoenixComicon 5/30/2015! #Terminator #ResetTheFuture
ABOUT THE FILM: When John Connor (Jason Clarke), leader of the human resistance, sends Sgt. Kyle Reese (Jai Courtney) back to 1984 to protect Sarah Connor (Emilia Clarke) and safeguard the future, an unexpected turn of events creates a fractured timeline. Now, Sgt. Reese finds himself in a new and unfamiliar version of the past, where he is faced with unlikely allies, including the Guardian (Arnold Schwarzenegger), dangerous new enemies, and an unexpected new mission: To reset the future…
IN THEATRES JULY 1
Full-time geek. Journalist. Photographer. Martial arts master. Feel free to follow my Instagram/Twitter or contact me directly at my email.