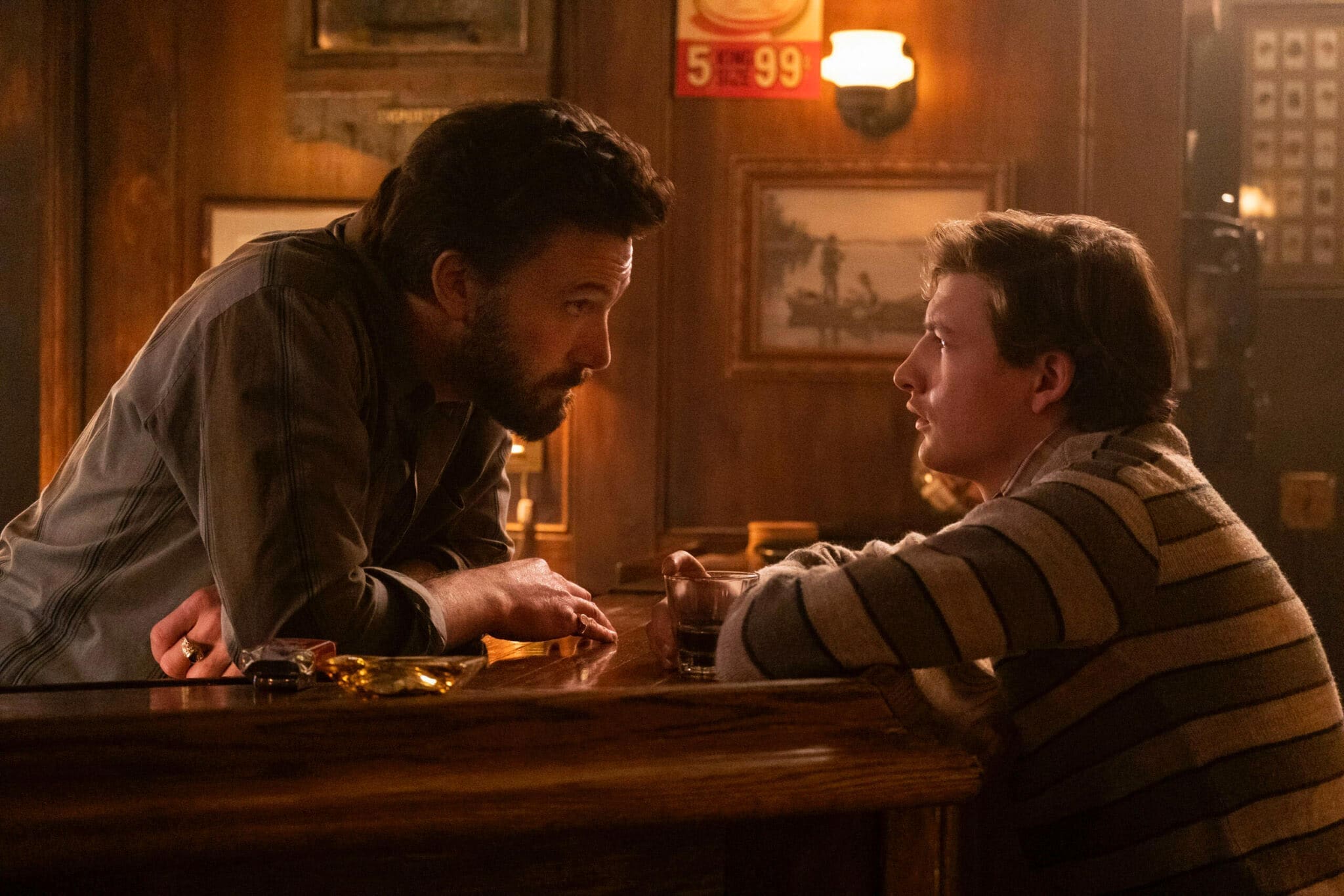 George Clooney is one of the better actors in Hollywood these days, but his directorial efforts have been hit or miss. His latest film, The Tender Bar, is based on a book of the same name. While small in scale, it has a lot to say. Find out if The Tender Bar is a hit or miss for Clooney in our full review.
The Tender Bar is a film about growing up and making the most of what you have. It follows young Jr (Daniel Ranieri) and his single mother (Lily Rabe) in a small town near Boston. Jr's mother is down on her luck, so the two are living with her father (Christopher Lloyd). Jr's uncle, Charlie (Ben Affleck), also lives with them and runs a local bar.
About half the film focuses on young Jr as he's growing up with his uncle as a father figure. Few have questioned Ben Affleck's acting ability, but it really shines in these more intimate roles. Charlie takes Jr under his wing, making sure he learns the ins and outs of being a man while keeping Jr's estranged father, known only as The Voice (Max Martini), at arm's length.
As Jr is growing up, his mother hammers home the importance of a good education, which eventually leads him to college where we see an older Jr (Tye Sheridan) putting those lessons to good use. While young Jr's wide-eyed enthusiasm is one of the highlights of the film, alongside Charlie and grandpa, college student Jr is less interesting.
The first half of the film makes you understand what young Jr has gone through, and what his home life is like. Once we get to the older Jr, the magic just seems to dissipate. The audience keeps waiting for something interesting to happen to him, but by the time it finally does, the movie is over. There are some romantic interludes with the love of his life, Sidney (Briana Middleton), but the build-up during the first half of the film just never really pays off.
When the credits finally rolled on The Tender Bar, Jr's life had just started to take shape. You feel as though you only watched the first part of the story, but there's nothing left. The story is over at that point. The book was a memoir, but you don't get any real sense of finality. It's left open so the audience can imagine what the rest of Jr's life was like, but it ends just as the film is gaining momentum.
The smaller scale and intimate nature of The Tender Bar allow the audience to become emotionally invested in Jr and uncle Charlie. While some things are resolved throughout the film, there's a lot left to the imagination. If you enjoy these character-driven films, The Tender Bar will give you a few characters to really care about, but for some, the lack of closure may hold the film back.
About The Tender Bar
Synopsis: A boy growing up on Long Island seeks out father figures among the patrons at his uncle's bar.
Director: George Clooney
Writer: William Monahan
Stars: Ben Affleck, Tye Sheridan, Daniel Ranieri
Rated: R
Runtime: 1 Hour, 46 Minutes
Releases: December 17th, 2021 (Prime Video)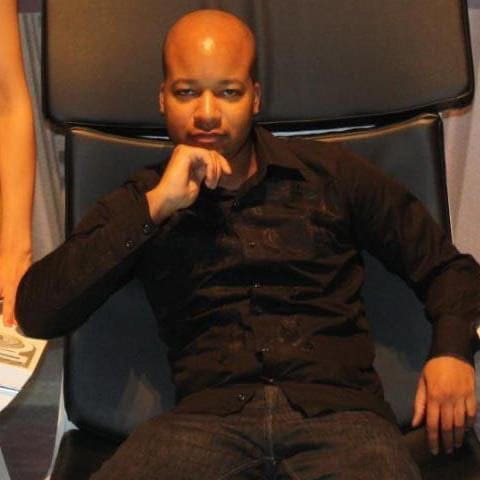 Bryan Dawson has been writing professionally since the age of 13. He started his career as a video game writer and has since worked for Random House, Prima Games, DirecTV, IGN, AOL, the British Government, and various other organizations. For GNN, Bryan taps into his passion for movies.