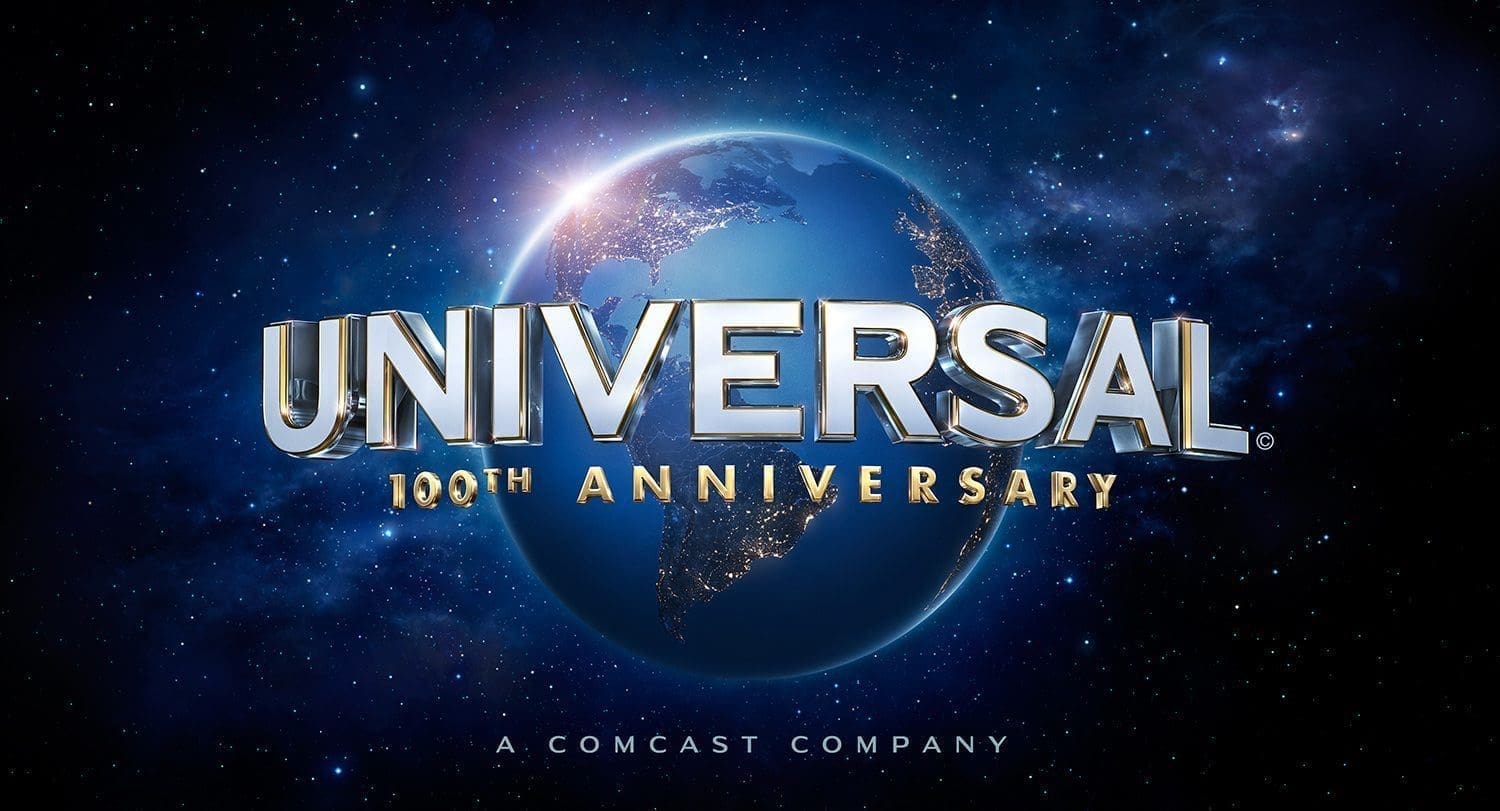 On day three of CinemaCon 2016, Universal Studios took the main stage to give us a look at exclusive footage from their upcoming films. Here are the highlights.
First up was a film many gamers simply can't wait for: Warcraft. The first major motion picture based on the mega-popular online PC game series, World of Warcraft, the footage from this upcoming flick was stunning. Telling the story of the Orcs' battle for colonization in Azeroth, against the will of its inhabitants, Warcraft has the cinematic chops and gorgeous effects to match, if not rival, any major fantasy series that has come before it. Gamers and movie-goers alike will want to check this one out on the big screen, coming to theaters on June 10th.
Another title out of Universal based on already popular source material (albeit of a completely different variety) is The Girl on the Train. This movie, based on the best-selling novel by Paula Hawkins, couldn't be more different from a fantasy epic. In this gripping tale, director Tate Taylor promised sex, infidelity, obsession and murder as a twisting and mysterious plot unfolds. I won't give anything away for those who haven't read the novel, but the footage shown at CinemaCon has this writer very excited for a dark, adult story that isn't afraid to be intense and intimate while leaving you on the edge of your seat. Coming in October, this chilling film will be a perfect fit for the fall season.
In celebration of his return to a beloved franchise, famed producer Frank Marshall (Indian Jones, Jurassic World) took the stage and shared with us new footage from the highly anticipated, Jason Bourne. Marshall explained that he had always wanted to return to the Bourne franchise, but needed the story to be just right. And with his confidence that this script would appropriately move the series forward, going beyond its limited source material, audiences are right to be salivating over the teaser trailer. With what Marshall calls the most epic chase scene in a Bourne movie and a plot centered around hacking and cyberwarfare, it's clear that there's plenty more in store for Jason Bourne. Luckily we don't have long to wait; Jason Bourne hits theaters this July.
One of the most epic entrances of the entire convention came when a single silver microphone floated down from the rafters, set in it's own spotlight. With all his usual charm and enthusiasm, ring announcer Michael Buffer took the stage, grasped the mic and proclaimed, "Are you ready to rumble?" as he introduced stand-up star and Universal talent, Kevin Hart. Flanked by gorgeous showgirls in classic, glittery and feathered Las Vegas costumes, Hart entered through the audience and was getting laughs in no time. But there was more to his presentation than a simple intermission from all of the trailers. On the tail of an ultra successful world tour, Hart has partnered with Universal Studios on What Now? He heralds the film as a comedy special within an action movie. The first iteration of this totally new idea looks action-packed, self-aware, and, of course, riotously funny. The new approach to concert movies will have audiences talking for sure. That is, if they can stop laughing for long enough.
Switching gears to Universal's animation powerhouse, Illumination Entertainment, the studio gave us much to be excited about. First on their slate is The Secret Life of Pets, an adorable tale of what our beloved pets do all day while we're out and about. Coming in July, The Secret Life of Pets will likely be one of the summer's best movies for young audiences. But after being treated to the first 10 minutes of the film at CinemaCon, it was clear that this movie rings true to anyone who's owned and loved a pet. And, with a special Minions short preceding the film, fans of animation should definitely be lining up for this one.
Speaking of minions, Universal would have been remiss to not mention the upcoming installment to one of its most loved franchises. The third film in the series that first brought those cuddly yellow creatures to iconic status, Despicable Me 3 comes to theaters in June of 2017. This time around Gru comes face to face with his long-lost brother… Dru, also voiced by Steve Carell; a feet in and of itself worth checking out this film for. This third chapter in the franchise also brings a new villain in the form of failed 80's child star, Balthazar Bratt. Bratt will be voiced by Trey Parker of South Park and Team America fame. This will be the first time Parker has lended his voice talents to a project not his own.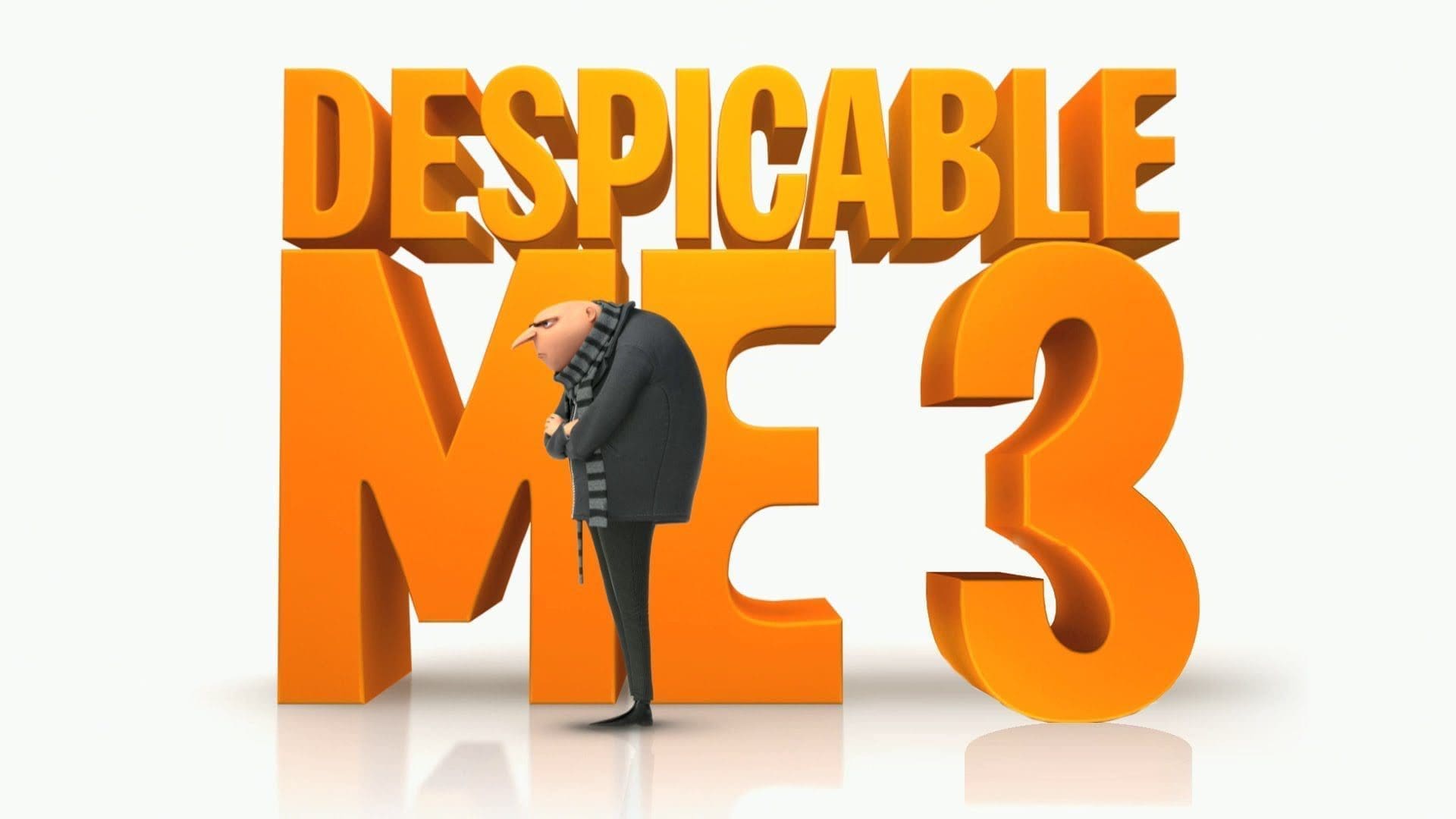 Looking further out, Illumination hopes to capture holiday audiences in the Christmas season of 2017 by bringing what is now a classic tale to an all new art form. Appearing for the first time in 3D animation, Illumination is bringing us the tale of Dr. Seuss's The Grinch. Being so early in production, there wasn't much of this film for us to see yet. However, we did learn one piece of casting news that should have people from across many a fandom excited; the voice of the newest Grinch will be none other than Benedict Cumberbatch.
One film we won't have to wait quite so long for is the upcoming Sing. Adding to the growing list of films where anthropomorphic animals entertain, Sing will also take on the trope of singing competitions that we've all become so familiar with. Weaving together the stories of six animals competing to win the grand prize, as well as the tale of our less-than-funded contest creator, Sing takes a star studded cast, adds a wide range of popular music and a charming sense of humor, in the hopes of warming the hearts of audiences. We'll see whether Sing can carve out a place among the other 3D animated, talking-animal mega-hits December of this year, but based on the film's first 20 minutes, (which we saw at CinemaCon, though some sections were so early in production they were storyboards) there's much charm to be found in this melodic comedy.
That wrapped things up for Universal at CinemaCon 2016. With a diverse range of offerings over the next two years, the studio and it's divisions will no doubt be back next year with more big budgets, gripping stories, and charming animation.