Family dramas seem to be all the rage these days, so it requires something special to stand out in the genre. Wildlife is a family drama that brings that extra bit of something that just takes it over the top and makes it one of the must-see films of the year. There's even a raging fire to entertain people who need a bit more action in their family drama. Join us as we take a closer look in our Wildlife movie review.
Wildlife is a film about a family breaking apart. Jerry Brinson (Jake Gyllenhaal) is a husband and father who's just trying to figure things out. While he's doing this, he's losing touch with his wife, Jeanette Brinson (Carey Mulligan). Fingers can be pointed in both directions, but it's their son, Joe Brinson (Ed Oxenbould) who's stuck in the middle while his parents passively aggressively battle against one another.
Acting is king in Wildlife, as Mulligan and Oxenbould steal almost every scene they're in. Depending on your point of view, Jeanette Brinson isn't the best wife, but you may still find yourself siding with her throughout the film. Mulligan plays the part to perfection, taking the audience on an emotional ride throughout. Meanwhile, Joe is just trying to grow up and understand what his parents are going through. He has a completely different character arc, yet it's one that will stick with the audience due to Oxenbould's standout performance.
There are many metaphors throughout the film. When Jerry goes off to help stop a wild fire, things are ablaze around him and figuratively at home with his family. The music that accompanies many of these scenes helps to elevate the emotional gravity of the situation. It's the perfect blend of acting and atmosphere that has been sorely lacking in recent family dramas.
Wildlife is a very contained film, which is actually one of the few aspects that works against it. There's a lot going on here, and due to the very contained nature of the film, it almost feels as though much more could have been done with these characters. Some of the characters even make questionable decisions, but these minor flaws are not enough to truly bring down everything else going on in the film. If you're looking for an emotional trip to the movies, Wildlife offers that and much more.
About Wildlife
Synopsis: A boy witnesses his parents' marriage falling apart after his mother finds another man.
Director: Paul Dano
Writers: Paul Dano, Zoe Kazan
Stars: Jake Gyllenhaal, Carey Mulligan, Ed Oxenbould
Rated: PG-13
Runtime: 1 Hour, 44 Minutes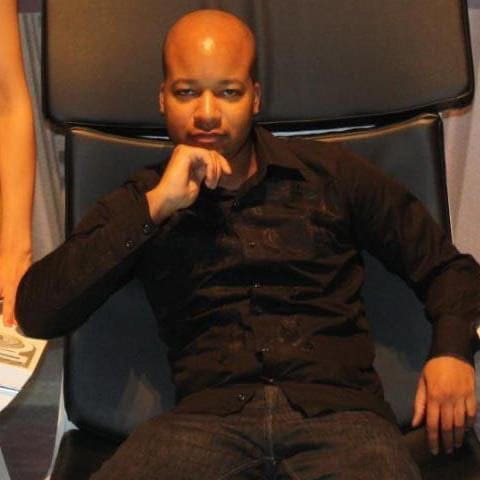 Bryan Dawson has been writing professionally since the age of 13. He started his career as a video game writer and has since worked for Random House, Prima Games, DirecTV, IGN, AOL, the British Government, and various other organizations. For GNN, Bryan taps into his passion for movies.