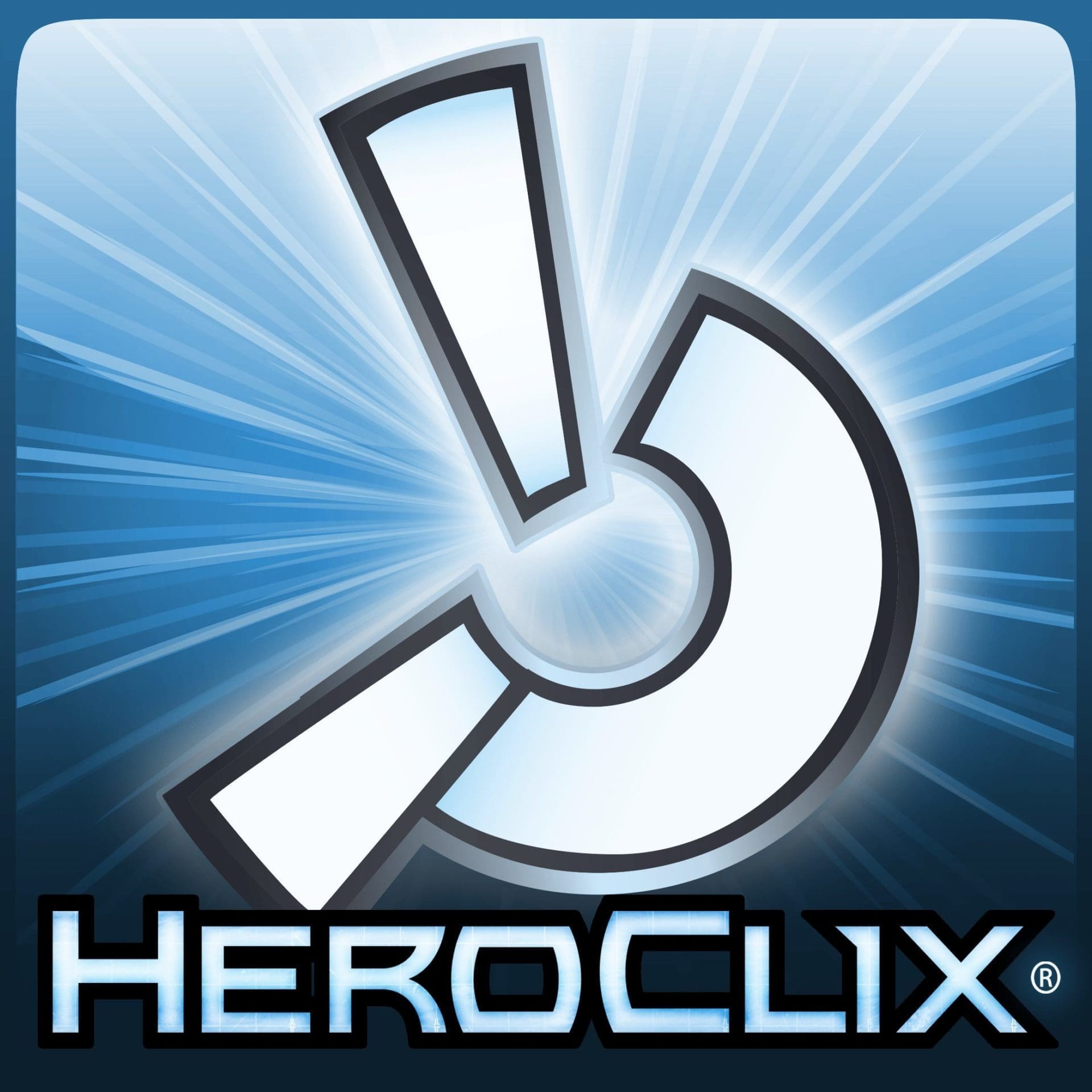 Hillside, N.J. & Cary, N.C.—September 19, 2012—WizKids Games today announced the release date for HeroClix TabApp™, the much anticipated addition to the HeroClix franchise. An extension of the HeroClix brand, HeroClix TabApp™ is an interactive toy, which combines physical toy miniature figures with digital gameplay designed for the iPad. The free application is set to launch September 23 and will be available initially at Toys "R" Us.
"We're thrilled by the positive response and excitement from the community surrounding HeroClix TabApp™," said Justin Ziran, President of WizKids Games. "We can't wait to end the anticipation with the debut of our Marvel figures at Toys "R" Us stores nationwide."
HeroClix TabApp™ Marvel figures will be available in packs of three priced at $14.99 USD each. The first Marvel Super Heroes pack, available September 23, includes Avengers favorites Iron Man, Thor and Captain America figures. The Wolverine and the X-Men pack, available September 30, includes Wolverine, Cyclops and Iceman figures.
All HeroClix TabApp™ figures have HeroClix dials; so in addition to using the figures with the iPad, the figures can also be used without the iPad in physical HeroClix tabletop matches. Each figure pack also contains cards for use in the tabletop game and free codes for their digital counterparts in HeroClix Online.
HeroClix TabApp™ is the ultimate portable HeroClix play experience. Utilizing figure recognition technology, HeroClix TabApp™ combines physical HeroClix miniatures with your iPad and offers exciting combat experiences in detailed virtual arenas.
For more information on HeroClix TabApp™, visit www.heroclixtabapp.com.
For updates, follow HeroClix TabApp™ on Facebook and Twitter.
About WizKids
A wholly owned subsidiary of the National Entertainment Collectibles Association Inc. (NECA), WizKids is a New Jersey-based game developer and publisher dedicated to creating games driven by imagination. The HeroClix brand is the most successful collectible miniatures games on the market today, with over 250 million miniature game figures sold worldwide. For additional information, visit www.wizkidsgames.com.
About Marvel Entertainment
Marvel Entertainment, LLC, a wholly owned subsidiary of The Walt Disney Company, is one of the world's most prominent character-based entertainment companies, built on a proven library of over 8,000 characters featured in a variety of media over seventy years.  Marvel utilizes its character franchises in entertainment, licensing and publishing.  For more information visit www.marvel.com.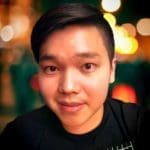 he/him • aapi • photographer • journalist • podcaster • geek • martial artist • foodie • social activist • gemini • gryffindor • dj • cinephile • gamer • traveler • intj