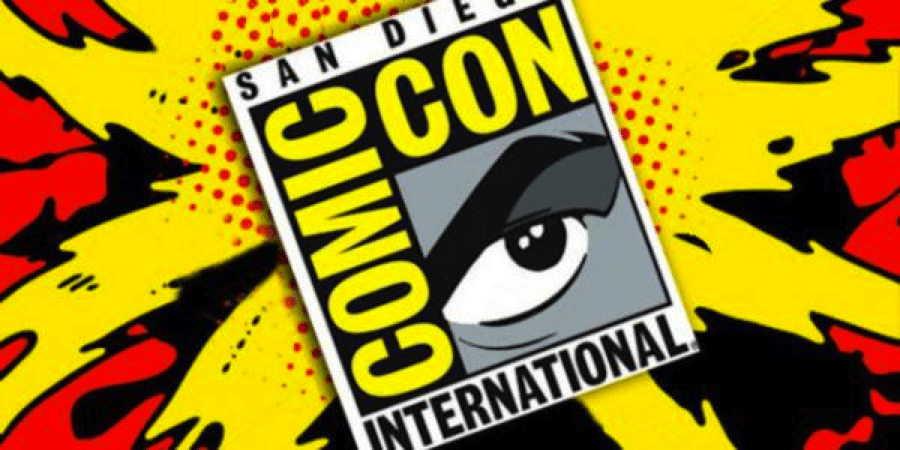 Photos taken at San Diego Comic Con 2015 by:
ModelMosa [www.facebook.com/ModelMosa],
Andrea Agosto [www.andreaagosto.com],
All rights reserved.
Please visit our Flickr page for more photos of events we cover!
Click on any image to enlarge.
[AFG_gallery id='50']
Full-time geek. Journalist. Photographer. Martial arts master. Feel free to follow my Instagram/Twitter or contact me directly at my email.