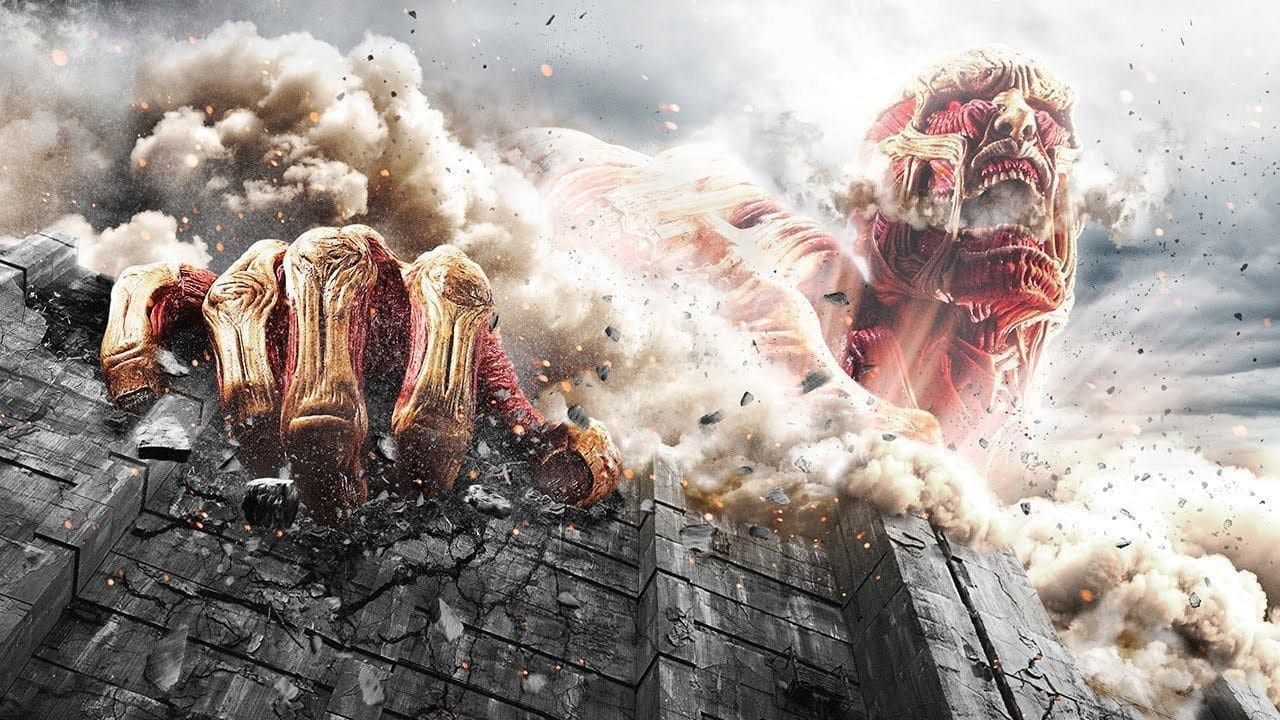 FUNimation® Entertainment has announced theater dates in the U.S. & Canada for the widely anticipated Attack on Titan Live Action movies!
Attack on Titan Part 1 hits theaters beginning September 30th with Part 2 arriving in theaters on October 20th. This means you wont have to wait long between installments, thank goodness!
"Fan reaction to Attack on Titan was extremely positive at the world premiere and we're pleased to be able to announce dates for the theatrical releases in September and October," said Gen Fukunaga, CEO and President of FUNimation Entertainment. "Attack on Titan is a worldwide phenomenon and we are excited to bring the live action movies to not only fans of the manga and anime but also horror fans as well from across the U.S. and Canada."
That's right folks! Strap into your 3D Maneuver Gear, Attack on Titan will to breech the walls of North American theaters later this fall.
For more information visit:
http://www.attackontitanthemovie.com/
Source: