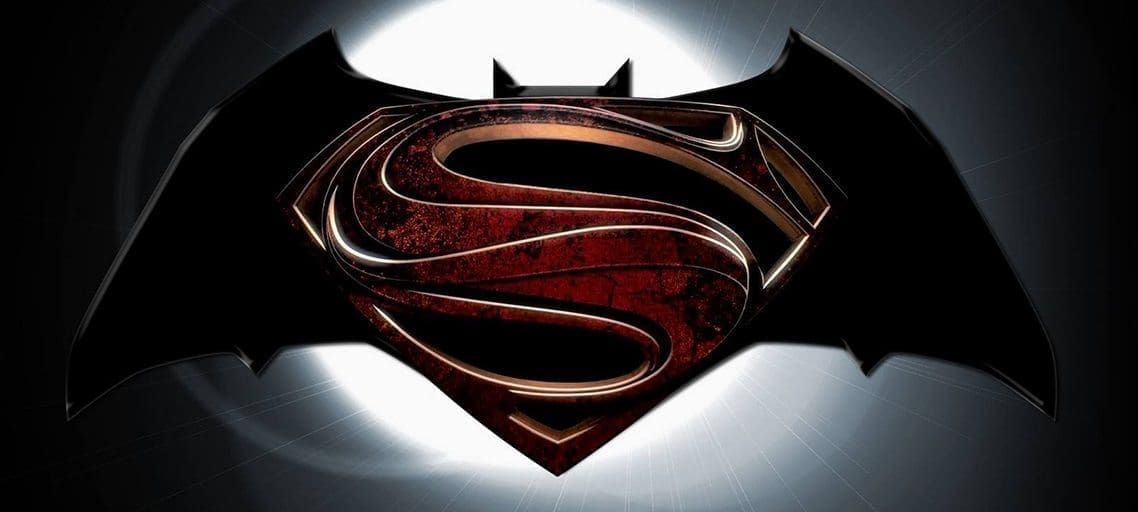 BURBANK, CA – Warner Bros. Pictures announced that the release of Zack Snyder's untitled Superman/Batman film has been moved to May 6, 2016, allowing the filmmakers time to realize fully their vision, given the complex visual nature of the story. The decision was made following the shift of the start of production to second quarter of this year. The Studio has also set a July 17, 2015, worldwide release date for its as-yet-untitled all-new Peter Pan adventure. Joe Wright will direct the epic live-action film about the boy who would never would grow up, created by J.M. Barrie. The dual date announcement was made by Dan Fellman, President, Domestic Distribution, and Veronika Kwan Vandenberg, President, International Distribution, Warner Bros. Pictures.
[SlideDeck2 id=9269]
Full-time geek. Journalist. Photographer. Martial arts master. Feel free to follow my Instagram/Twitter or contact me directly at my email.