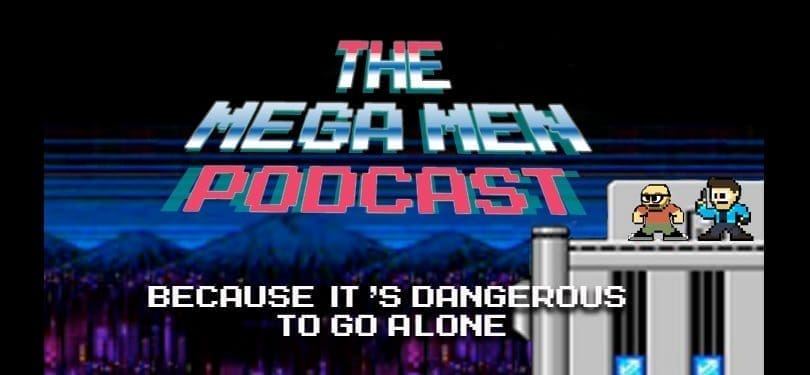 Chris and Matt talk about how they think critics get paid off for their reviews and use Indiana Jones: The Kingdom of the Crystal Skull as their primary example. They also discuss the lewd act of bukkake and why old people are so set in their ways.
You can subscribe directly through iTunes:
https://itunes.apple.com/us/podcast/the-mega-men-podcast/id563707418
or you can listen to this episode via the following link:
http://themegamenpodcast.podbean.com/2014/01/13/the-mega-men-podcast-46-the-internet-has-destroyed-this-generation/

Then there is always our RSS Feed, which is quite cool too.
[SlideDeck2 id=10315]