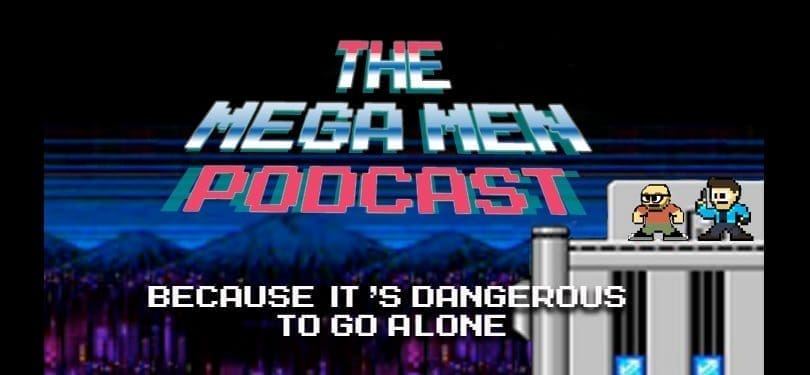 Matt and Chris discuss the sci-fi classic Aliens, why Titanic is underrated and other James Cameron masterpieces. They also talk about the wonder of practical effects, why certain films are better in certain environments, Halloween shenanigans right around the corner and so much more.
CONTACT: TheMegaMenPodcast@gmail.com
TWITTER: https://twitter.com/megamenpodcast

You can subscribe directly through iTunes:
https://itunes.apple.com/us/podcast/the-mega-men-podcast/id563707418
or you can listen to this episode via the following link:
http://themegamenpodcast.podbean.com/e/the-mega-men-podcast-80-guards-seize-them/
Then there is always our RSS Feed, which is quite cool too.