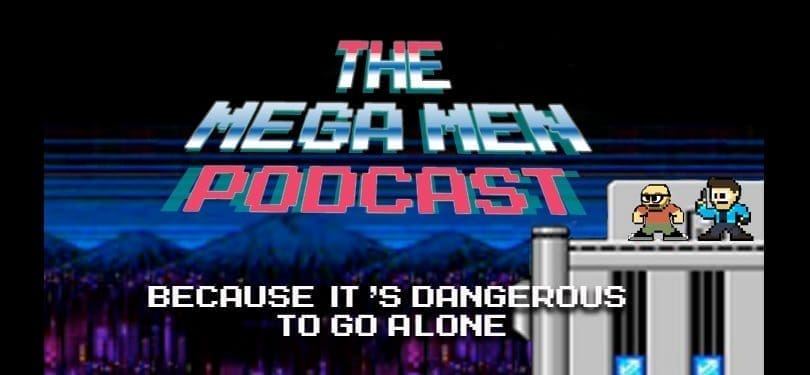 Matt and Chris are back! They discuss their Labor Day camping adventure, the ridiculous Super Smash Bros. 4 leak with Duck Hunt Dog, the New 3DS XL, media's focus on the nude pictures of Jennifer Lawrence and Kate Upton, how privacy is going to be the world's biggest commodity, and so much more.
CONTACT: TheMegaMenPodcast@gmail.com
TWITTER: https://twitter.com/megamenpodcast

You can subscribe directly through iTunes:
https://itunes.apple.com/us/podcast/the-mega-men-podcast/id563707418
or you can listen to this episode via the following link:
http://themegamenpodcast.podbean.com/e/the-mega-men-podcast-78-the-king-of-the-bees/
Then there is always our RSS Feed, which is quite cool too.