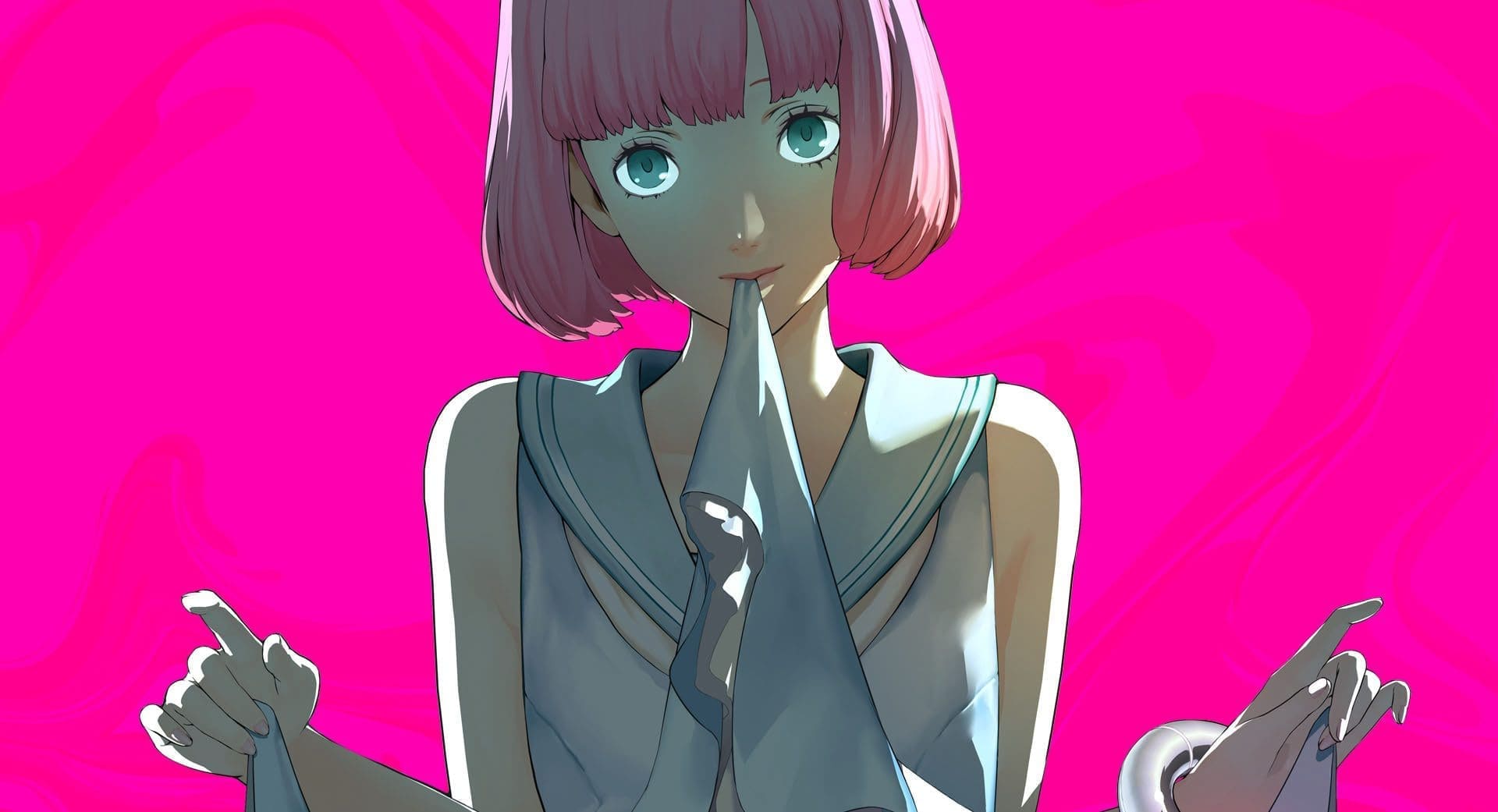 Catherine: Full Body Will Seduce the West with New Character, Storyline Elements, and Puzzle Content
Is it a nightmare or a dream come true? A new test of Vincent Brooks' morality is about to take the stage.
ATLUS announced that Catherine: Full Body will be coming to the West. This new twist on the original Catherine, a mature romantic action-adventure puzzle game from the makers of the Persona series, will include a new love interest, "Rin," with distinct storyline elements for the character, and additional puzzle content. Vincent's love life has never been so complicated and dramatic!
Vincent's apartment hasn't seen the last of the sensual people in his life. With new storyline elements for both Catherine and Katherine, players will have ample opportunity for new experiences in Catherine: Full Body.
As for release date and pricing, ATLUS reveal that later, slowly.
For more information, please visit catherinethegame.com/fullbody
About ATLUS
Atlus U.S.A., Inc. has become known across the industry as a mark of high-quality, deeply immersive, uniquely Japanese video game experiences.  With award-winning titles that reach across a variety of genres and platforms, including the Shin Megami Tensei® and Persona® series of role-playing games, the ground-breaking action-adventure/puzzle game Catherine™, and the much-celebrated RPG Demon's Souls™, Atlus is committed to offering the highest standard in interactive entertainment experiences. www.atlus.com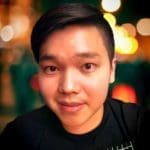 he/him • aapi • intj • geek • photographer • journalist • podcaster • martial artist • foodie • dj • cinephile • gamer • traveler