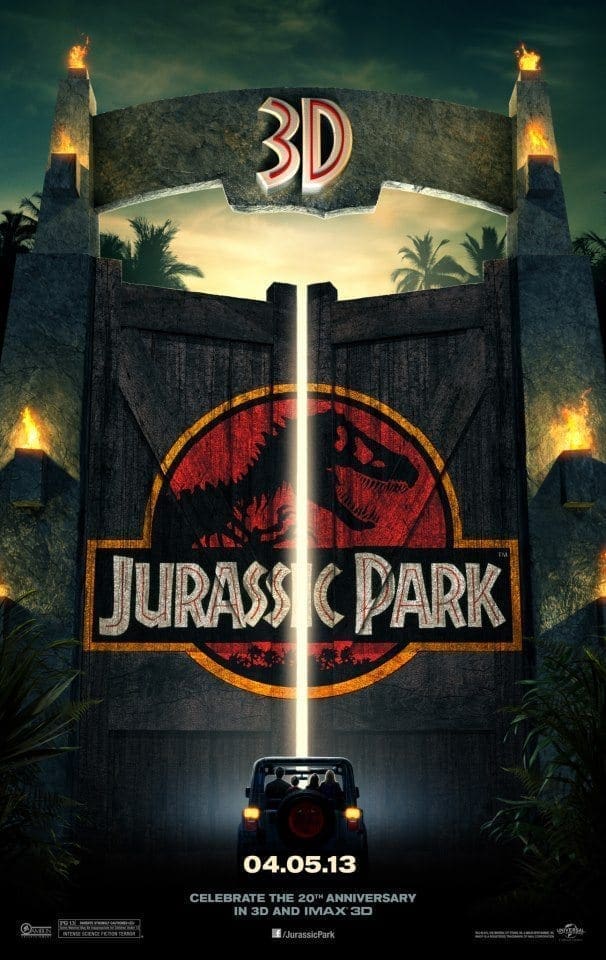 Jurassic Park will get a 3D treatment this coming April!
In 1993 director Steven Spielberg gave us, arguably, one of the greatest films of all time. Now 20 years later, Universal Pictures will post-convert Jurassic Park into 3D & IMAX 3D and release it on April 5th, 2013!
Some peoples first response were negative, especially the lack of 3D in Star Wars Episode 1: The Phantom Menace that came out earlier this year, but sometimes 3D can be a GOOD thing, even in small amounts.
Check out the trailer here:
…and check out the poster here: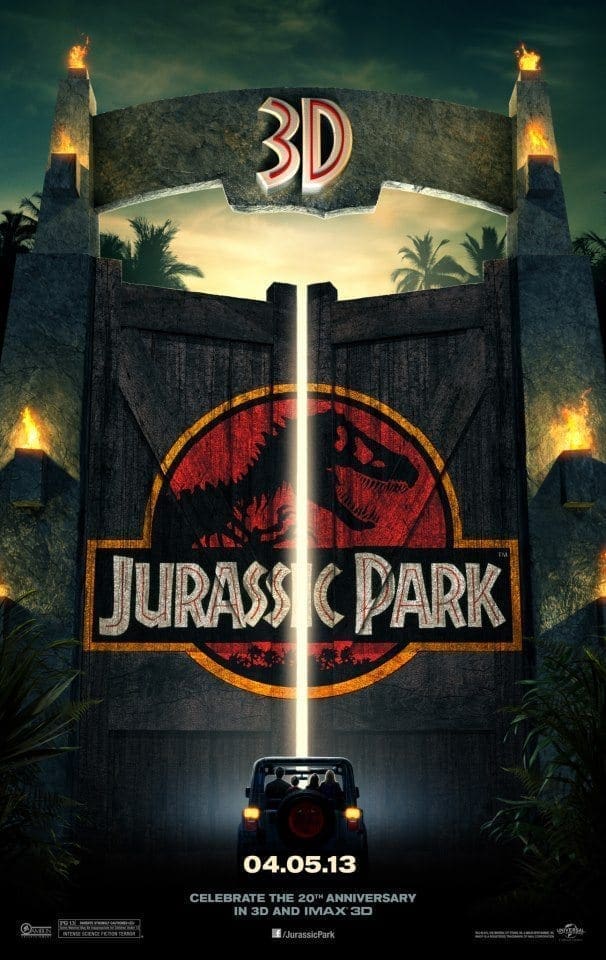 Facebook: http://www.facebook.com/JurassicPark 
Lover of Comic books, film, television, fresca and video games. Check out my blog dweebofthedead.tumblr.com to see what kind of shenanigans I got going on, or check out my twitter for up to date ramblings @dweebofthedead.
Email: chuckie.valdez@geeknewsnetwork.net