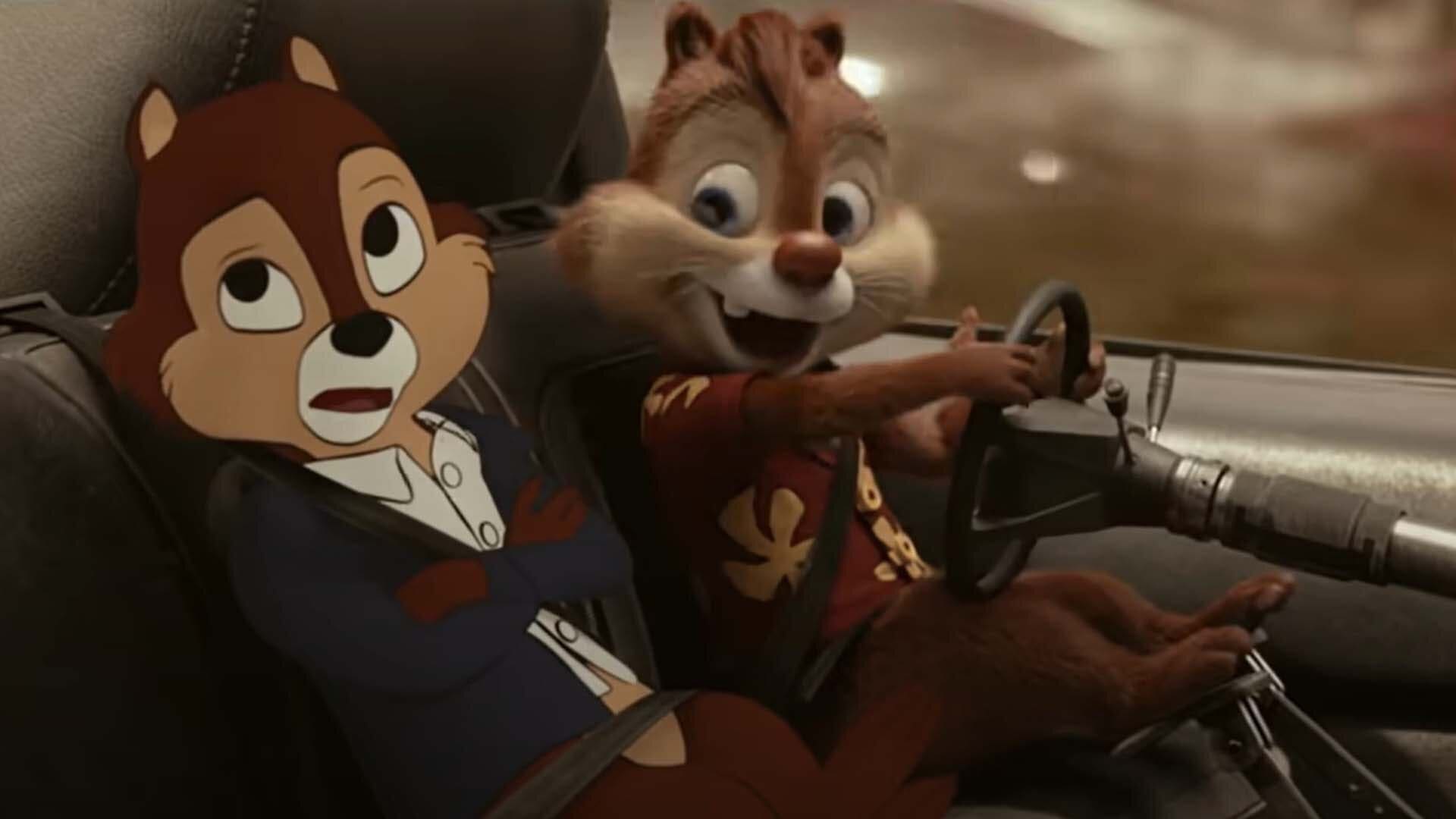 The Chip 'n Dale: Rescue Rangers series kicked off in 1989 and ran for three seasons. It was one of my favorite cartoons growing up. Fast forward 30 years, and now the Lonely Island crew has turned the series into a Roger Rabbit-like live-action, animation hybrid. Your enjoyment of the new direct-to-Disney Plus movie will greatly depend on your style of humor. Let's take a closer look at my Chip 'n Dale: Rescue Rangers review.
It's not difficult to imagine Disney wanting to reboot Rescue Rangers for Disney Plus. DuckTales has been successfully rebooted, and a Darkwing Duck reboot is also on the way. However, these reboots are literally just an updated version of the classic cartoons. Rescue Rangers takes a much more unique approach, but it relies almost exclusively on the hope that your style of humor matches that of the new film.
The new Rescue Rangers stars Andy Samberg as Dale, and John Mulaney as Chip, both veterans of Saturday Night Live. The writers have similar comedic histories, with credits on How I Met Your Mother and some lesser-known comedic shorts. The result is a film that looks at Chip and Dale as real-life actors living in a world very similar to that of Who Framed Roger Rabbit? with cartoons and humans living and working side-by-side.
There's a TON of cameos, memes, and meta-commentary in Rescue Rangers. In fact, if you were to do a YouTube video detailing all of them, it would probably end up longer than the roughly 90-minute film. Some of the cameos are surprising, while others are just weird. Plenty of the cameos are just characters in the background, with no impact on the narrative at all, while others are woven into the story and actually play an integral role in the film.
As someone who loved the classic Rescue Rangers cartoon, enjoyed Who Framed Roger Rabbit? and was even impressed with some of the cameos in the film, the movie was only average at best. This is because I only laughed once throughout the entire movie, even though Rescue Rangers tries to make you laugh roughly every 30 seconds. I even like most of the Lonely Island albums, but I almost never laugh at Saturday Night Live, and that's more in line with the humor in Rescue Rangers.
Once you move beyond all of the cameos and meta-commentary, Rescue Rangers is really just a 90-minute episode of the cartoon, updated for 2022. The plot, the interactions between the Rescue Rangers, and even the villains feel like they were taken straight out of the classic cartoon series. For the most part, all of that works very well. In fact, if the SNL style of humor was replaced with something more along the lines of The Adam Project, or even Family Guy (in its prime), I probably would've enjoyed the movie a lot more. The humor just wasn't my taste, as I prefer sharp and witty jokes instead of relying on old memes and a mountain of cameos.
One of the biggest cameos and points of humor in the film is a meme that dates back to 2019. To me, that isn't funny anymore, but to others, it surely will be. The entire movie is like this, where it continually tries to make you laugh. If those attempts work, and you laugh, you'll find the movie thoroughly entertaining. However, if you're like me and basically didn't laugh at all, the movie will be a complete miss.
About Chip 'n Dale: Rescue Rangers
Synopsis: Thirty years after their popular television show ended, chipmunks Chip and Dale live very different lives. When a cast member from the original series mysteriously disappears, the pair must reunite to save their friend.
Director: Akiva Schaffer
Writers: Dan Gegor, Doug Mand
Stars: Andy Samberg, John Mulaney, KiKi Layne
Rated: PG
Runtime: 1 Hour, 37 Minutes
Releases: May 16th, 2022 (Disney+)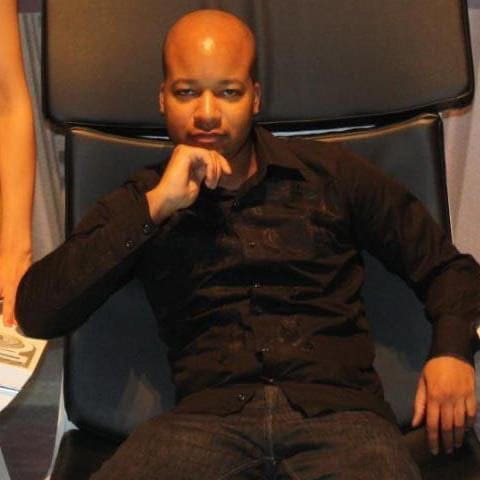 Bryan Dawson has been writing professionally since the age of 13. He started his career as a video game writer and has since worked for Random House, Prima Games, DirecTV, IGN, AOL, the British Government, and various other organizations. For GNN, Bryan taps into his passion for movies.